Hi,
Here I go again with my second round of bought-in chicks and hoping this time to have picked more girls than boys.
These babies are about 2 weeks old. All opinions appreciated. All boys will be sold or eaten as we already have two roosters (and only one hen). So trying NOT to love them, but is it even possible? Just way too cute.
Apologies these photos are not too clear (my camera has been playing up lately). If needed I'll get my husband to take better shots tomorrow.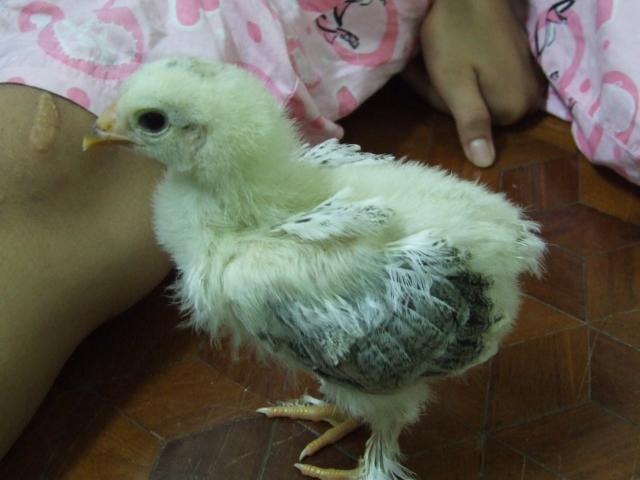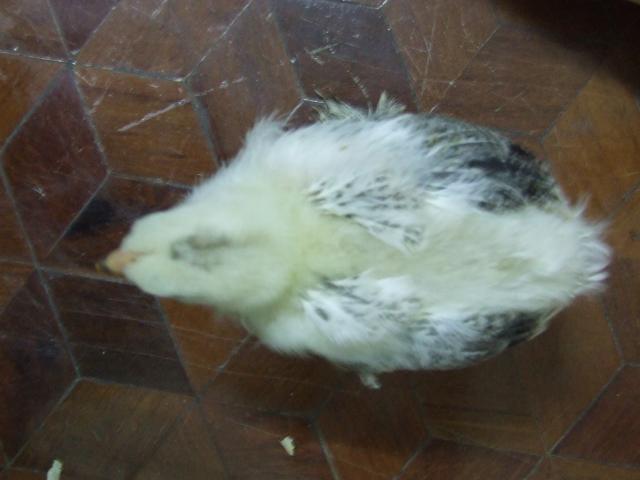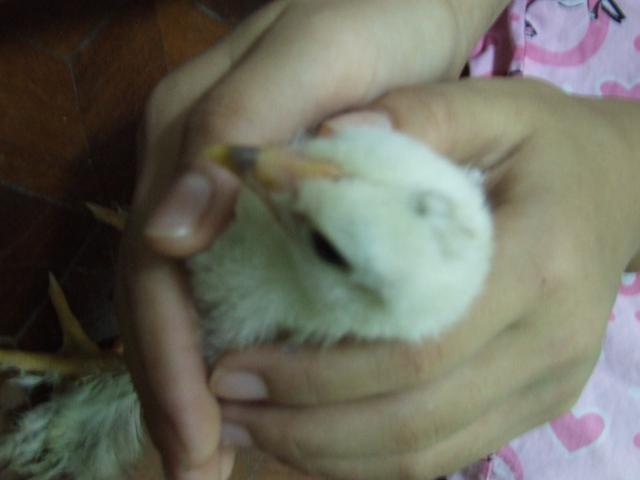 Chick A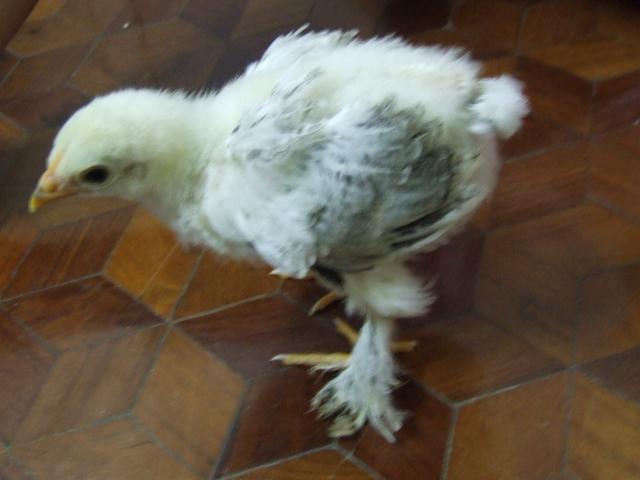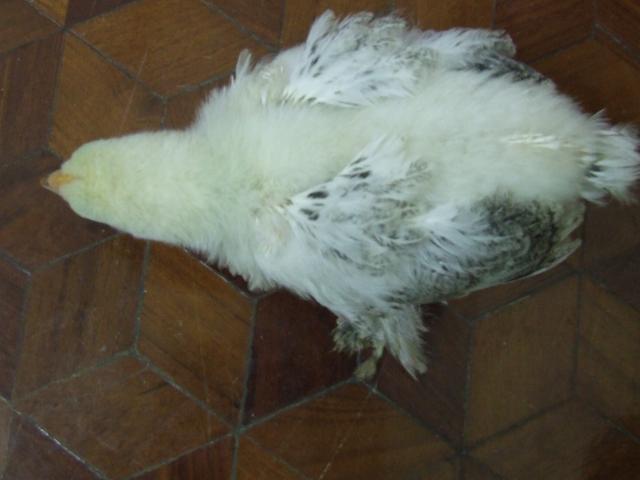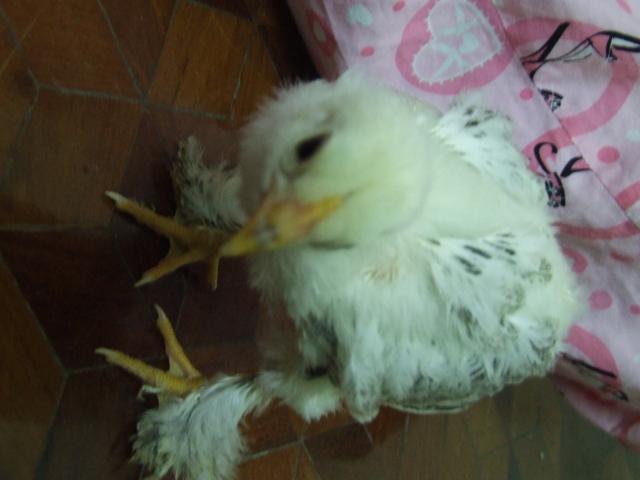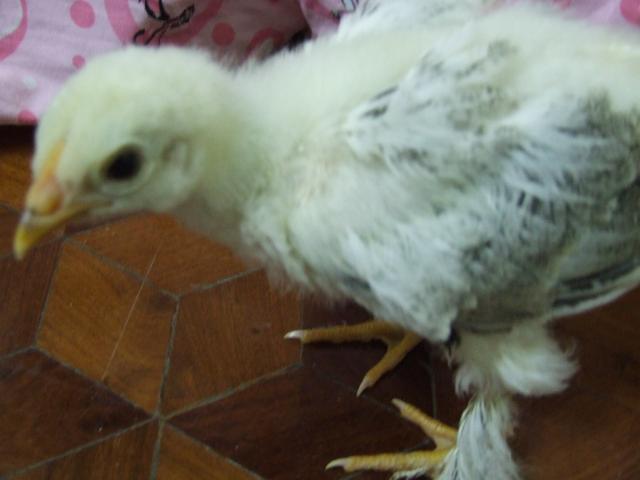 Chick B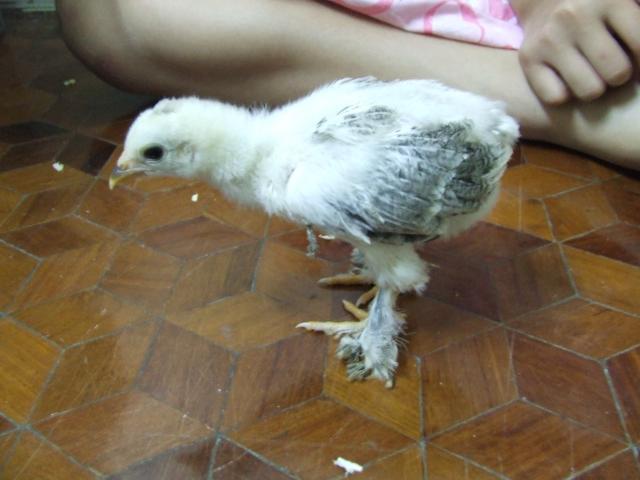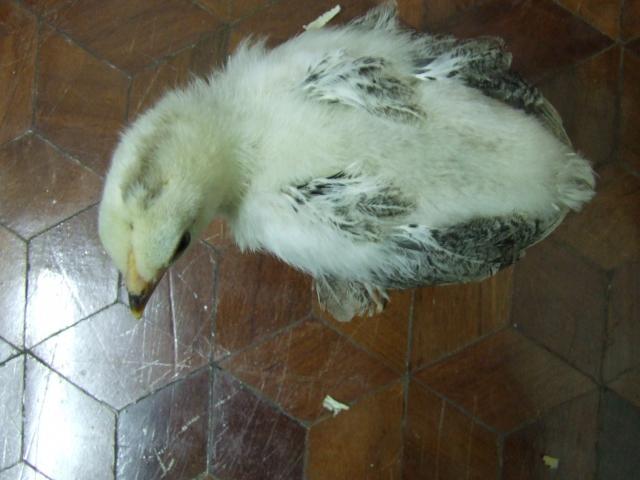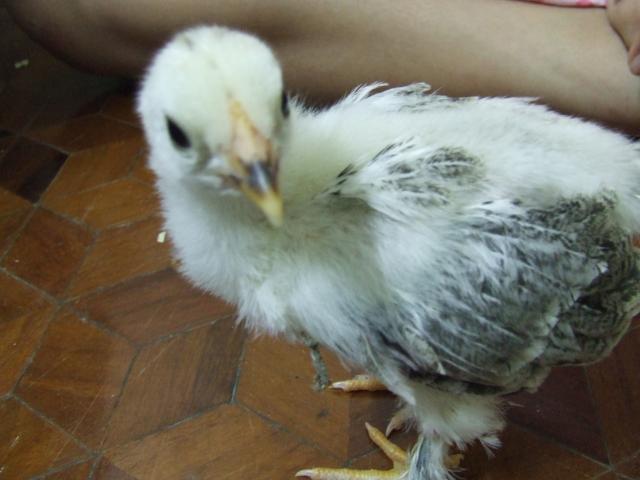 Chick C
I wish I was a patient person, but sadly I AM NOT! Looking forward to everyone's thoughts on these cuties.
Thanks

Last edited: