Aug 25, 2010
318
2
114
My Coop
I received these two from the neighbor. They are mutts as she doesn't know what birds got together to make these beauties. I seem to recall she has RiR, Ameraucana, Australop, Leghorn and Turken.
I am leaning more towards some mix or RiR and Ameraucana/Australop only because of the red in the feathers.
This birds hatch mate is next to him/her. The hatch mate is definitely pullet and all black. They are both 11 weeks old. Neither has spurs or even spur buds. My first guess is pullet, but I will let you all offer your .02.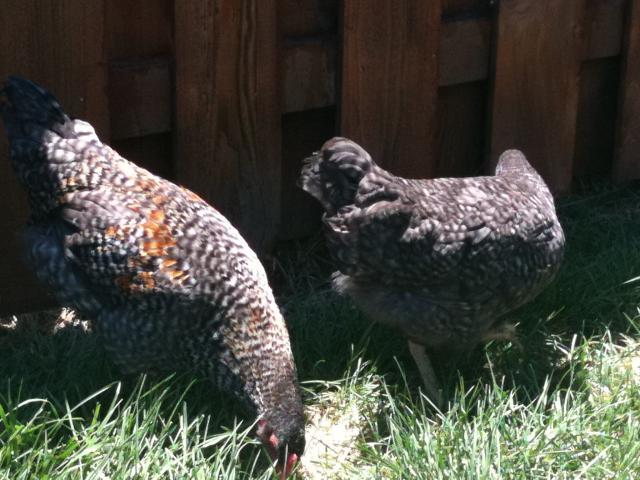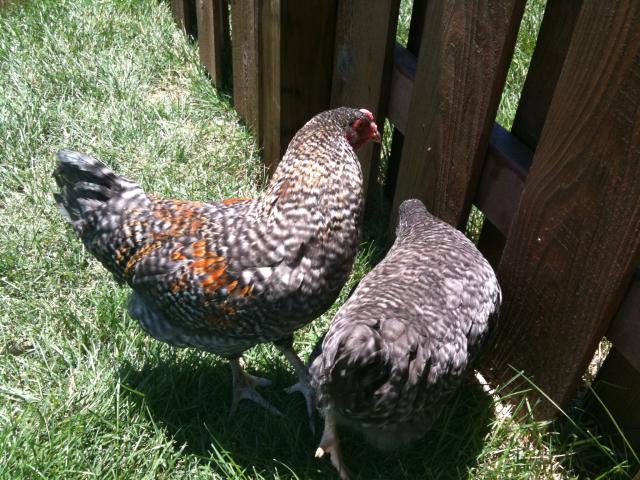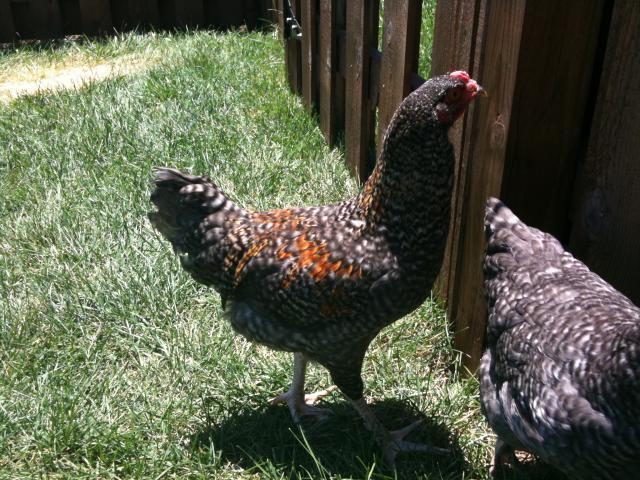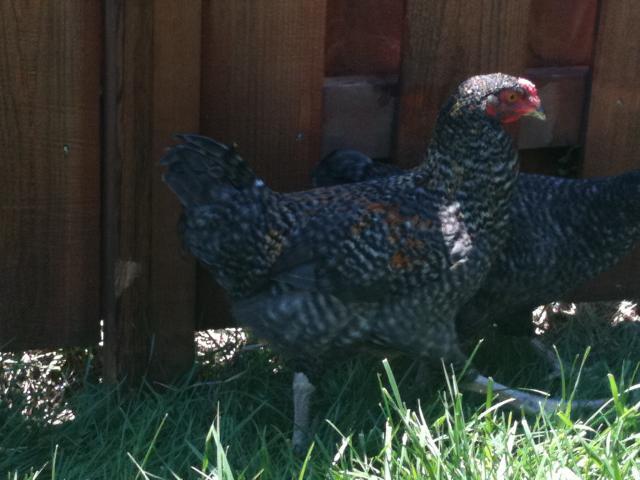 Thanks in advance!
Pikeman94