I think the pet store did a dodgy- I was expecting 3 wyandotte bantams hens, but seems to me one is a male and only one is a wyandotte bantam.
Breed and sex of my chicks???
This is the one I'm most worried about. It got a comb at only 3 weeks old, and is much bigger than the others.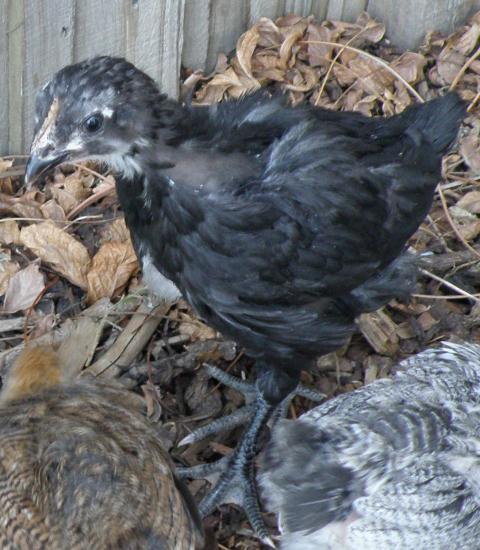 Medium concerned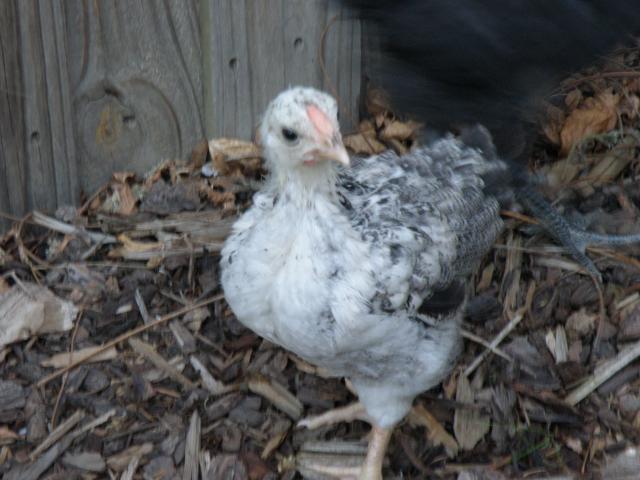 Not worried at all (i hope)