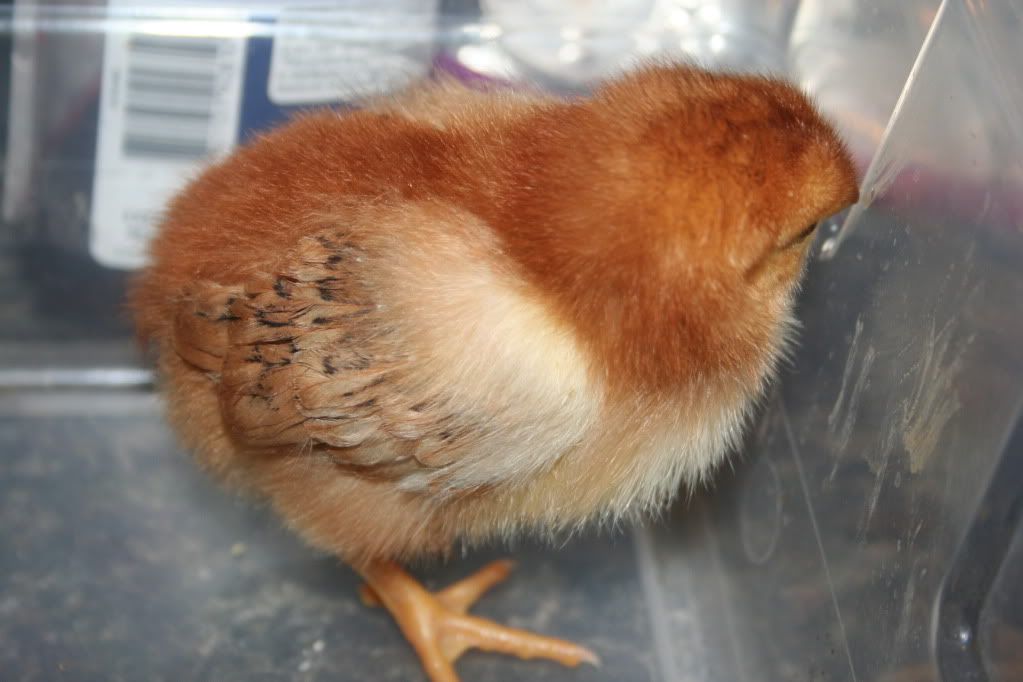 I have 6 of these all appear to be developing the same color feathers. RIR? NHR? Production red?
This one appears maybe Barred Rock or Cuckoo Maran? or something else?
This one has black feathers coming it as it looks right now. Black Australorp? or something else?
I got 8 chicks for free so their possible genders and breeds are unknown. I have also 10 silver laced wyandotte pullets.