May 12, 2009
1,015
12
163
I have three BS peachicks left for sale. Two are males, one is a female. I am selling for $40 each, $75 for a pair and $100 for all three. They were hatched in June of this year and are currently outside and doing well. They are fully feathered and the males are starting to get nice color in their chest/neck areas.
The girl is in between the boys in the first two pics, in the last pic she is the one on the right.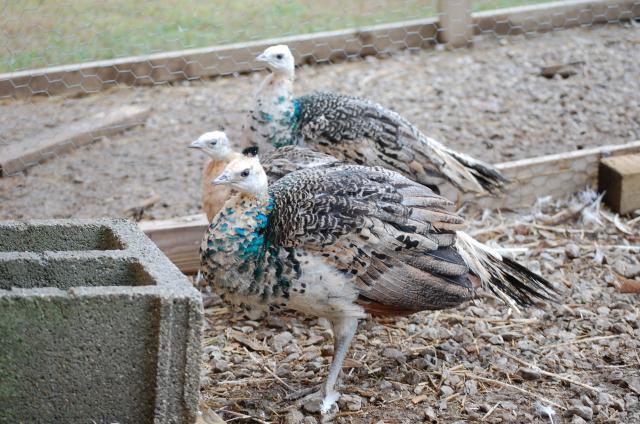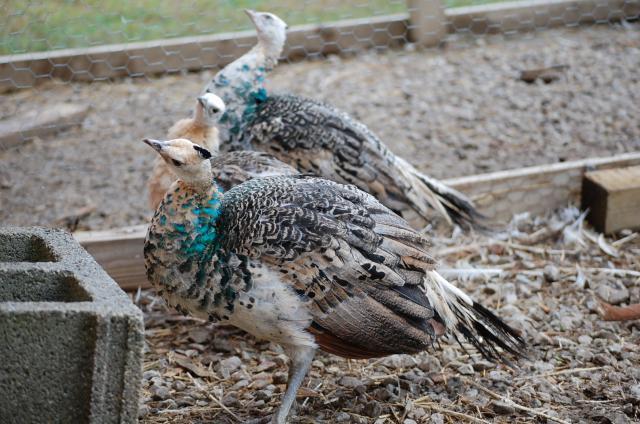 And just for reference, here are pics of mom and dad:
I am in NE Ohio, these are pick up only.