I've been thinking this Polish is a roo, as he was one of those "free exotic chicks" from McMurray. "He" has a cross-beak, but seems to eat and drink just fine.
I thought I saw some saddle feathers, but then I read on one of the other posts that they don't develop until they're much older.
He's 7 wks old in these photos.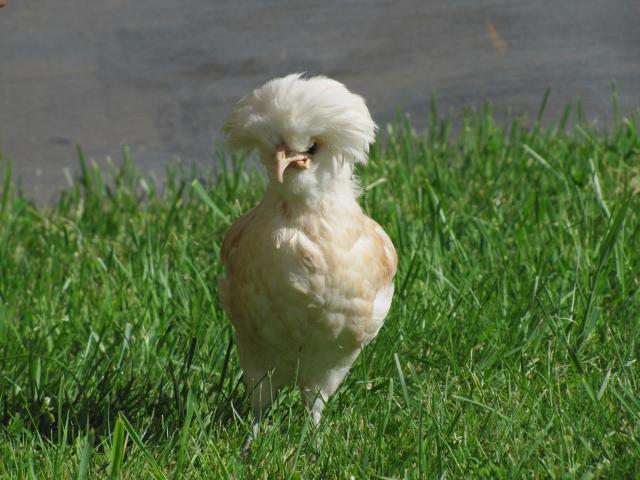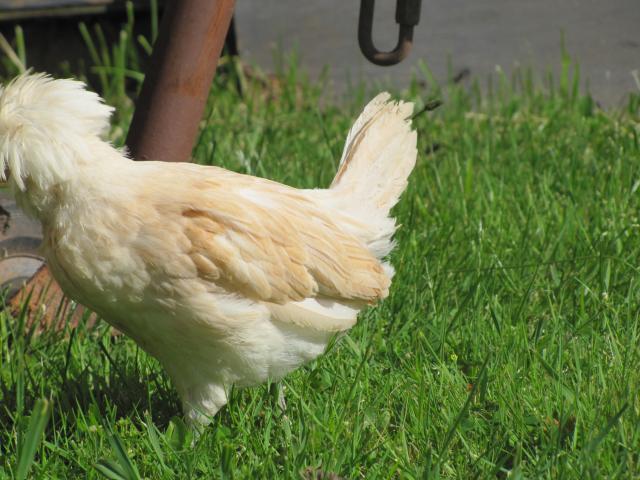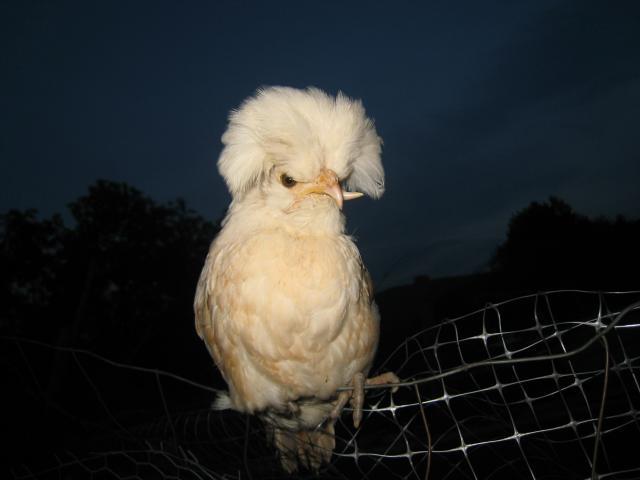 Last edited: