My 3 year old hen has been having a hard time walking all summer. She stopped laying last November after a coop attack. Has good & bad days, but stopped completely walking 2 days ago! I have her in the house and she can not stand without falling over. I have checked her feet for bumblefeet.... All looks good. She's eating & drinking like a Pit-Bull! Nothing seems 'sick' about her. CANT WALK! if she stands up on her own.. She can not take a step......
Trying to stand... but she's just back on her butt.....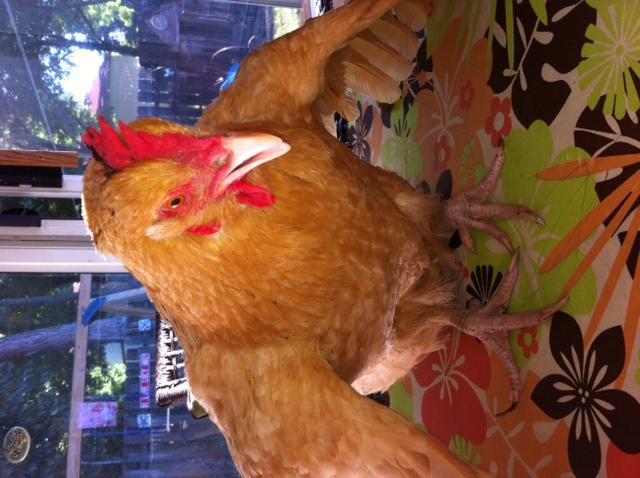 Nasty poop this morning..... not sure if abnormal.
Good poop this afternoon!!
Heather -Indiana
Last edited: