This is my first time raising chickens. I have Buff Wyandottes I bought as pullets. They look the same, except this one started making funny noises when I gave them snacks yesterday and 'she' has darker tail feathers, (You can kinda tell in the photo) than the other one. Thoughts?
THESE PHOTOS ARE OF THE SAME BIRD.
The strange thing is that she is pretty constantly squawking. I wonder if something is wrong with her or if she is a rooster.
Help?!?
Thank you for your time and help!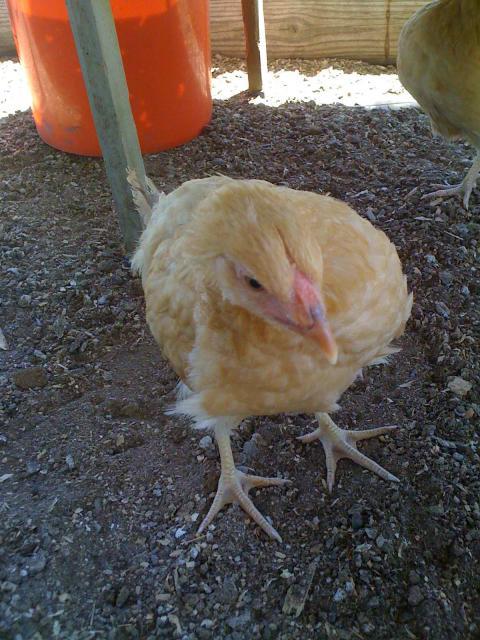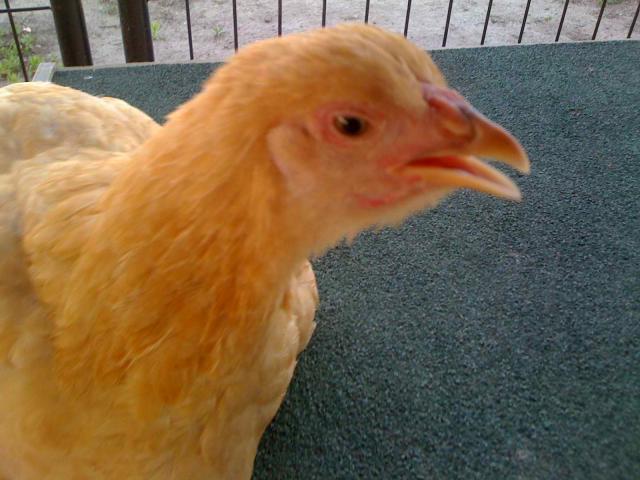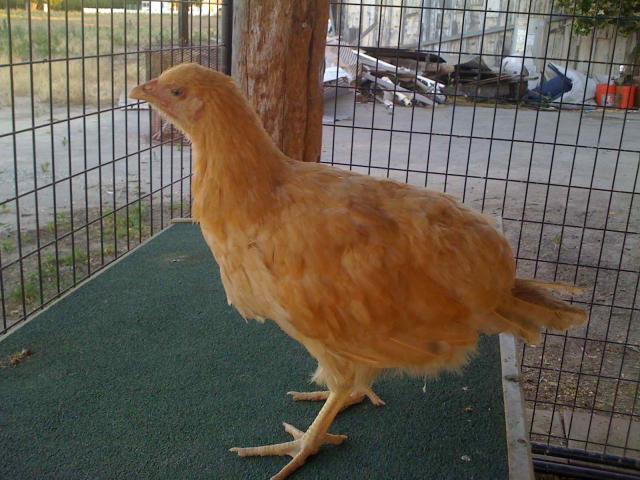 Last edited: