Administrator
Staff member
Dec 26, 2006
37,936
13,757
822
My Coop
We're super excited to announce that the BYC Community Cookbook is in stock!

Terrie shipped out a bunch of these to all the pre-orders that came in when we announced the
2010 BYC Calendar
.
Now's your chance to get one of these shipped out in time for Christmas!
The cookbook features over 400 recipes submitted by our community members. We asked for favorite recipes and boy did we get them! Over 150 pages of mouth watering ideas from some of your best friends here on BYC!

You can find the cookbook
here
Save even more and buy a
cookbook calendar combo
!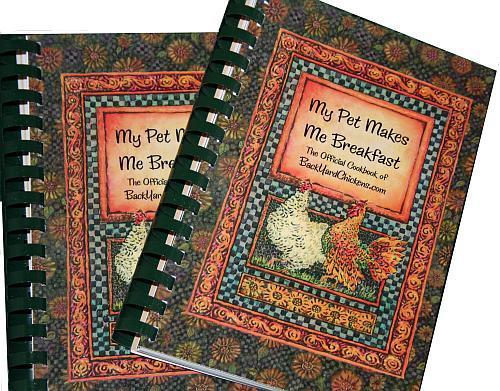 A sample recipe:
Buy your copy today! Click here
Here are some quick scans of the index:
Here is the first page: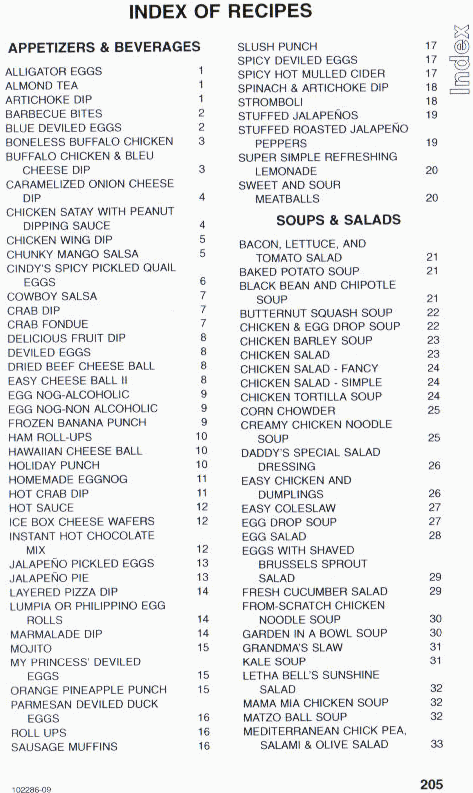 All Pages:
https://www.backyardchickens.com/images/BYC-Cookbook-index-1.gif
https://www.backyardchickens.com/images/BYC-Cookbook-index-2.gif
https://www.backyardchickens.com/images/BYC-Cookbook-index-3.gif
https://www.backyardchickens.com/images/BYC-Cookbook-index-4.gif