Jul 15, 2021
986
2,313
256
Good Evening Flock Family!
A friend of mine recently(2 weeks ago) picked up 5 chicks from a local feed store. They were marked as pullet Americanas.
One of her chicks looks like a possible roo suspect and we would love to hear y'alls thoughts! It is still veeeery early for guessing since they are only 2-3 wks old. If it is a roo, they are happy and will be keeping him. It is just the pure curiosity(read: insanity) of the wait that we all know well! (S)he is the white & black chick below. Any insight is certainly appreciated!
Without further ado... group pics!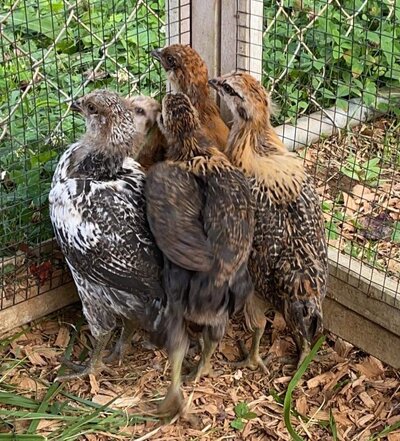 Chick #1 (roo suspect) looks to have a more splotchy feather pattern and a different looking baby comb than the others: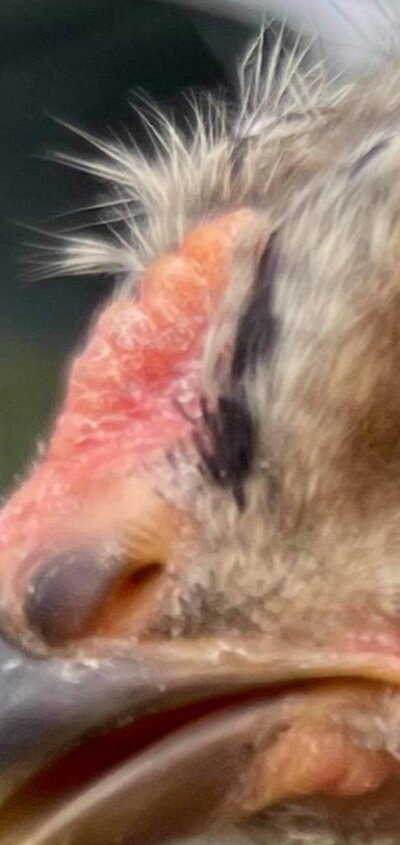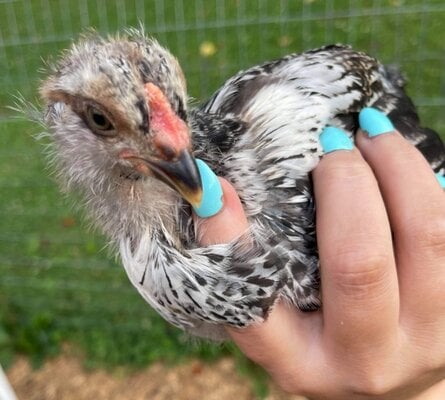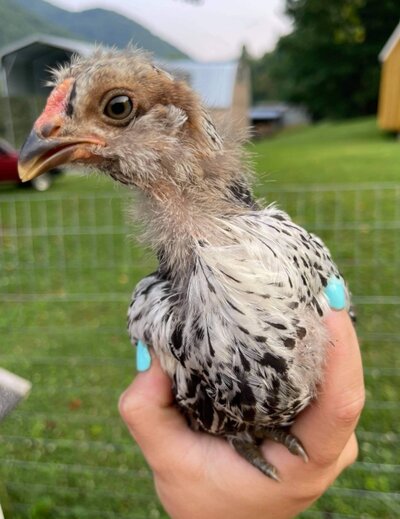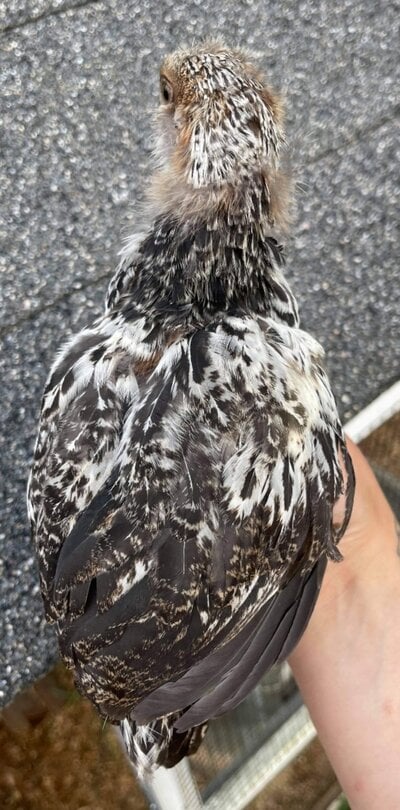 Chick #2 &3 (examples because these last 4 chicks are so similar)
Thanks everyone!!!