There are 3, and they are 7 weeks old. There may be a slight age difference (1-3 days), as I bought them from someone who was hatching daily and adding to their cage. One I am sure is a roo. One I go back and forth on, but if I had to committ I'd say roo. The third I thought was a pullet, but then I read on another post that wide combs mean roo in black Ameraucanas, so now I don't know....
Stanley, known Roo (for comparison)
Sterling, suspected Roo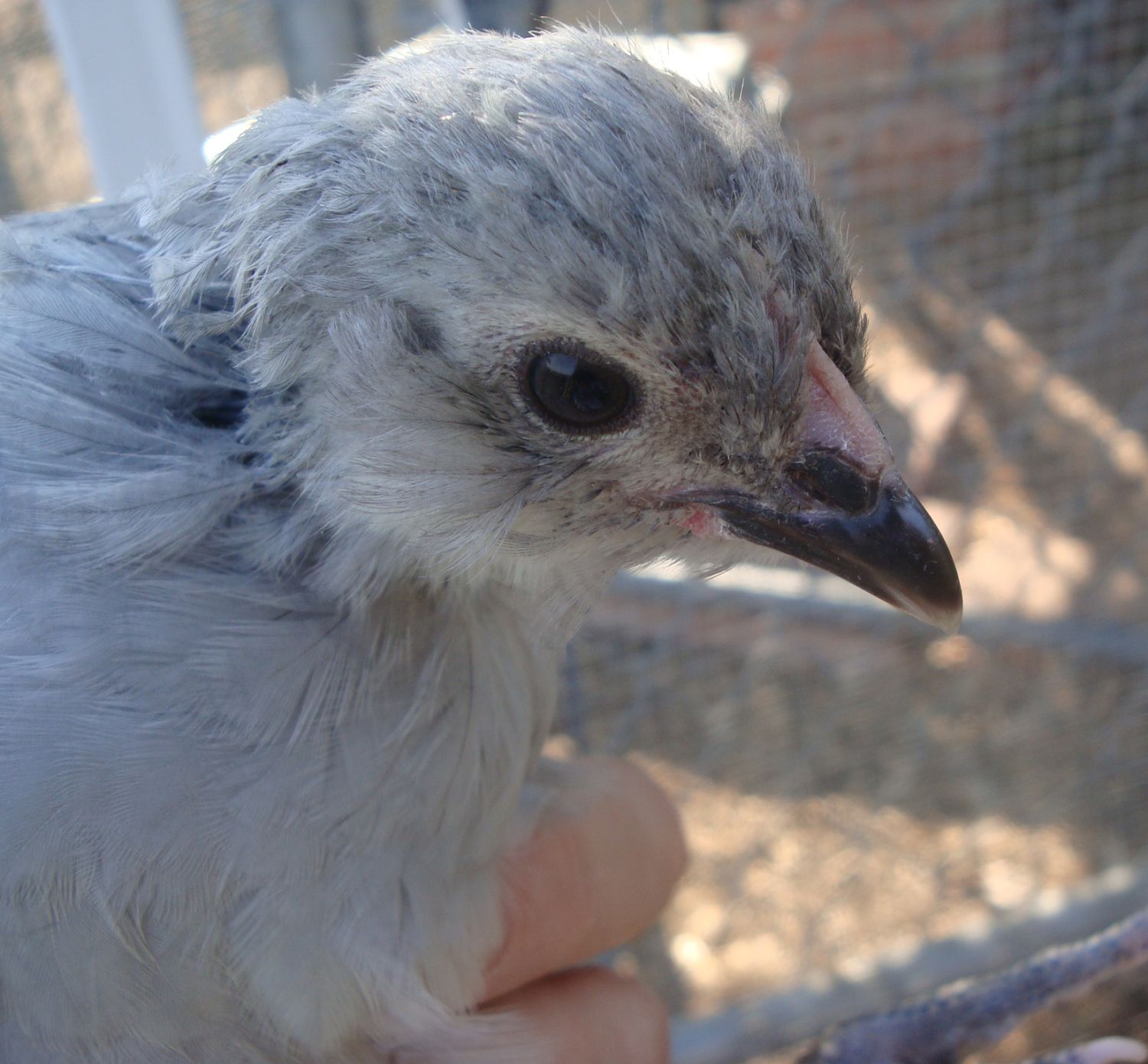 Violet, my last hope for a girl...
Violet full body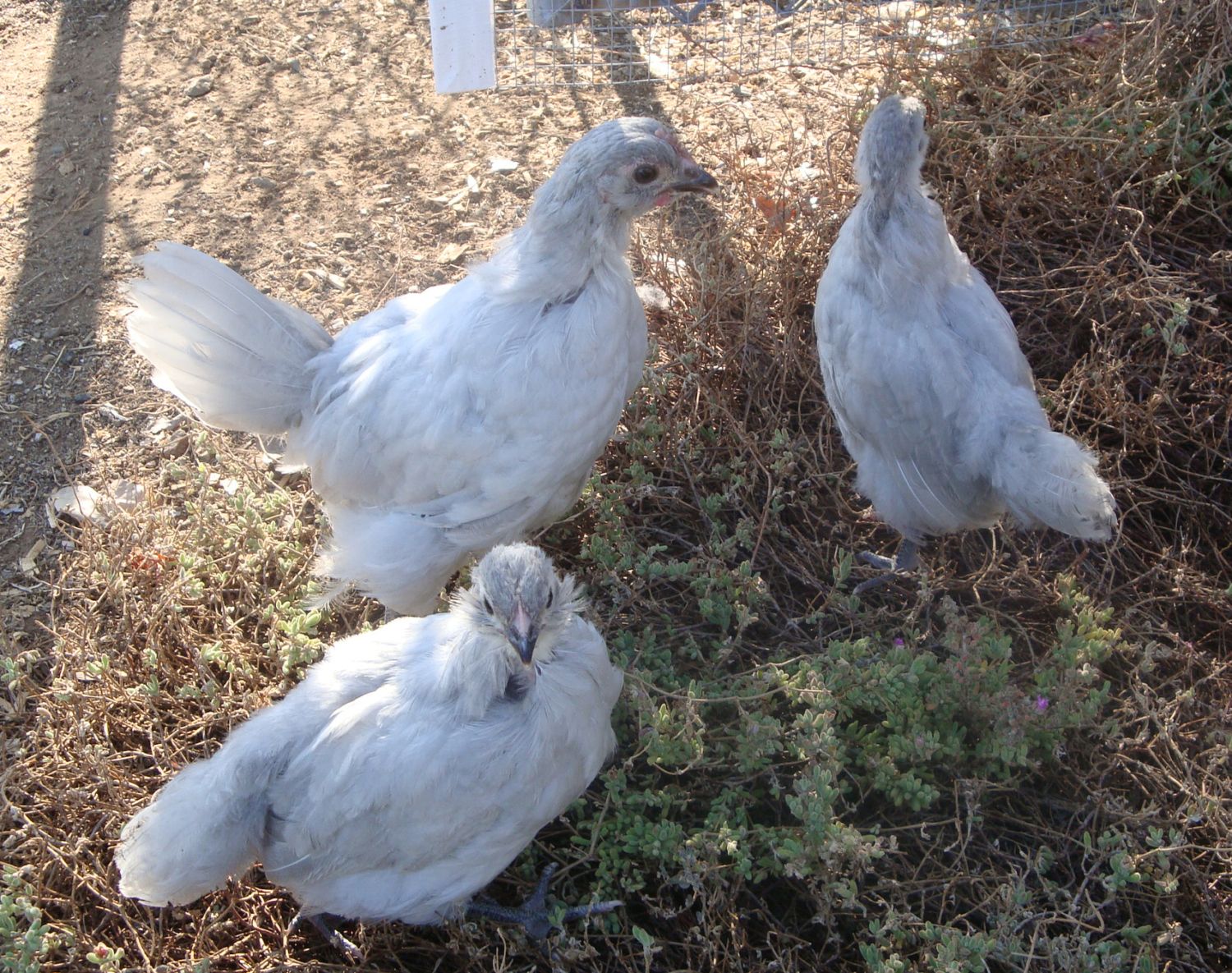 Clockwise from bottom: Sterling, Stanley, Violet (looking away)
Thanks for any input! I know I have a lot to learn....