This chick is 9weeks old we bought 25 chicks from McMurray we got the following.
10 aruacanas - hen
10 NH reds - hen
5 Barred rocks - Hen
1 Exotic straight run ( although we haven't seen or found a single roo so we think its a hen.)
= 26 birds ( they sent us an extra red... but it died.

)
we are thinking this bird is the exotic cause none an i mean none of the other birds look like this one.
so could you help me out?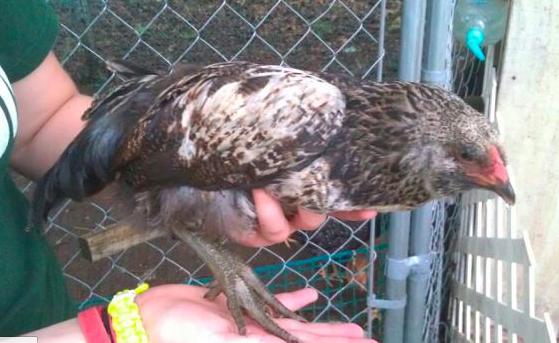 Update
here are some more pictures. i have now been told by 9 people it is a roo, just want to make sure first.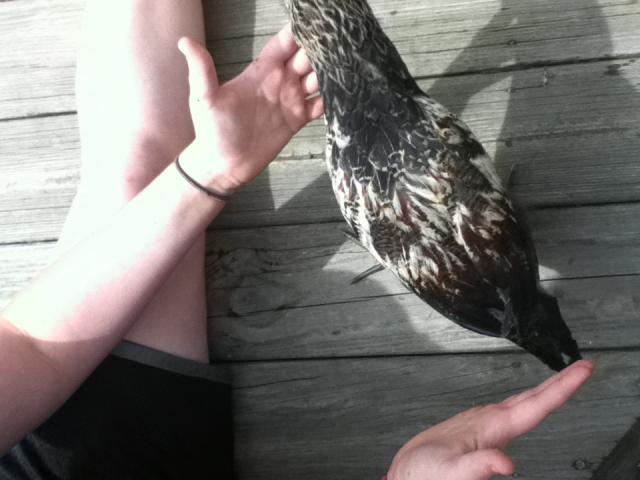 Last edited: