Part 1:
Daddy Roo was a Blue Wheaten EE. So handsome!
Momma 1 is a peach EE colored one (if you know the name of that please share)
Momma 2 is a white/black ?splash EE.
Momma 3 was a PBR.
Momma 4 was a Wyandotte.
They all shared nests so the only ones I know came from whom are the PBRs.
ALL ARE 5 WEEKS OLD (currently & when pic was taken)
What color is the Momma called?
This one looking at camera - can you tell sex? (I have pics from when born but some were eaten so who knows who is who)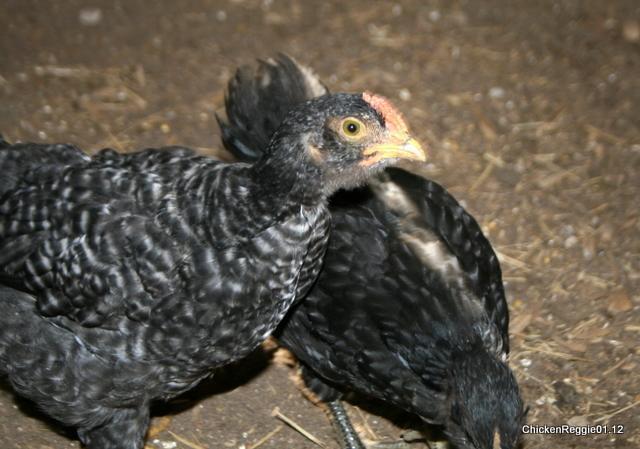 Black one sex? Light one sex/color?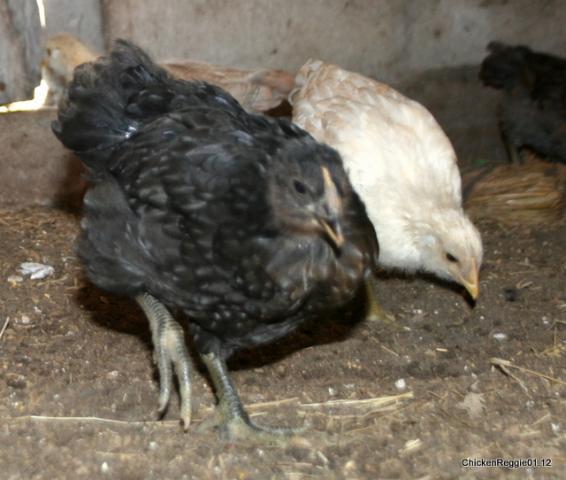 Sex/color? It's a rooster, isn't it?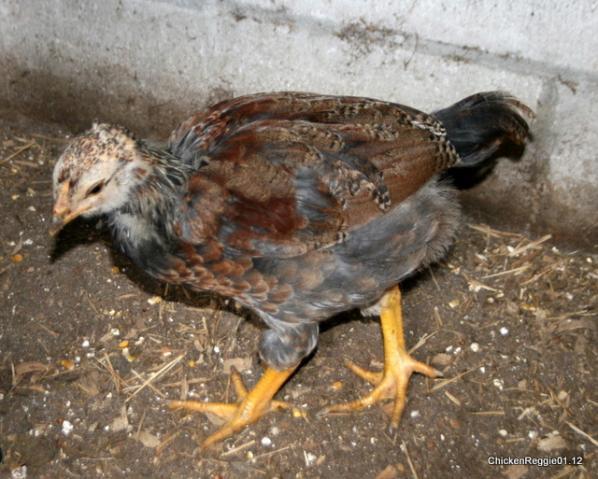 Sex/Color of this dainty little chick?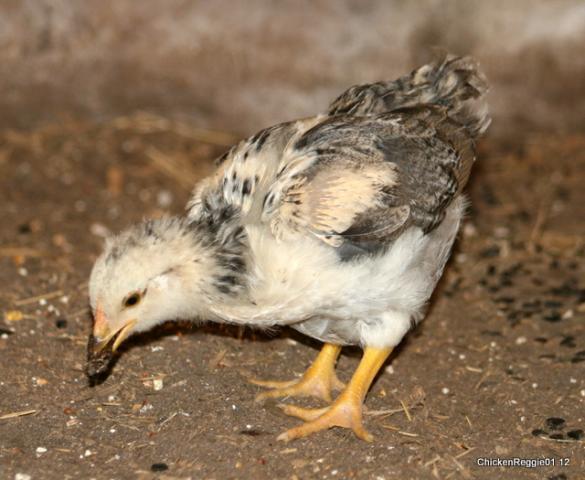 Sex of this gangly thang?
I have even more chicks without photos and the way they chest bump all day I am thinking I have 98% roosters.

(
Last edited: