Hey y'all! We bought these little chicks on August 4 from
Tractor Supply
. I posted about them
Here.
When I had visited the
Tractor Supply
on the Monday of that week, they had bins separating the breeds. But when we went back on the Wednesday, there was only one bin, with potentially 3 different breeds and no signs. And the lady wasn't 100% sure. She told me they were all Dominiques, but after lots of research on here and other sites, I think the yellow one may be an Australorp, and the dark ones Mystic Onyx. What do you think? They are about 14 says old (lady said they were 1 week when I went on August 2). The dark ones feet are dark at the bottom and had dark skin when I look at their bellies.
Also I think Fancy is a female based on an old wives tale about tail feathers developing at 1 week. None of the others have them.
ETA: Clucky, Aloysius and LeDoux have 5 or 6 toes.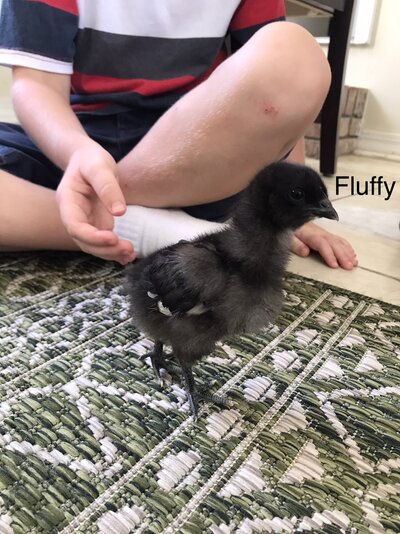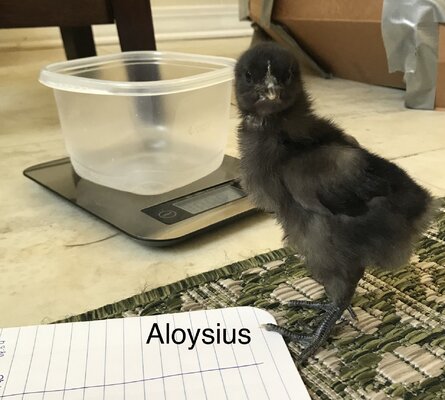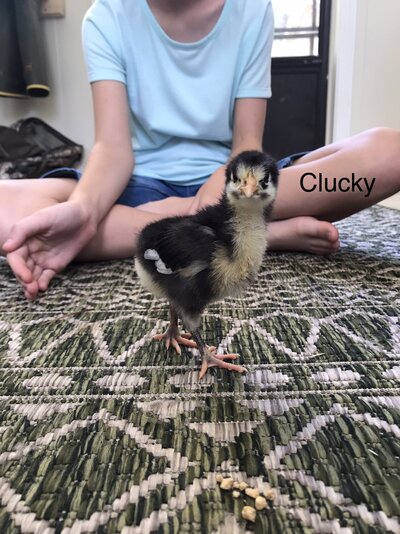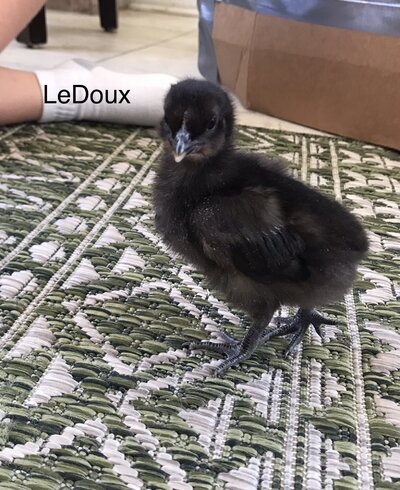 Last edited: