I am new to having chickens these are about 8 weeks old I have a couple of them that I know are roos because I have caught them crowing. but have not been able to tell what the breed any of them are I have looked at the different breed photos and I think I might have a couple of Red Star but not sure on that. thanks for the help
I think this is a hen what breed?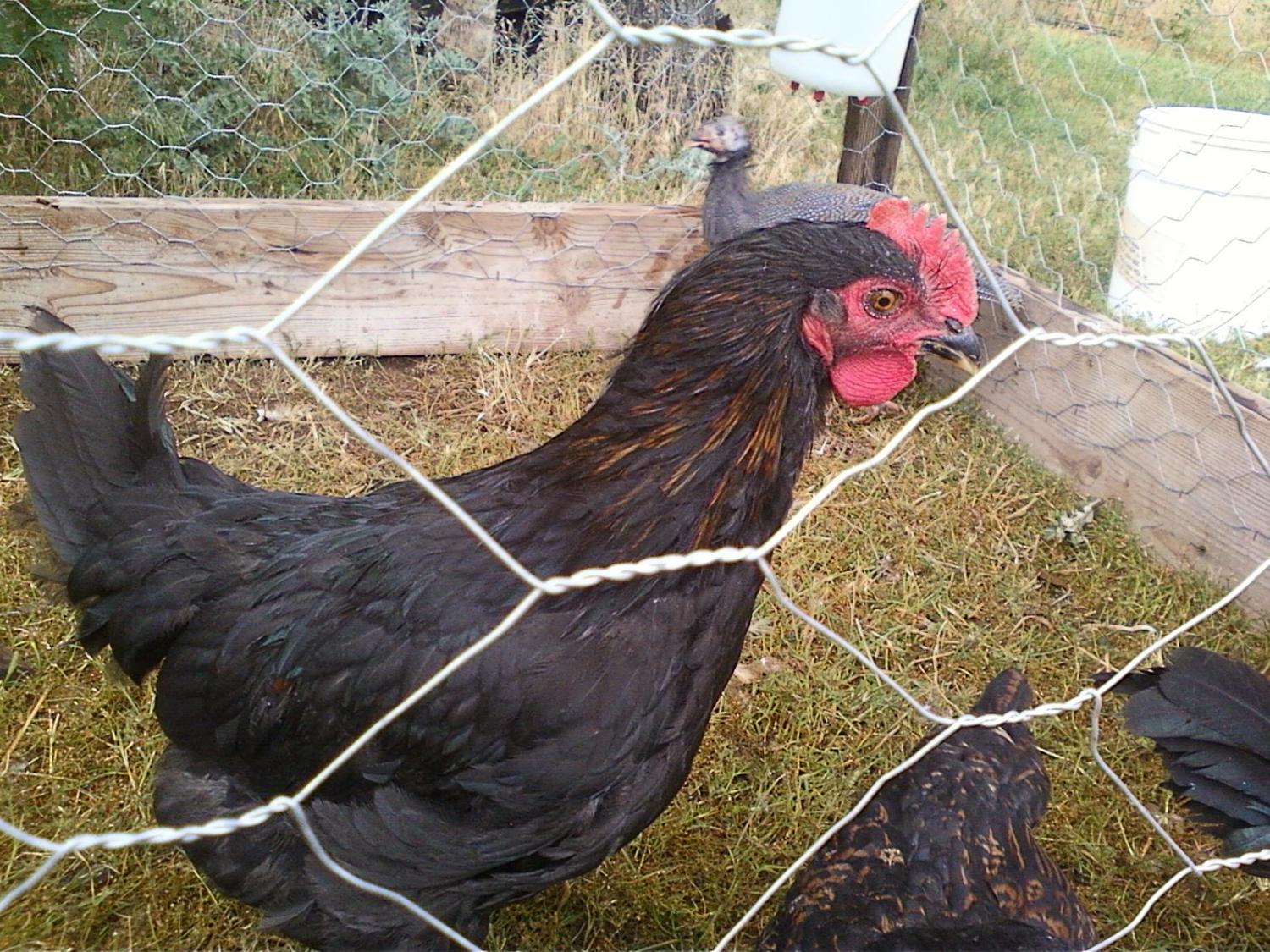 Chicken 2 I think is a Roo what breed
chicken 3 I do not know either not a very big waddle or comb but from what I read that doesnt always mean anything depending on the breed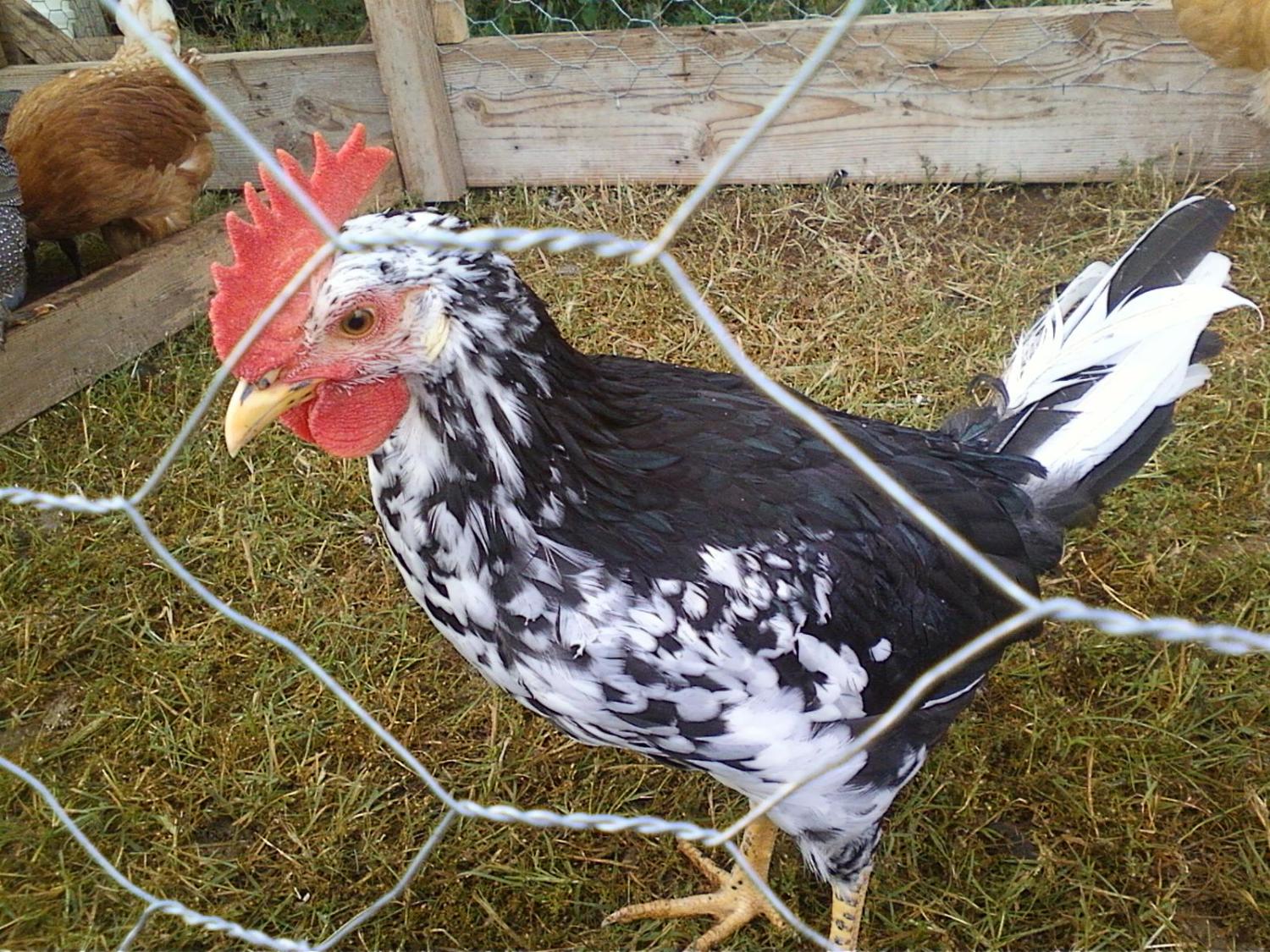 Chicken 4 is a Roo he was the first of the bunch to croo I also have a hen that looks like him so I have a pair but do not know what breed they are.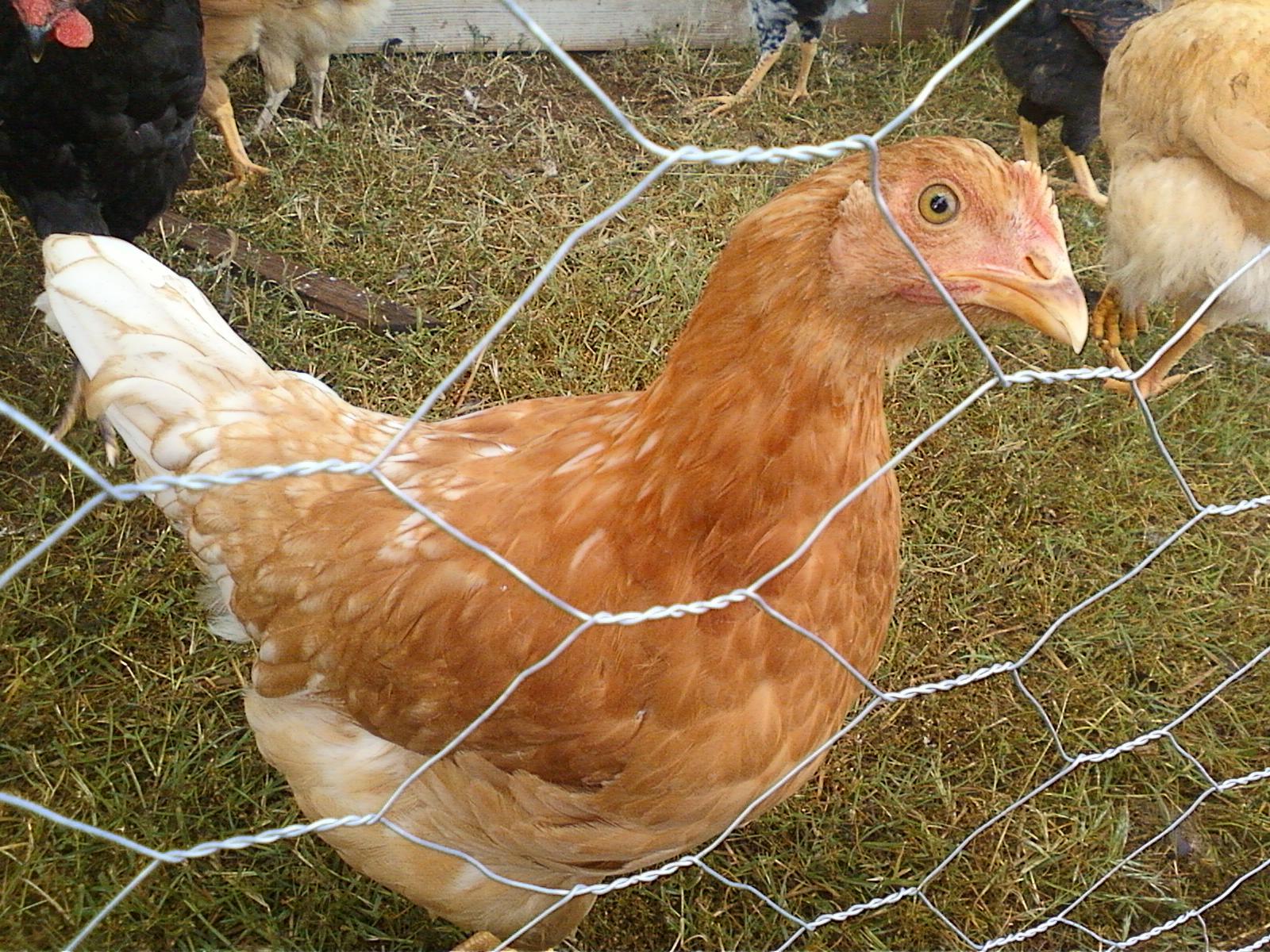 Chicken 5 I think is a hen and maybe a Red Star?
Checken 6 the lighter one I think is a hen also, but do not know breed. It started raining so they all went inside I will try and get photos of the others soon Thanks for the help