Hi everyone... I am a bit late on my gardening cycle this year... Planting is usually done here on the Victoria Day long weekend. (this year May 21st) so the danger of frost is past.
We moved in May and have just managed to get the garden cut.
Clay soil with a lot of stones. We will do alot of mulching this year to improve the soil for next year.
The garden messures 25ft X 42ft. DH said it was way too bit from the start, but I pushed and got it.
I tend to have abundent success with tomatoes (huge plants that end up taking over a garden)
We plan on getting the mulch next weekend and getting the garden in. (one week late)
Here is the photo of were we are May 21st: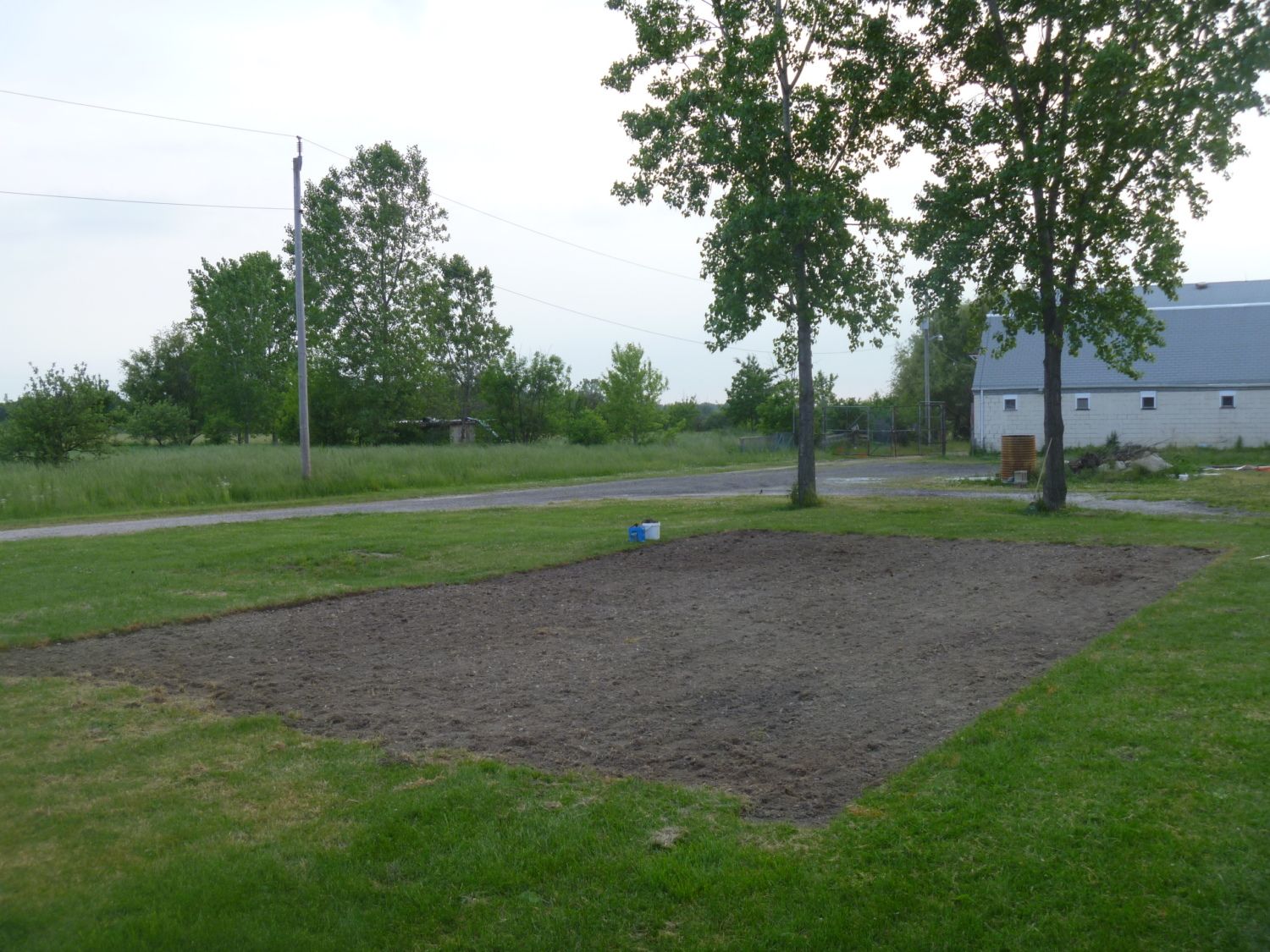 I will update as available.