Do you have a picture or drawing of an animal that you would like to look like a cartoon??? Well, you've came to the right place! I'll try my best to please you with my skills. The limit for these is 5 a person, so choose your pictures wisley!
PLEASE NO BLURRY PICTURES! THEY MUST BE CLEAR!
WHY IS THERE A LIMIT OF FIVE??? Because, it is hard work and it takes a while. It will take me approximately 2 hours for one picture.

EXAMPLES: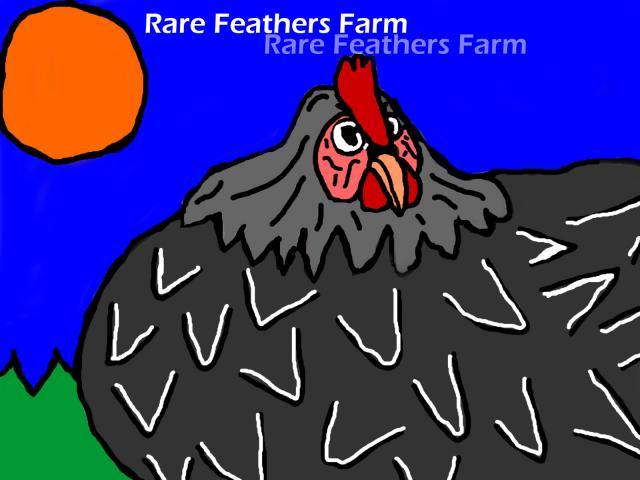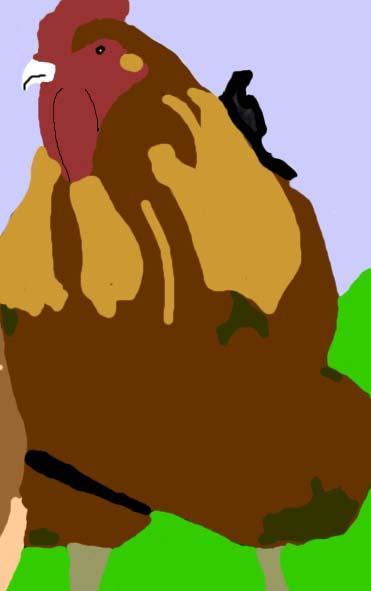 Last edited: