Jan 25, 2010
5,683
95
311
ALL BYC AUCTIONS WILL CLOSE 1/10/12. This listing will be relisted when the new BYC is up and running. Learn more at LISTING OF NEW AUCTIONS IS DISABLED
Why feed Cayenne Pepper as a feed suppliment? If you want your hens to lay like it is spring time in winter mix 1/2 tsp ground Cayenne Pepper per cup of feed. Top dress the Cayenne Pepper after you feed so the hens will eat the Cayenne Pepper as they eat their feed. Chickens do not have the heat receptors that humans do, so the peppers do not burn them.
Cayenne Pepper has been used for decades (perhaps longer) as a health supplement. It improves blood circulation. Cayenne Pepper is high in vitamins C and A. It helps to protect the intestines from damage due to bacteria and protozoa and has some bactericidal and protozoan suppression qualities. It acts as a tonic. It's also a natural dewormer. The active ingredient is capsaicin. According to herbal remedies, when taken internally capsaicin can warm the body, raise metabolism, improve weak digestion and increase circulation. All of these improved body functions aide in laying.
There is a discussion thread for this at
want a tip that will make your hens lay like its spring in the winter
Price listed is for a single 2,25 oz bottle of ayneene Pepper. We can ship one 2.25oz bottle or a 12 count case. Shipping cost is the same for both. Please do not click BUY IT NOW. Instead email me and I can send you a PayPal invoice. Please state how many bottles/cases you want. We can combine shipping on multiple cases to lower the cost some. We reserve the right to adjust the shipping method to save you shipping cost. Please include your name, address, email address and phone number with each order.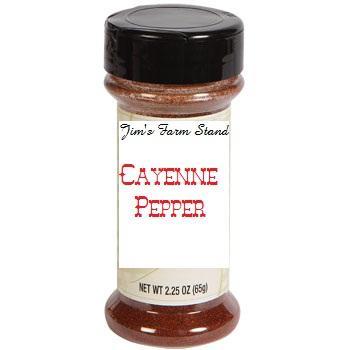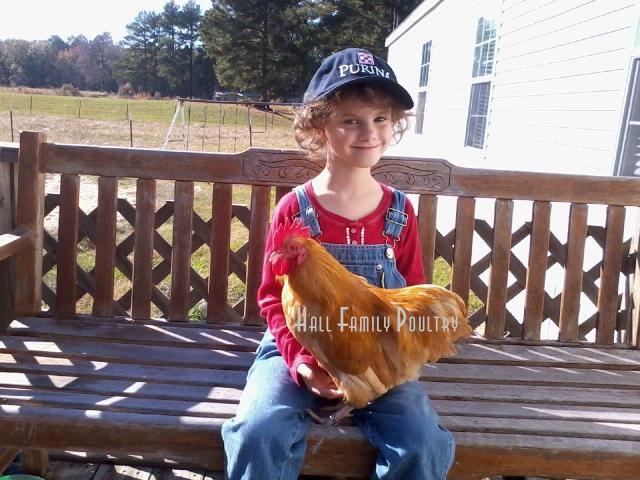 Last edited: