Addicted to Seramas!
12 Years
Jan 19, 2009
2,018
33
256
Hello I have the Following for sale.
Bantam Wheaton Aseel Rooster (Needs a good home, absolutely no FIGHTERS!) Gorgeous and extremely nice. Has never spurred me or pecked me and have had him for a year and he's 2 to 2 1/2 years old. Can't be in contact with other roosters but great with hens and an AWESOME Prootector
Bantam Black Dutch Roo, Small, not loud and is extremly handsome! 5-6 months old
Black Cochin (Not sure if it's standard or bantam or its gender) Pretty Nice, Younger and pretty big.
Bantam Splash Cochin Pullet- Very small and sweet. If bred to a black rooter, will create 100% blue chicks.
Guinea hen- Pretty skiddish but gorgeous and would be a good free-ranger. Not sure on gender
Will make a good deal on all.
Guinea hen- $10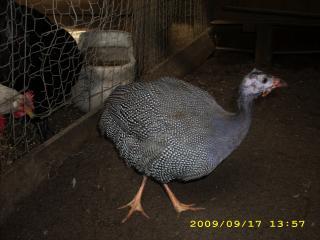 Dutch Rooster- Make Offer
Black Cochin- Make Offer
Splash Cochin Pullet- Make Offer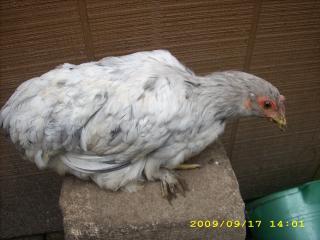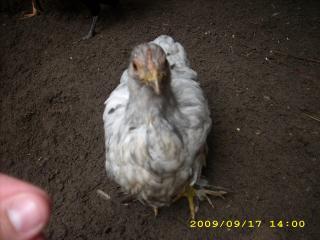 Aseel Rooster- Make offer