Apr 23, 2012
5,734
125
268
Welcome! This is a contest for Silkie Chicks and Pullets (1 day - 6 months) The first place prize is a drawing of the winning Silkie OR a photo edit of that Silkie (Your choice), the second is a colored lineart (of second place Silkie), the third is a black and white Lineart.
Rules:
You
May
enter more than one chicken
Silkie crosses
Are
allowed.
Chickens
Must Not
be more than 6 months old.
Please include a picture that shows the full body. If you can get a good head shot, please include that as well.
Please include the following information:
Age:
Breed:
Name:
Pic:
Example:
Age: 5
Breed: Silkie Polish Mix
Name: Cloudy
Pic: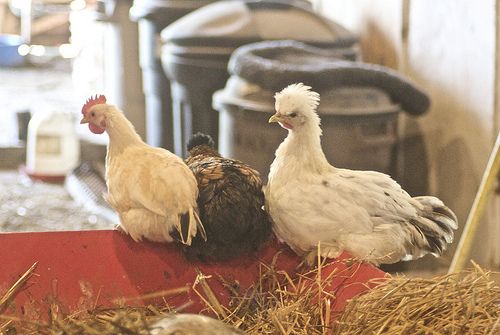 (Note: The chicken in the picture is not a silkie polish mix. I just needed an example

)
The chickens will be judged on 6/1/12.
Have fun!
Edit: Added 2nd and 3rd place prizes too.
Last edited: