I took my babies outside today and snapped some really cute pics!!
Here is my black cochin:
The black silkie: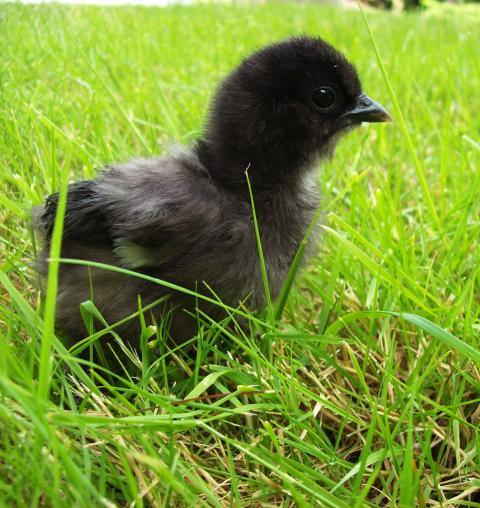 Buff Orpington:
White frizzle cochin: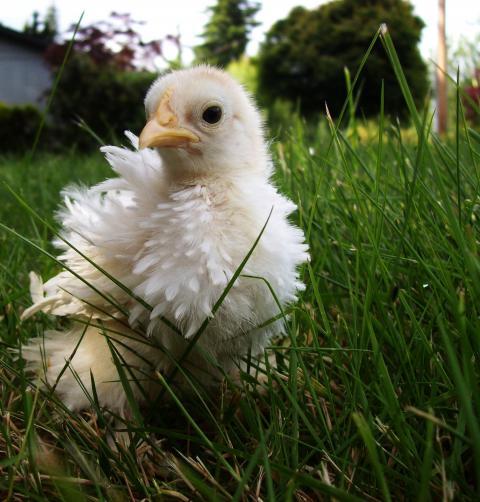 Iowa Blue: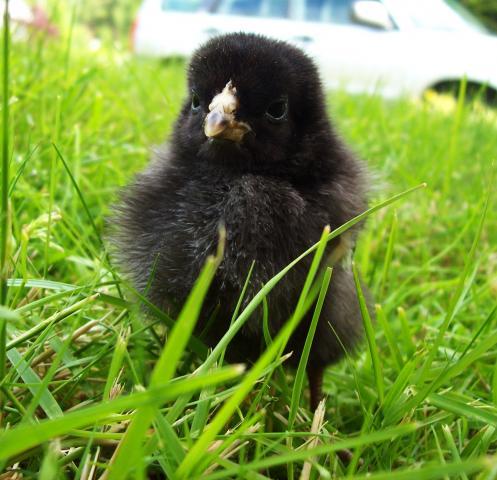 These are my fave! The RIR: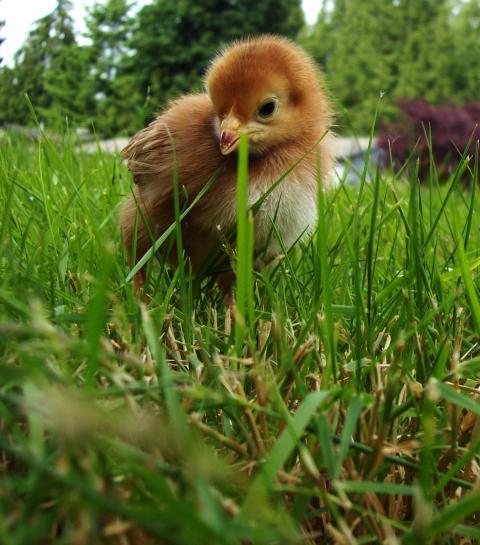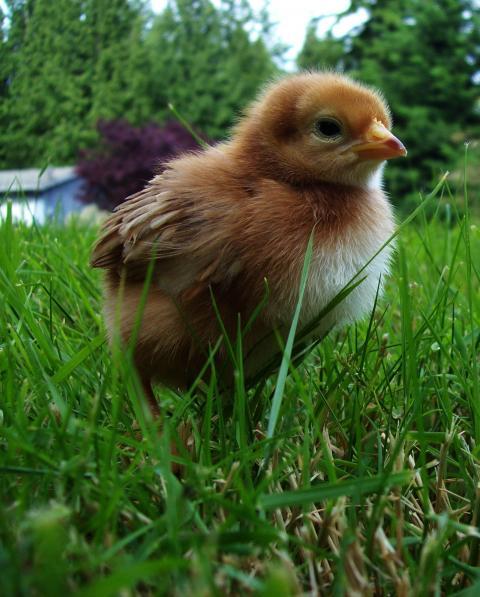 And last but not least my silly and spunky white leghorn: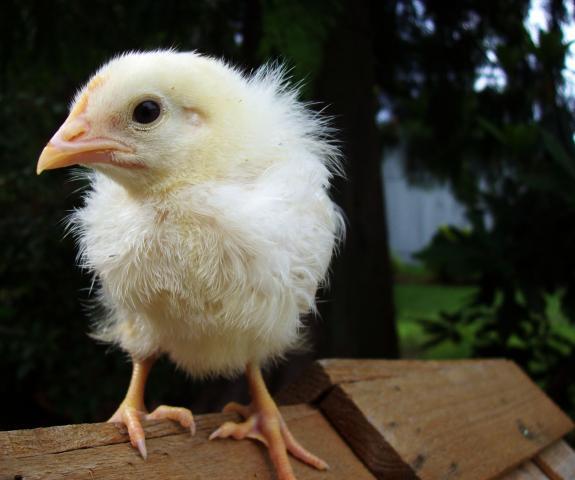 I LOVE getting pics of these guys. If anyone has any cute pics of their chicks I would love to see!!

Last edited: