Hey! Today these chickies are 3 weeks old! My first hatch! I don't know what breeds. I took some pictures of them and got some pretty good ones. No, they are actually not photo edited. If you have any cute pics of your chicks feel free to share! I love seeing pics of them! So enjoy!!
#1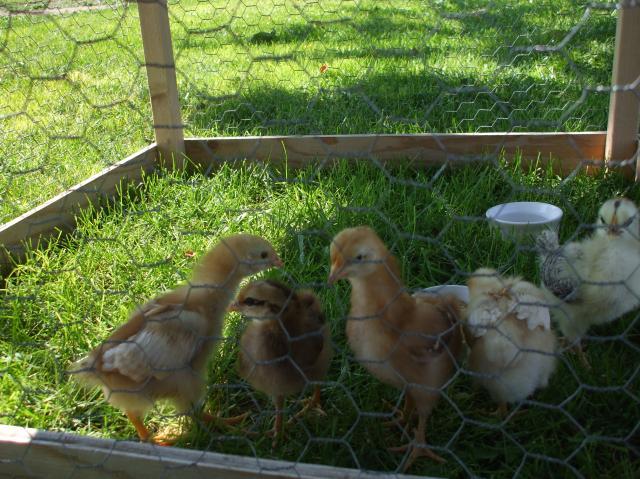 #2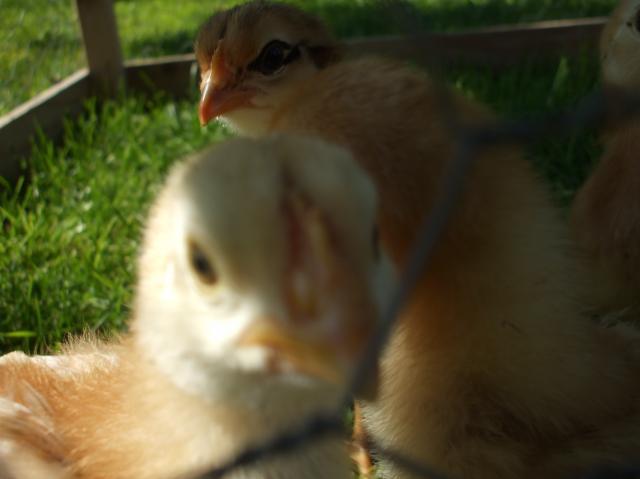 #3
#4- Haha, my favorite!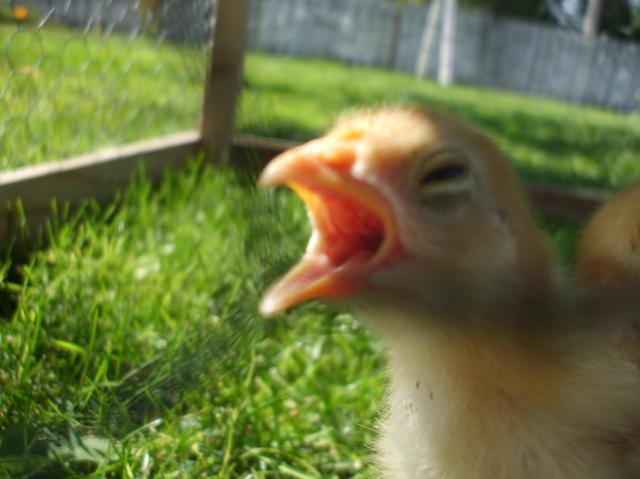 #5-She/he likes saying "HI"!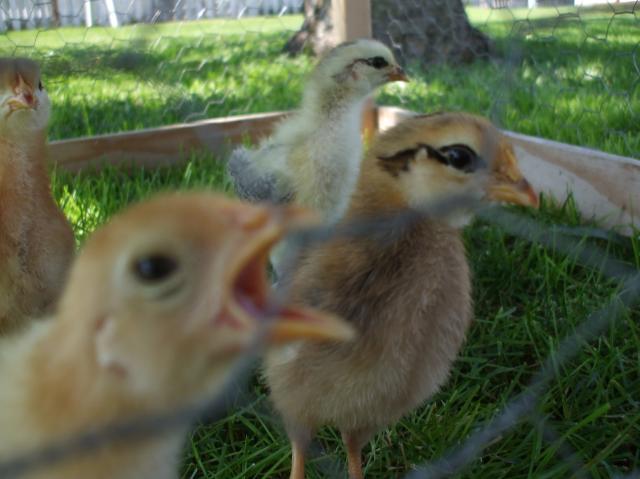 #6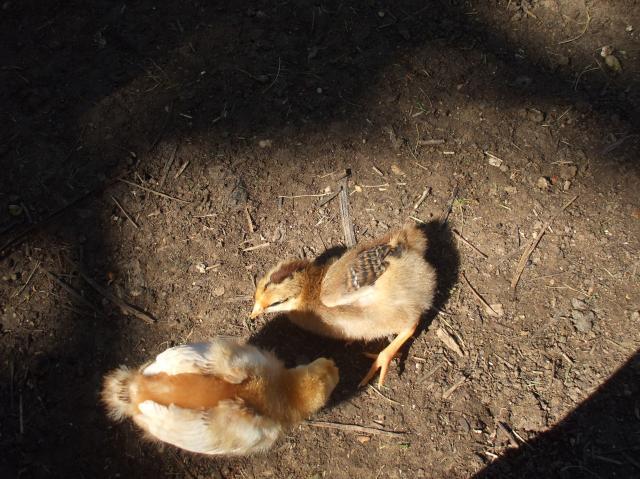 #7