Share your chicken pics here!!!

Any kinda chicken is welcome!!
Here are some of mine!
My ladies
Glory Porscha and Skittlez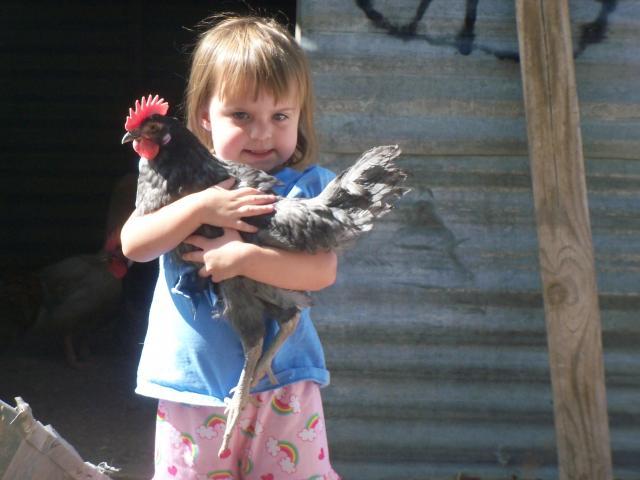 Sweet dreams my Nermal pretty boy. May you finally get some rest. You will be dearly missed. Just know that you were loved and Im sorry I had to do what I did.. I hope you can forgive me.

Last edited: