i have a chicken with swollen shut eyes and a clear to slightly cloudy discharge. One eye is shut and the other is oozing a thick liquid. Does not seem to have any injuries outside of this. i can't post pictures yet but i do have pictures.
had to put down a different breed chicken that had one side of the face swollen like this and had stopped eating and drinking. she was declining rapidly.
any suggestions? is it too late to help?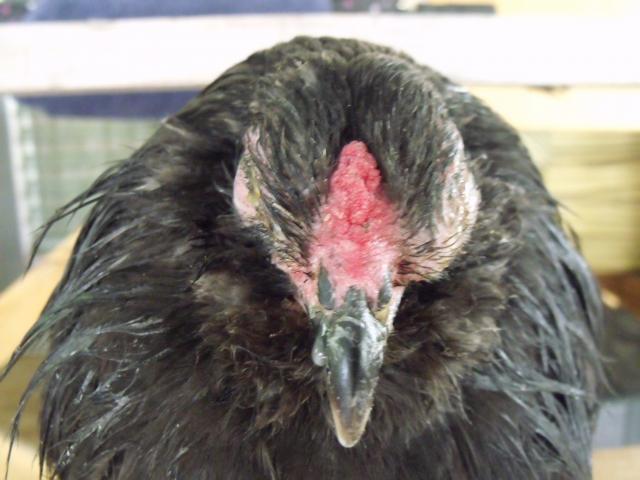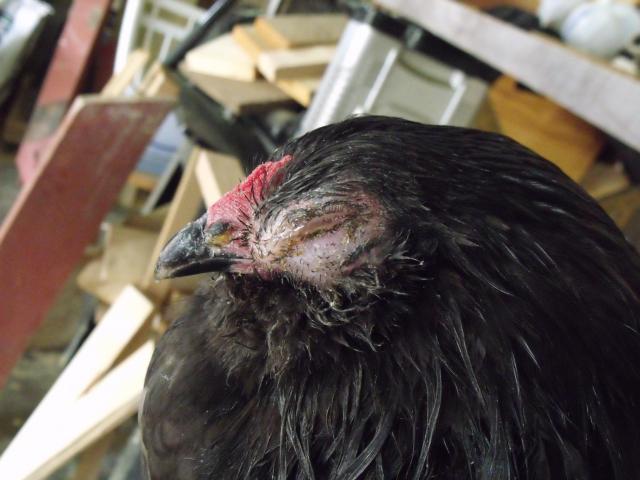 Last edited: