Hi guys
ive got this new coop for my 2 hens...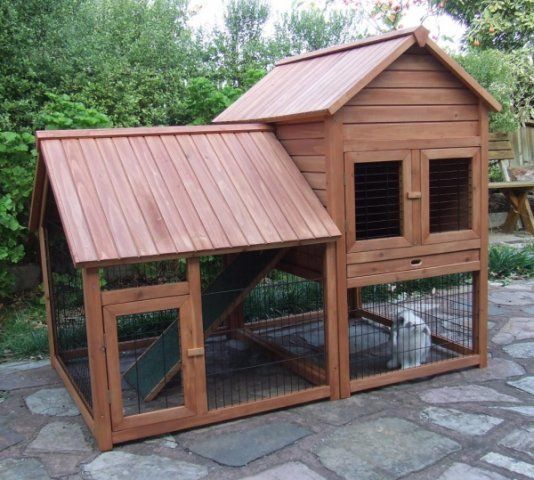 upstairs on the top floor, there is a separate compartment for 2 chickens.
however, this is the first day ive put them in...
they actually could share together and both are inside...however when i went up to it at night with a torch...
i saw them both STANDING...
i did supply plenty of straws for it to roost.
unless it was nervous and heard grass rustling while i was walking up to the coop and it stood up as a natrual precaution?...
but does anyones have any hens that actually roost whilst standing?
if so...coudl this be comfortable?