Shay's Flock of Fun
11 Years
Jul 31, 2008
9,170
20
306
Monthly Chickenstock yardsale in Masss, come everyone!
Next date is August 21
[/b]
The time is hear soon to come

spring is here and summer is here, let the chickenstocks begin!! there will be potluck as well as other foods for sale potluck is free there will be raffles too

So lets get ready for some more Chickenstock chicken fun!!

Place
= 181 Fitchburg rd Townsend Ma, 01469 rt 13 All is welcome. all surrounding states please come join us.
set up
time is
8am
open
time is
8 am to 2 pm
.
NO SET FEE

Come join the fun
BUY, SELL, TRADE
. Chickens, chicks, rabbits, plants, crafts, ect.... bring your tables and set up your items. There may be pony rides as well i will keep posting on that.
Donations for the raffle
Backyard Poultry donated some magazines June/jul;y issues to those who attend the chickenstock
I am doing an articla on teh chickenstock to submit to the magazine Backyard Poultry magazine (i have there permision) So i will be takeing pictures for the july 10 event to send to the magazine i will ask your permision to enter it in and those of you who would like to add a line or two or three about the chickenstocks that would eb great your name will be mentioned and possible your photo, so think now

thank you for the donations for july swap
I am putting in the raffle
Fish tank
solor lights for outdoors red white blue theeme
bail hay
Bird cage for small house birds
Donations are greatly appreciated for the raffle table.
Pony rides too this time!!
If any one has anything they would like to do please let us know the more things to do the more fun they are!! like if any one knows how to do facepainting well bring it lol
any larger livestock please pm me and let me know.
No sick animals allowed on premises.
ALL RABBITS ENTERING PROPERTY WILL INSPECTED AT THE GATE
Reminder for the hot weather, The heat can be hurtful for poultry and other animals dureing travel, helpful hints have them in crates instead of boxes so they get more ventalation. Frozen water for the trips, you can refreeze them at my house in the freezer.
A reminder to all sellers, Please keep fresh water for your animals that you are bringing, We have fresh running water right outside where everyone will be set up.
A helpful hints, you can freeze water in water bottles and use those in the cages of birds and rabbits and other animals to help keep them cool, this works great, if they unthaw while you are here you can throw them in my freezer to refreeze.
You can bring tops ect... that will help for shade aswell.
sOME PICTURES FROM 2010 CHICKENSTOCKS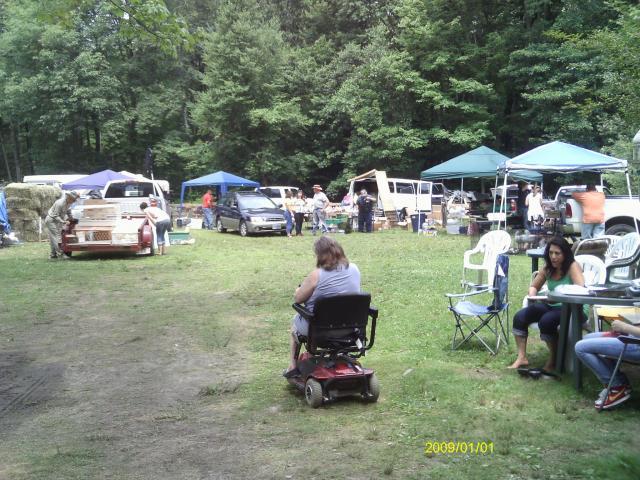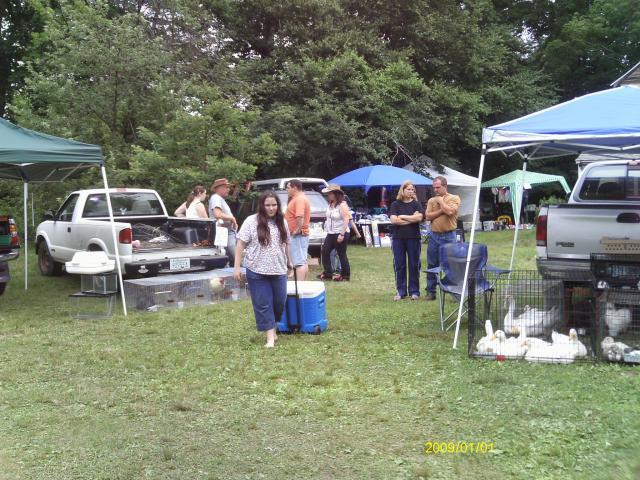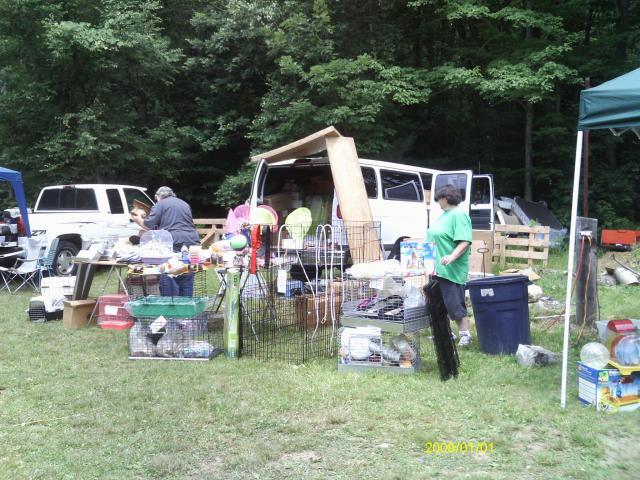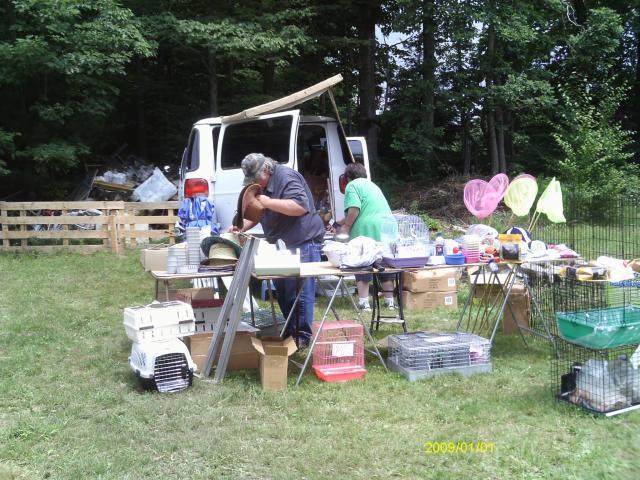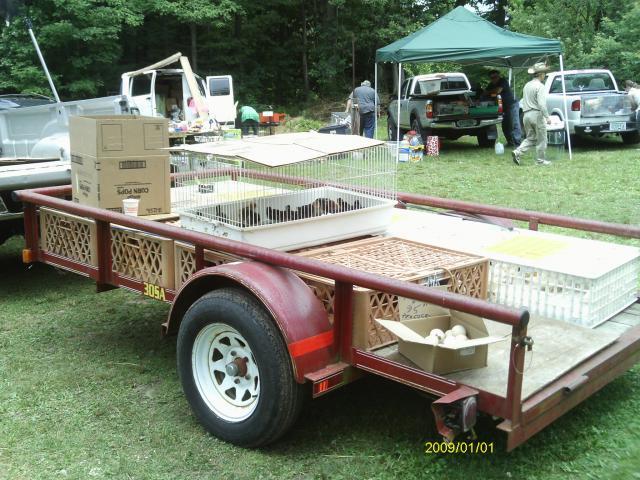 Last edited: