The Chicken Princess
9 Years
Apr 24, 2010
8,334
13
261
Hello, and welcome to ChickLover98 & <3ChickenForever's Photo Editing Shop! This is a place where you can have FREE photo editings done for you! We wanted to create an organized, simple way to get an editing done.
They can be of anything, and you can have one, or both of us do it for you! We can do pictures of almost anything in unique and special ways. We can also do just about anyhting you like to make the photo just how you want it! We do smudging, cropping, frames, stars, stickers, text, backgrounds, and a whole lot more!
To have one of your pictures edited, please fill out this form and post it here!

Name of the person/animal in your picture:
What colors do would you like:
What would you like us to do to your picture:
Who would you like to make your picture:
What are you planning on doing with your picture:
Your BYC username:
Our editors:
ChickLover98
________________
Hello! I do many different types of editings, using two editing sites to get the best outcome possible! Some things that I can do include...
-Smudging (Painting looking editings)
-Text
-Gradient
-Cropping
-Cool Backgrounds
-Stars
-Matte
-Vingette
-Blemish Fixes
-Stamps and Stickers
-Collages
-Halloween-ify
-Multiple Pictures in One
-ANYTHING YOU COULD POSSIBLY WANT!


-And MUCH More!

I have alot of editing expirience and I can do almost anything you like!

Examples: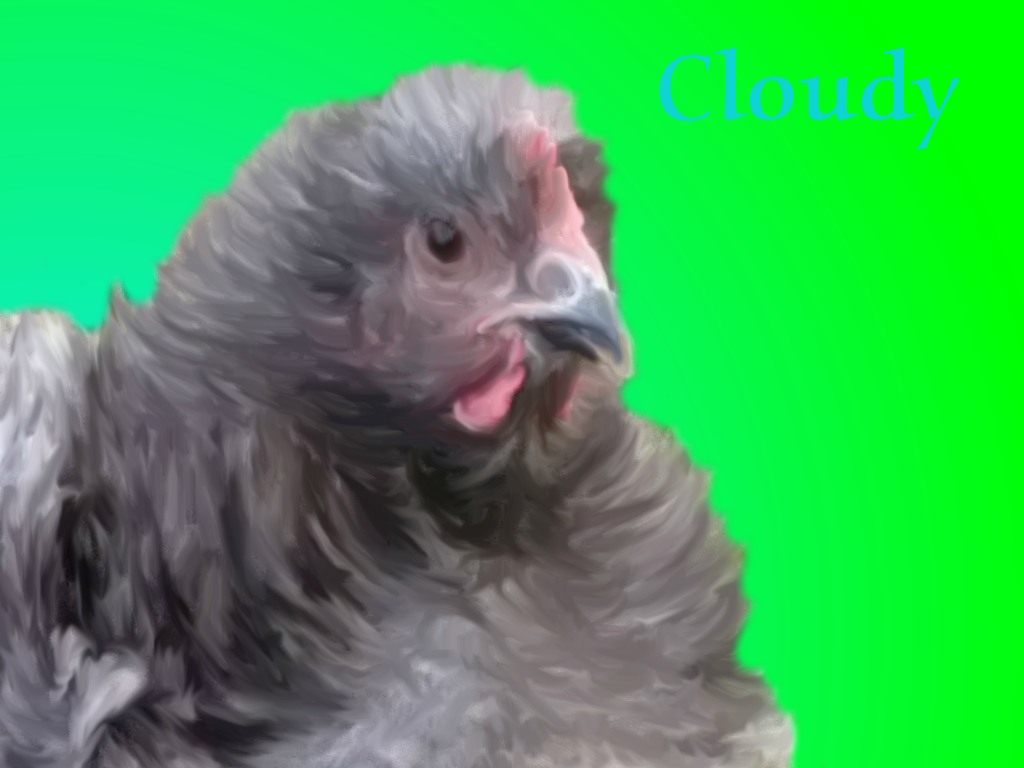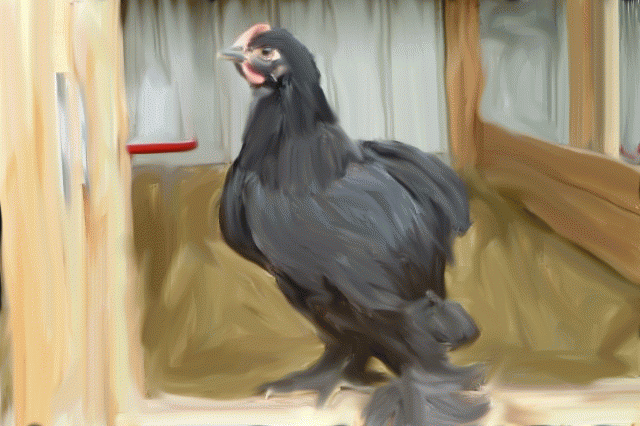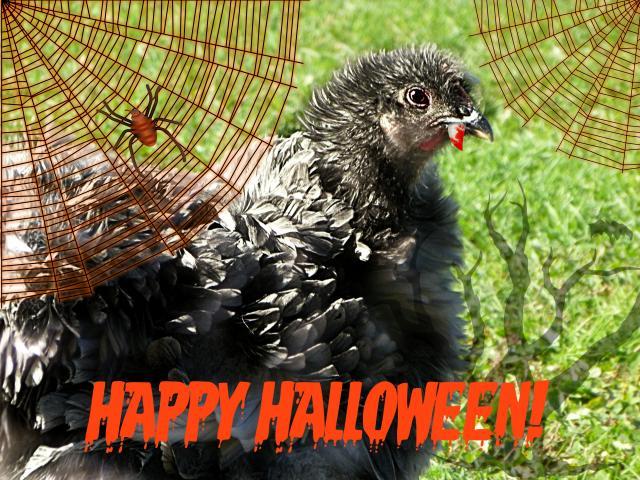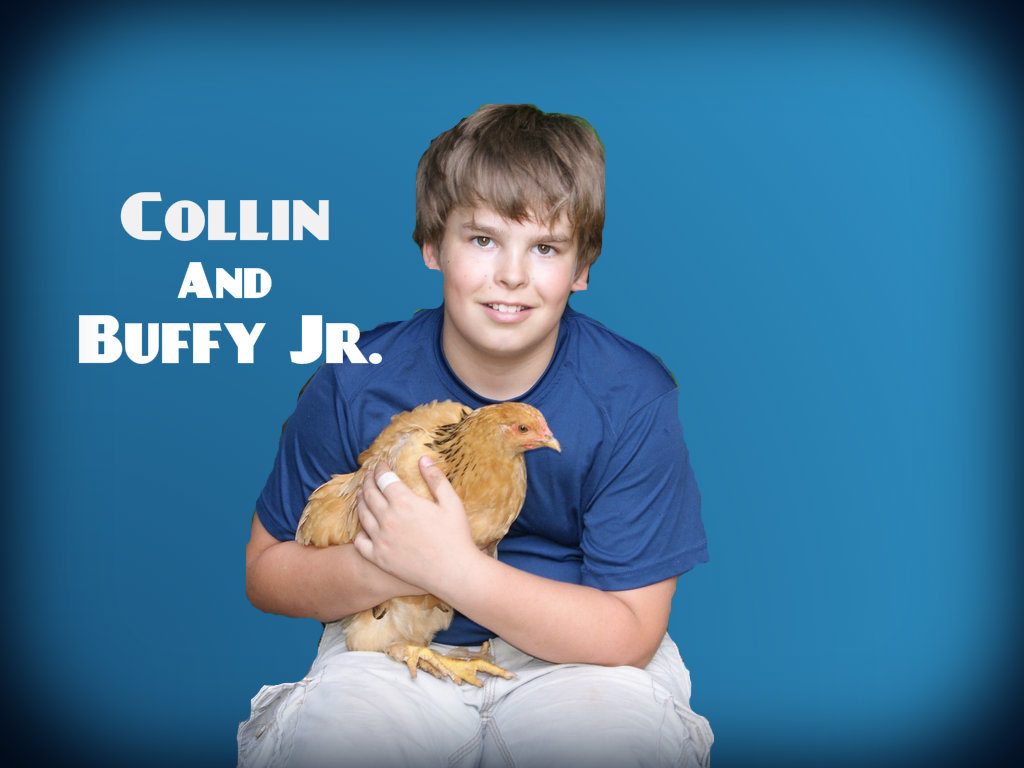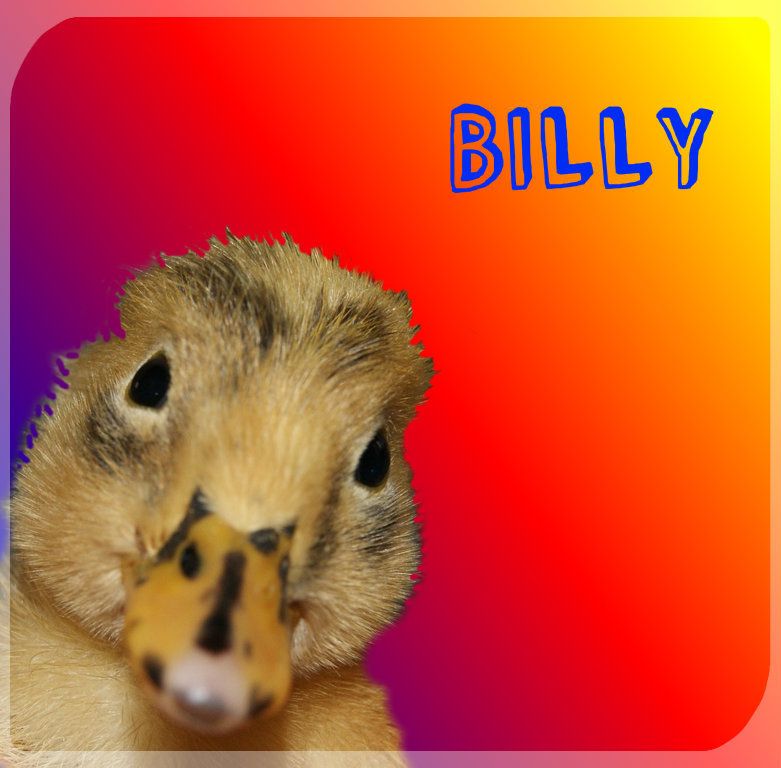 Heyy! I'm <3ChickenForever!
I have been working with editing for almost 2 years! I can do the following:
Blurry effects
Starry effects
Stickers and stamps
Vignette
Matte
Focal B&W
Coloring
Text
Cropping
Frames and Borders
Holiday coloring
AND SO MUCH MORE! You just name it!
I will make your picture almost the exact way you want!
Here are my examples:
These are the pictures I own...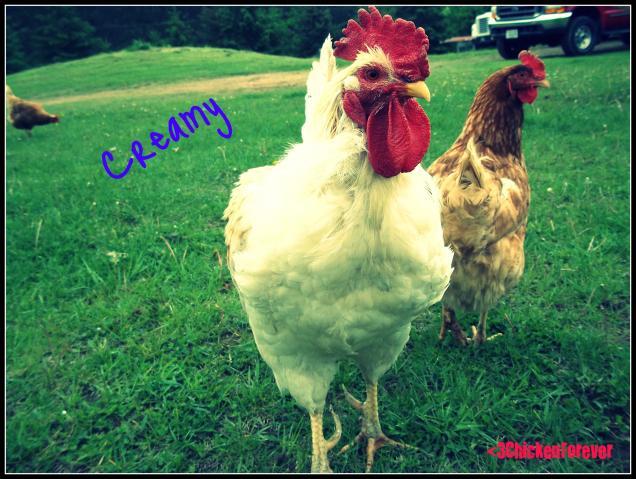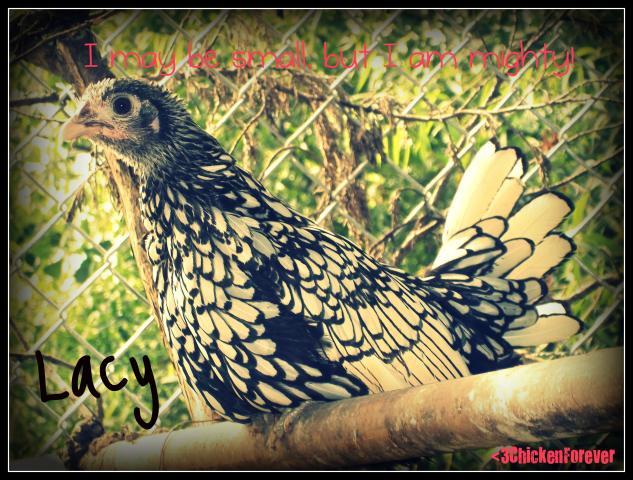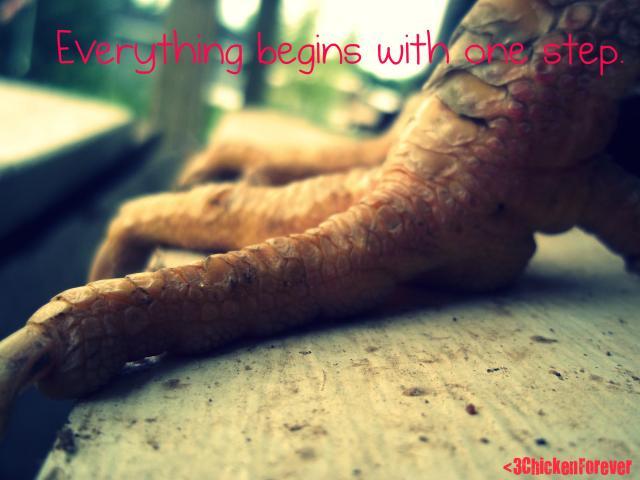 These are other people's pictures BUT I edited them...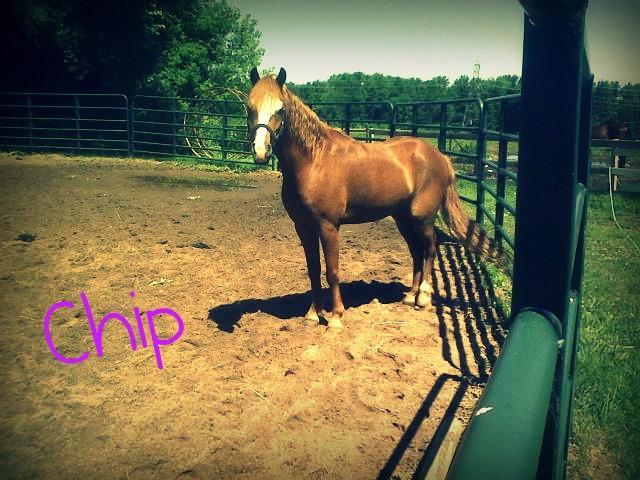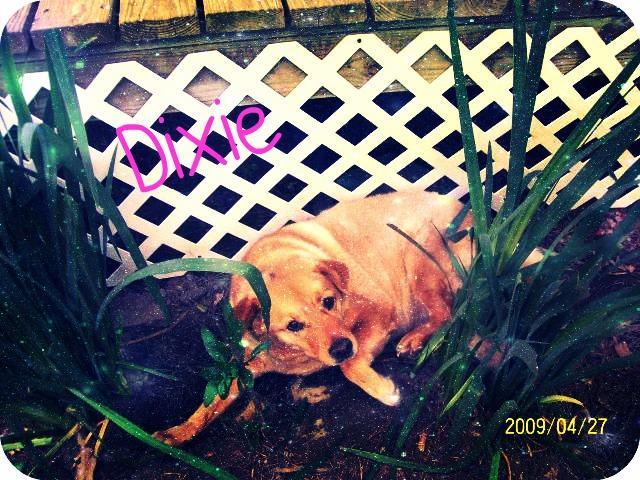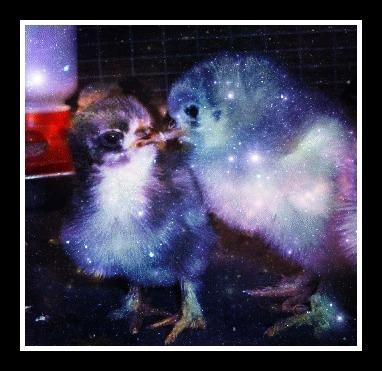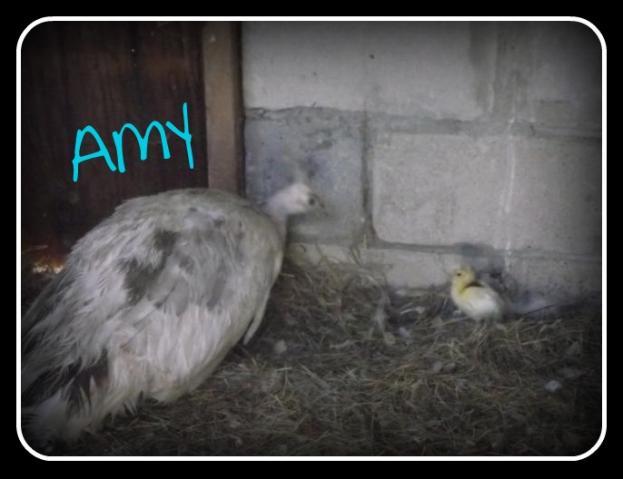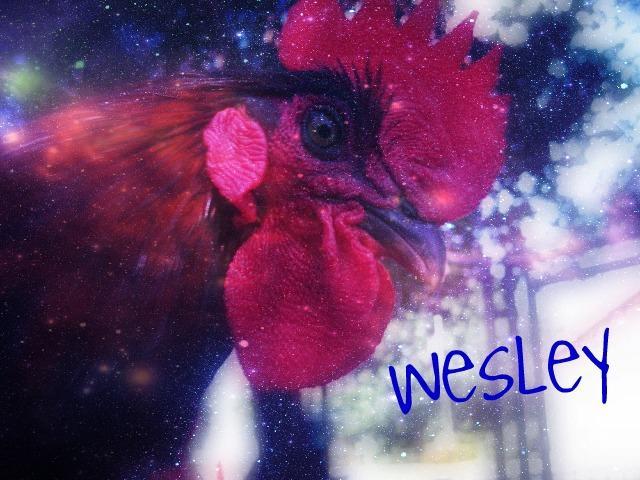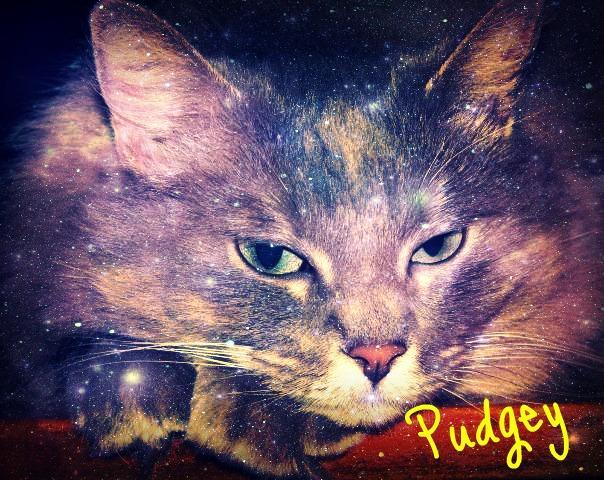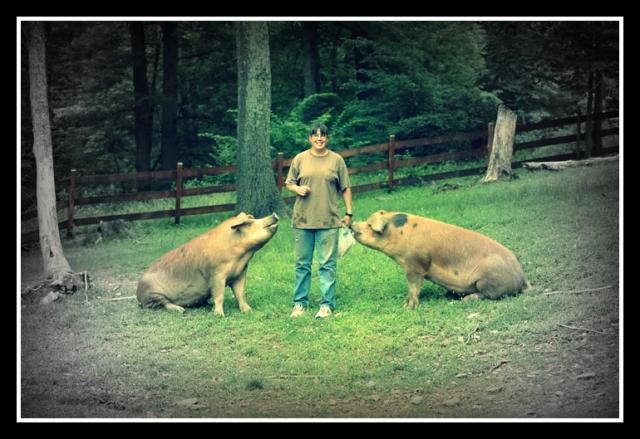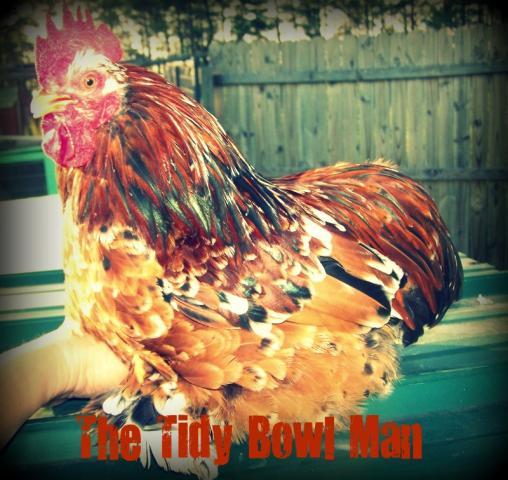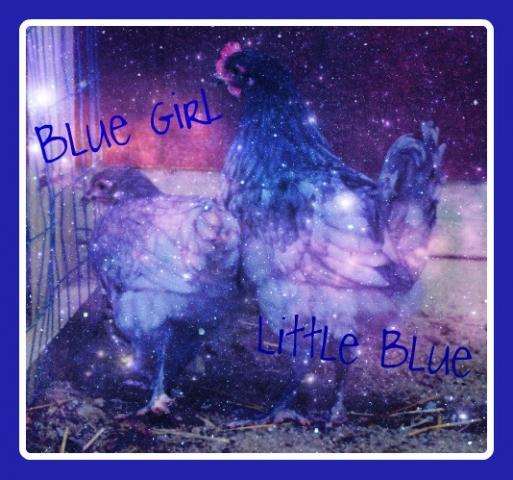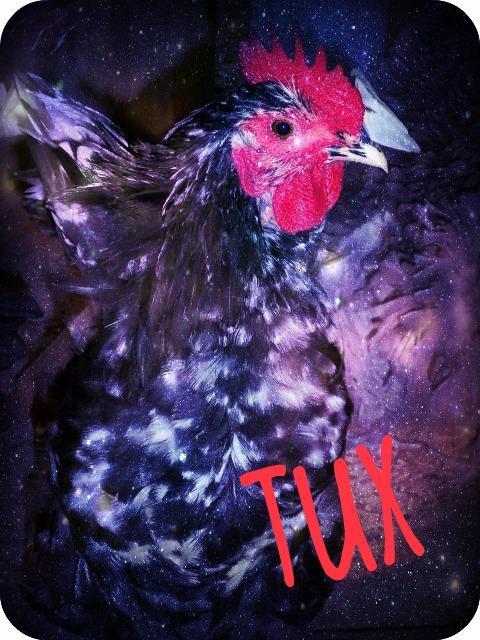 Last edited: