Stares at Chickens
10 Years
May 6, 2009
1,656
110
201
My Coop
Due to the BYC "switch over" I'm closing this auction early. The top bidders have been contacted

FIRST TIME OFFERED!!!! This auction is for 12+ Blue double-laced Barnevelder project eggs. The eggs will be by a project Blue roo over purebred Barnevelder hens/pullets. This cross should produce 50% blue and 50% black. The resulting chicks should still be considered "projects" but I've made good progress in regards to type and lacing quality. For more pics/info please see my BYC pages at:
https://www.backyardchickens.com/web/viewblog.php?id=30473

Hatching
eggs are collected 2-3 times per day and only CLEAN eggs are selected. The eggs are then carefully wrapped in paper towel strips and bubble wrapped individually. The eggs will be packed with great care in a box surrounded with more bubble wrap and styrofoam peanuts. I have shipped eggs from Maine to Florida with good success rates. With this roo I've had nearly a 100% fertility (at the time he was covering 17 hens...now he's covering 14). The last hatch rate was 83+% . I cannot guarantee hatch rates due to handling issues by the Post Office. The eggs from this auction will be shipped on Tuesday Jan 17th. Payment will be through pay-pal.
Blue double-laced roo...sire of the eggs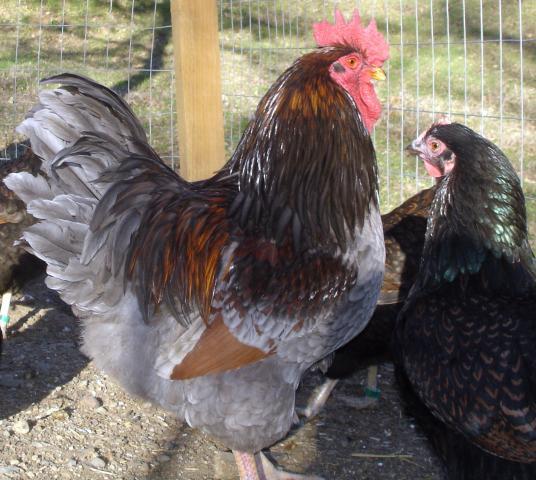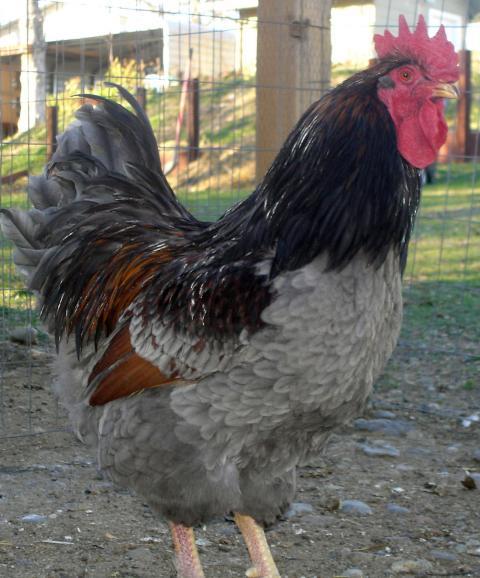 Blue double-laced pullet sibling to the Blue roo (sire of the eggs)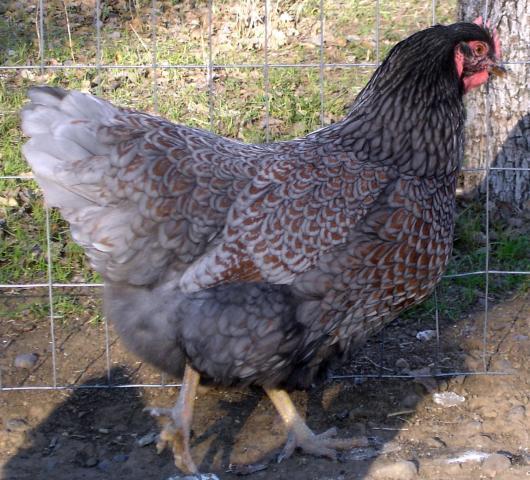 Black double-laced pullet sibling to the Blue roo (sire of the eggs)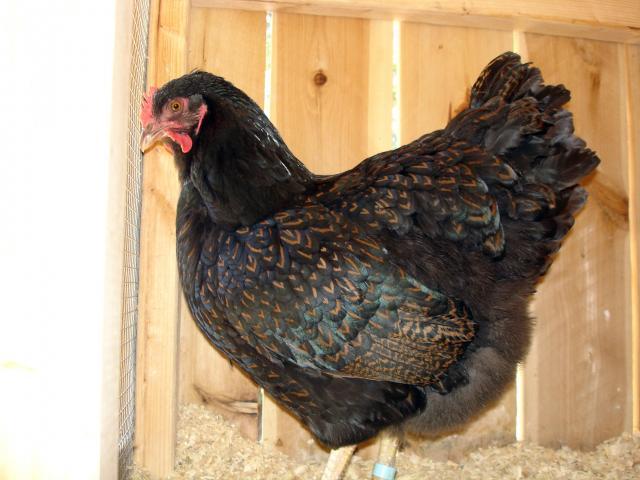 Chicks hatched on New Years from the Blue roo over pure hens. Except the splash chick which was the result of a "test" sibling cross.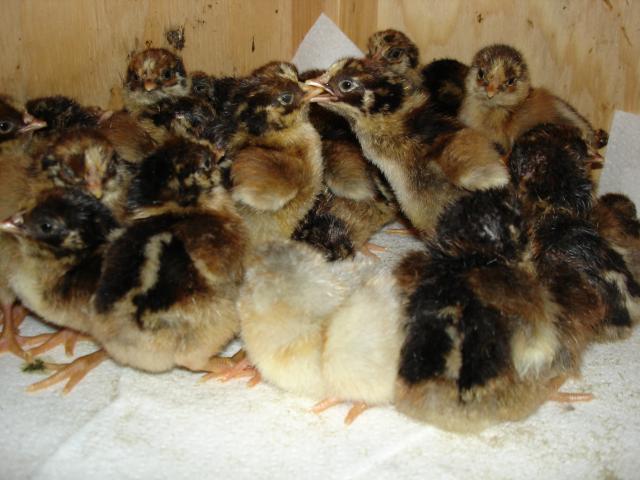 Purebred Barnevelder pullet and cockerel produced from the same pen of barnie hens/pullets that the eggs will be collected from.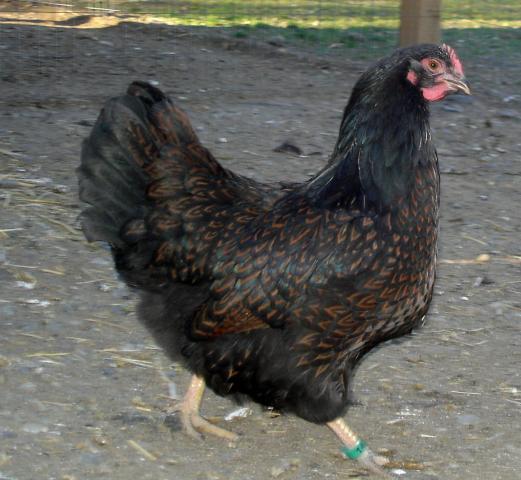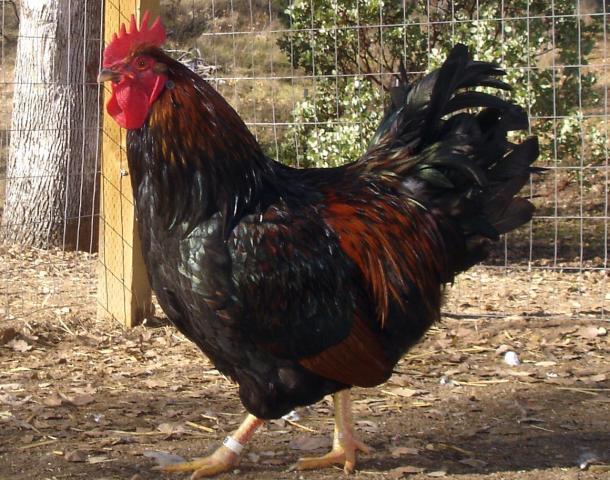 Last edited: