Sorry about the doubles on the poll!
Hi there!
I'm an Idahoan living on just less than an acre who has been raising chickens since 2013, I think. I can't really remember.
I keep (just under too many) chickens, a pair of Birmingham Roller pigeons, bees (well, they swarmed, but I'll be getting more this spring), three barn cats (actually, they own me), and a hyper Aussie-doodle puppy who is a new addition. There is a rabbit in the family, but he's not really mine. Oh, and did I mention the mice in the chicken shed?
I make most of my coops and runs. You can find them here:
PioneerChicks' Farmyard
A bit about myself, I love reading, writing, birdwatching, chicken-watching, photography, playing music, and being out in nature. I embrace the old, natural methods for myself and my pets. I am working on making myself more self-sufficient.
Some pictures of my flock: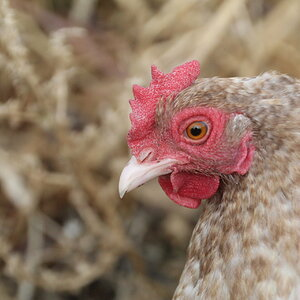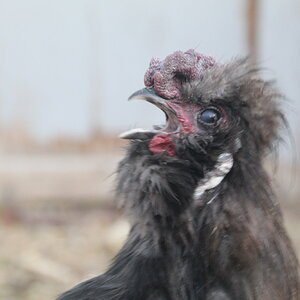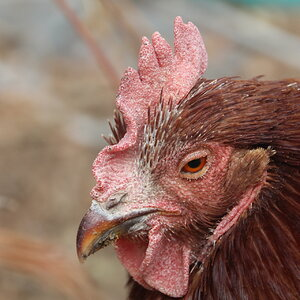 This last girl is 7-8 years old and was part of my first flock! Dear Old Dana...
My goal this year is to cover all the poultry costs and get profit! This year will be tricky, as I am investing several hundred dollars in breeding stock for next year. Hopefully I'll be able to catch up! I have several plans up my sleeve...
This year I plan on trying out meat birds (for the first time!), raising started pullets, starting a black soldier fly larvae farm, going deeper into composting, maybe getting a few ducks, and trying out some heritage breeds like Barred Hollands! I was planning on getting turkeys, but those will have to wait until another year.
Oh, and I have decided on a name for my small-scale breeding business. As you may have guessed, it is officially
Cluck N Crow Farm
!
Well, that's about it for now. I'll post updates on the goal and my flock in this thread, and chat with other BYCers! Welcome friends!
Last edited: