Hi All.
I have 2 splash Cochins that are 14 weeks old and can not tell if they are pullets or cockerels. I have 2 blue Cochins from the same hatch and it is so obvious which is a pullet and which is a cockerel but the splash are right in the middle and I am just not sure what they are?
I had thought they were pullets but now their wattles and combs are bright red!
You opinions are GREATLY appreciated!
Thanks!
Cochin #1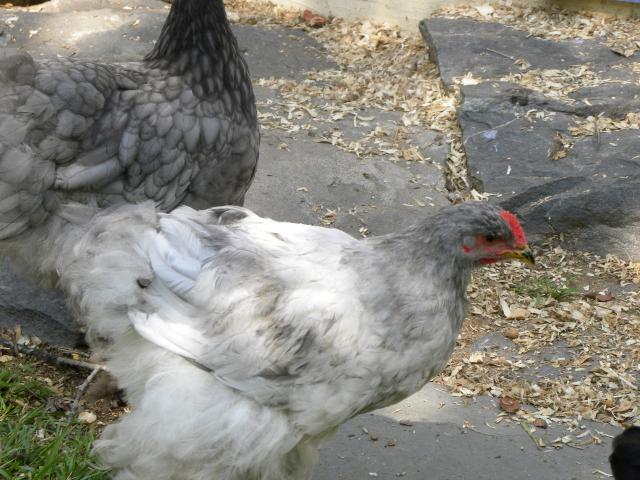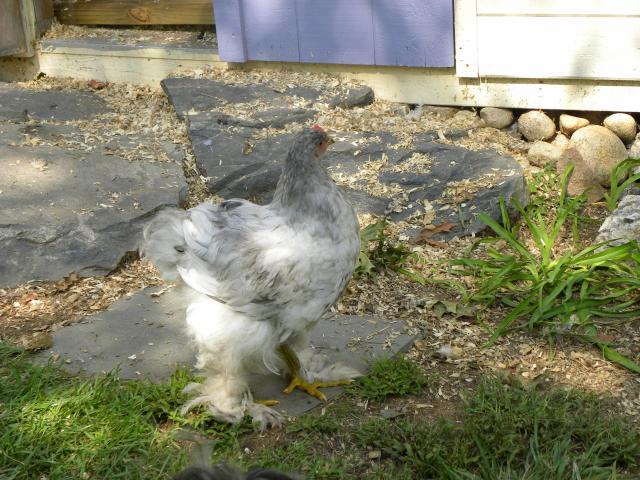 Cochin #2