Apr 30, 2017
339
388
176
My Coop
I'm starting a new thread for this question since it evolved from another thread. See it here:
https://www.backyardchickens.com/threads/rirs.1179596/
What was sold to us as a Barred Rock pullet, I've discovered, may possibly be a cockerel. As if that's not enough, it may also not even be a BR but a BSL?! (Also, see original thread if you want further details.) The husband and I were NOT wanting any Roosters so I don't know what will happen if she is indeed a he.
I'm attaching a TON of photos of her/him to see if I got enough angles and aspects to get a more definitive determination of what the sex is. Here goes! I welcome any and all suggestions...the more the better.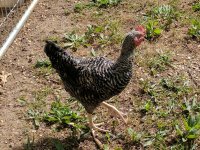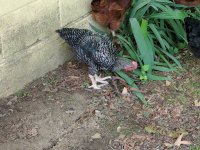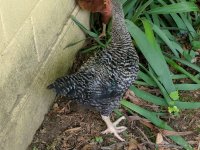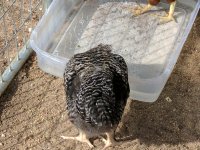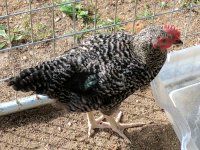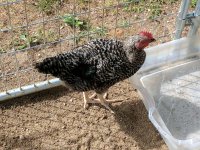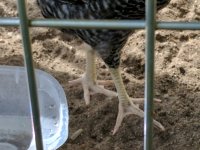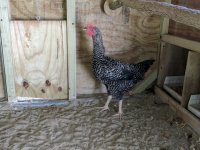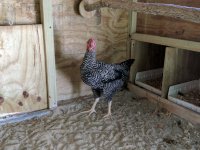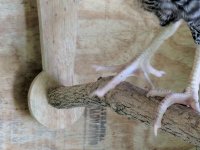 Last edited: