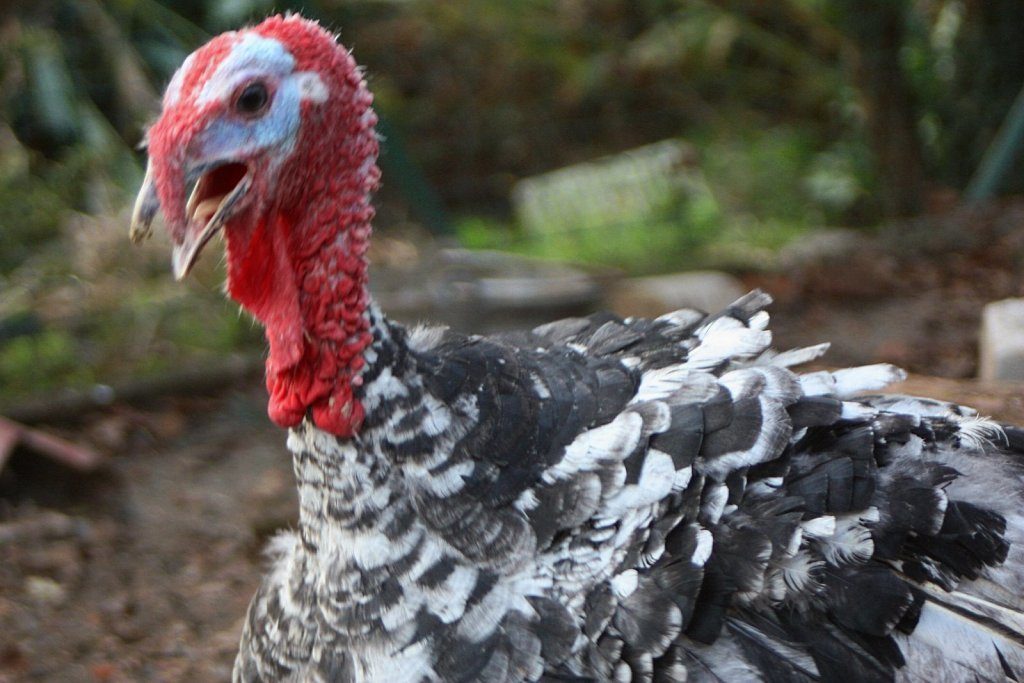 purebreed Mallorquín Tom (100% black) x Royal Palm hen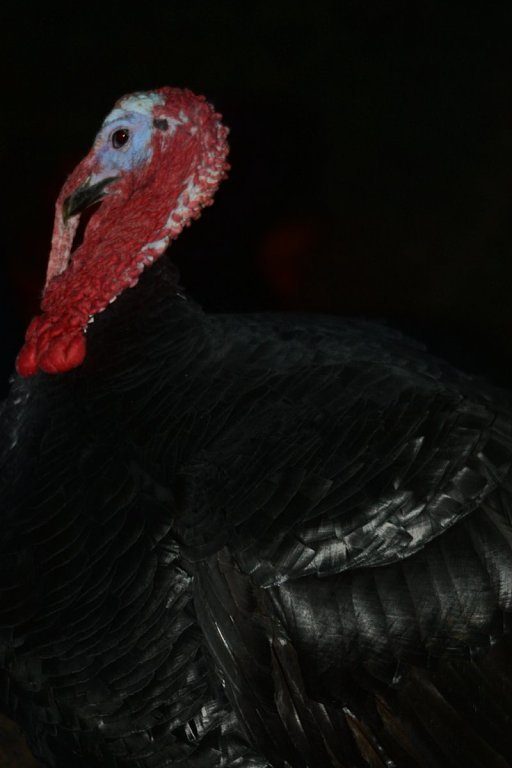 I'd like to know exactly the colour genetic code of this spotted grey turkey.
I have planned to cross him with a wild Florida hen and 2 grey sisters.
Besides, I want to cross a Royal Palm tom with females of differents colors (black, grey, brown bronce and grey-brown) All these females are the result of the cross Majorca X Royal Palm.
Last edited: