Welcome to Eubank KY. Come on in.
Meet my girls Regina and Deanna.
I love flowers.
Lets go to the barn and meet the gang.
My horses Woodie and Thunder.
My donkeys Bucky and Bonnie misbehaving.
The Kids. I have 6 Boers.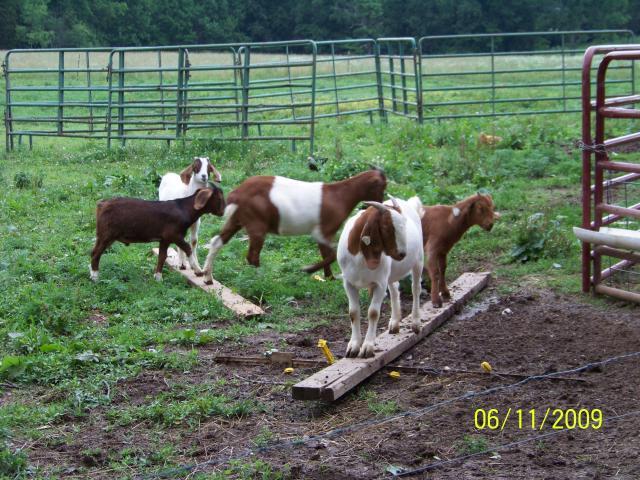 My pair of mandarin duck.
My peafowl.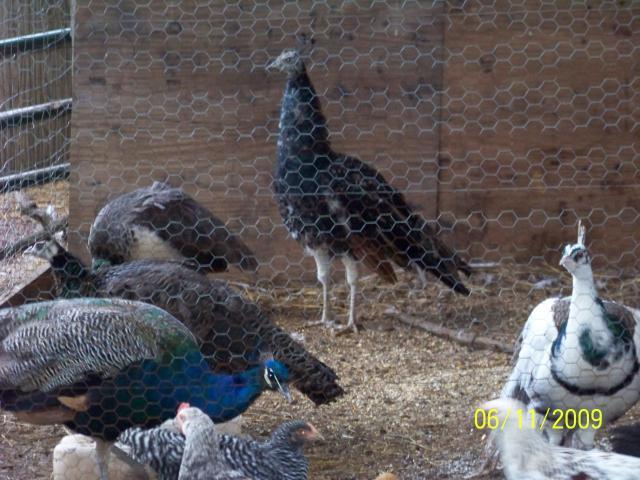 My pigeons. Rollers, Kings, Mongolian Giants, and Fantails.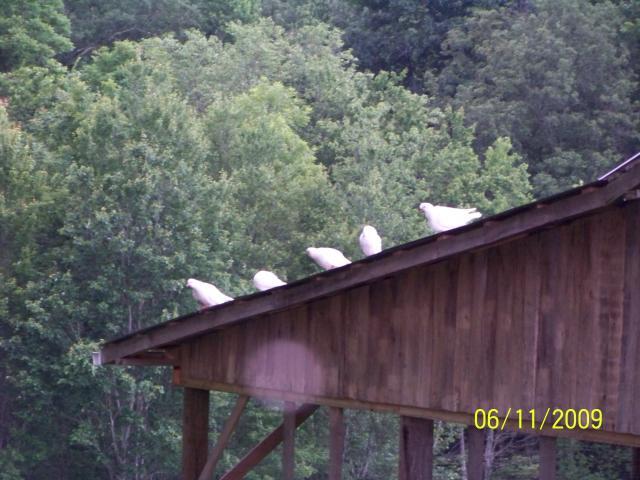 I have cochins, polish, australops, silkies, andalusians, wyandottes, and others. Here are a few of my favorites.
This was my 1st cochin. My step daughter named him Elvis.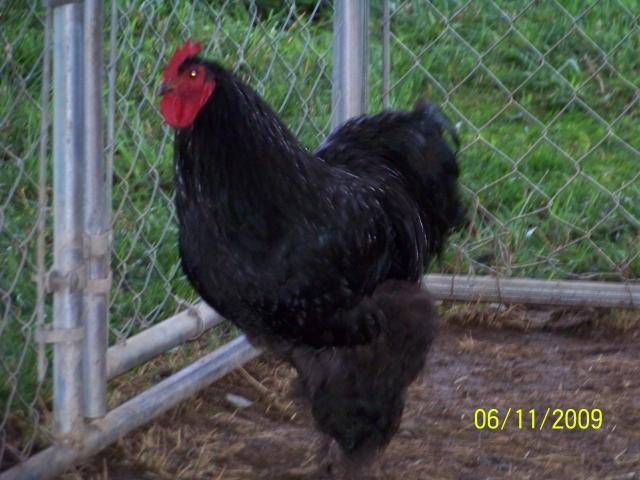 And Roscoe. He is a big baby.
And some various chicks anywhere from days old to 4 months.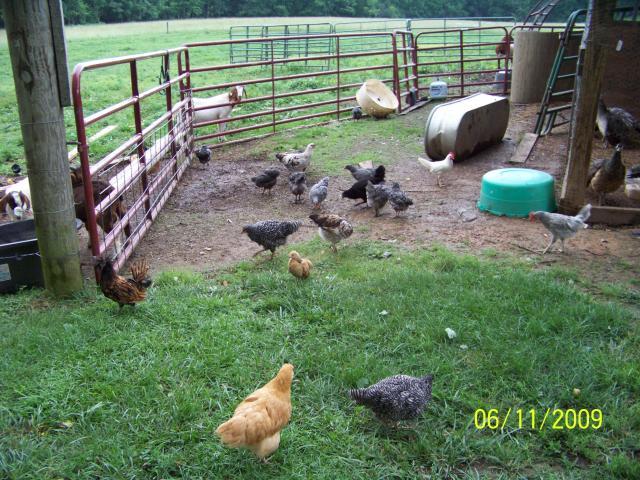 Thanks for stopping by. God Bless and Have a wonderful Day.
Last edited: