Jan 10, 2010
11,796
14,965
711
There's 2 chicks in question here:
Both chicks in question were born 01.01.11 - so they're 10 weeks old.
The first one is a cross between a dark brahma and a turken.
It has fairly large wattles but the comb is small and flesh colored. That's the part that confuses me. I still think it's a roo but thought I'd post on here and see what y'all think: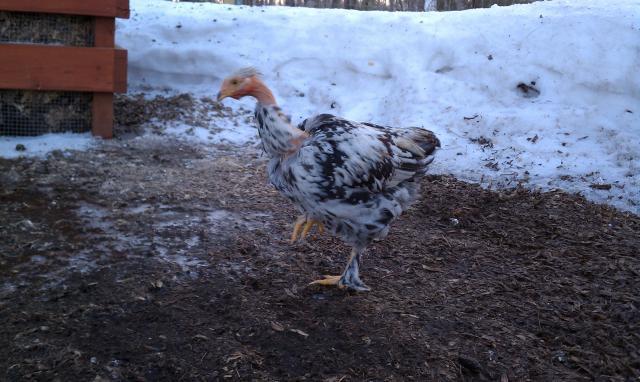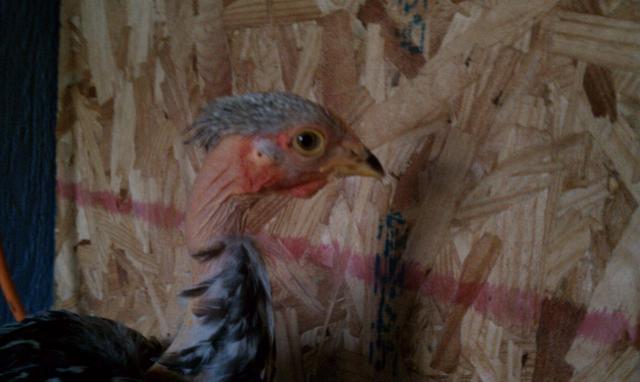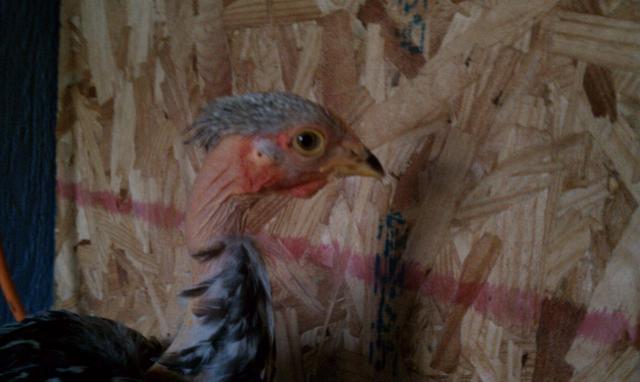 The second one I'm 99% certain is a roo, but it has NO WATTLES? What the heck?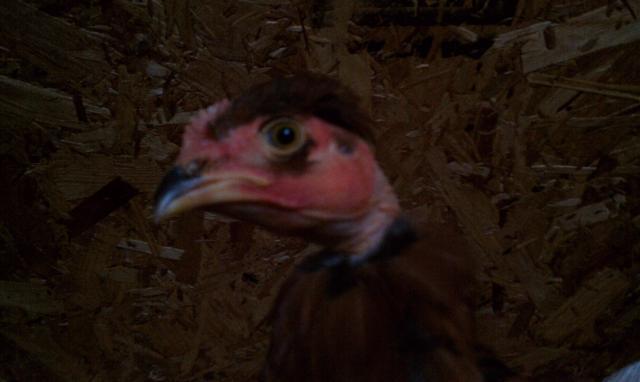 Last edited: