We had our coop finished and the girls in about 3 days before I saw a coon track on the fence. It didn't get in.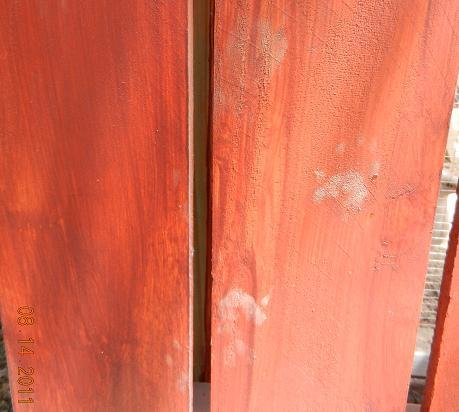 Now about a month later, we noticed coon tracks ALL OVER the fence, run, and coop. We can see two distinct sizes, so we figure it is Momma and at least one baby. They didn't get in.
We don't lock the girls in the coop, and they don't go in their on their own...in fact I almost think we wasted our time building a coop...we could have just built the run. For us, granted, we have a small 4' x 10' run, so it was well worth the money to use hardware cloth (1/2 in.) for the peace of mind. It's clear the worst predator in our area has paid us several visits, and couldn't get in.
Thanks to all the folks here who educated us on proper predator-proofing.
We had a live trap sitting by the fence since day one. Last night we set it with peanut butter and marshmallows. Nothing yet, but I feel like we should try to trap it rather than just keep being thankful each night that the run is still intact.
Last edited: