know how u chicken freaks seem to like pics so much so i got ya a few.
its a 16x30 barn using the whole downstairs for 94 birds with hay on floor and plan to try deep litter with hay if it does'nt stink i might not clean it often idk .
only using hay cuz i have 200 bales in the upstairs thats my hay for free off my fields.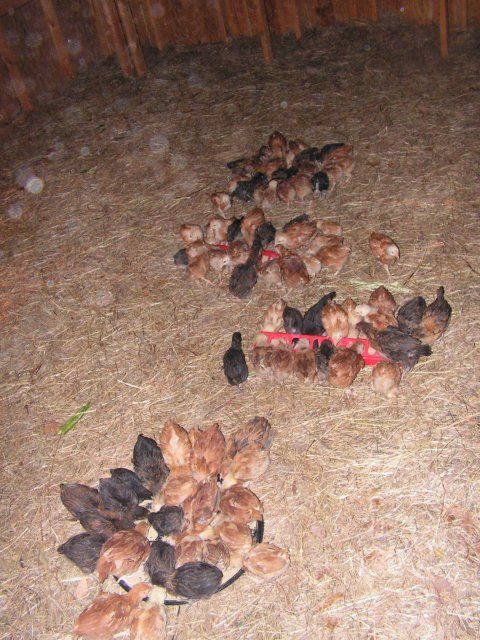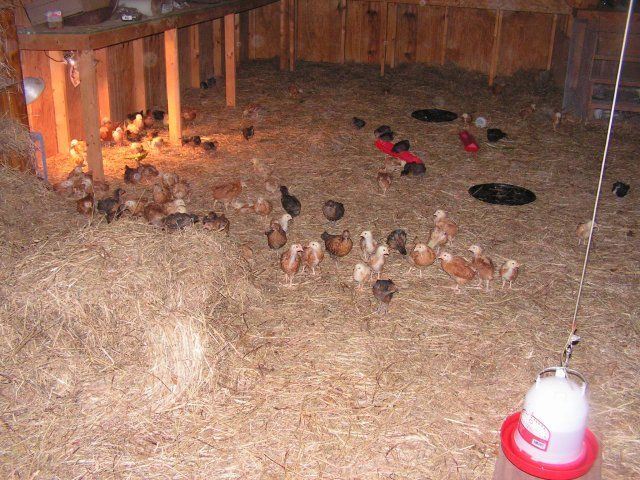 hope these links work its my first try on this forum.