Jan 28, 2011
1,021
11
199
I am still new to Quail and I hatched out these little ones and I'm not sure what colors I got or if I have males or females. Any help would be greatful!
Quail 1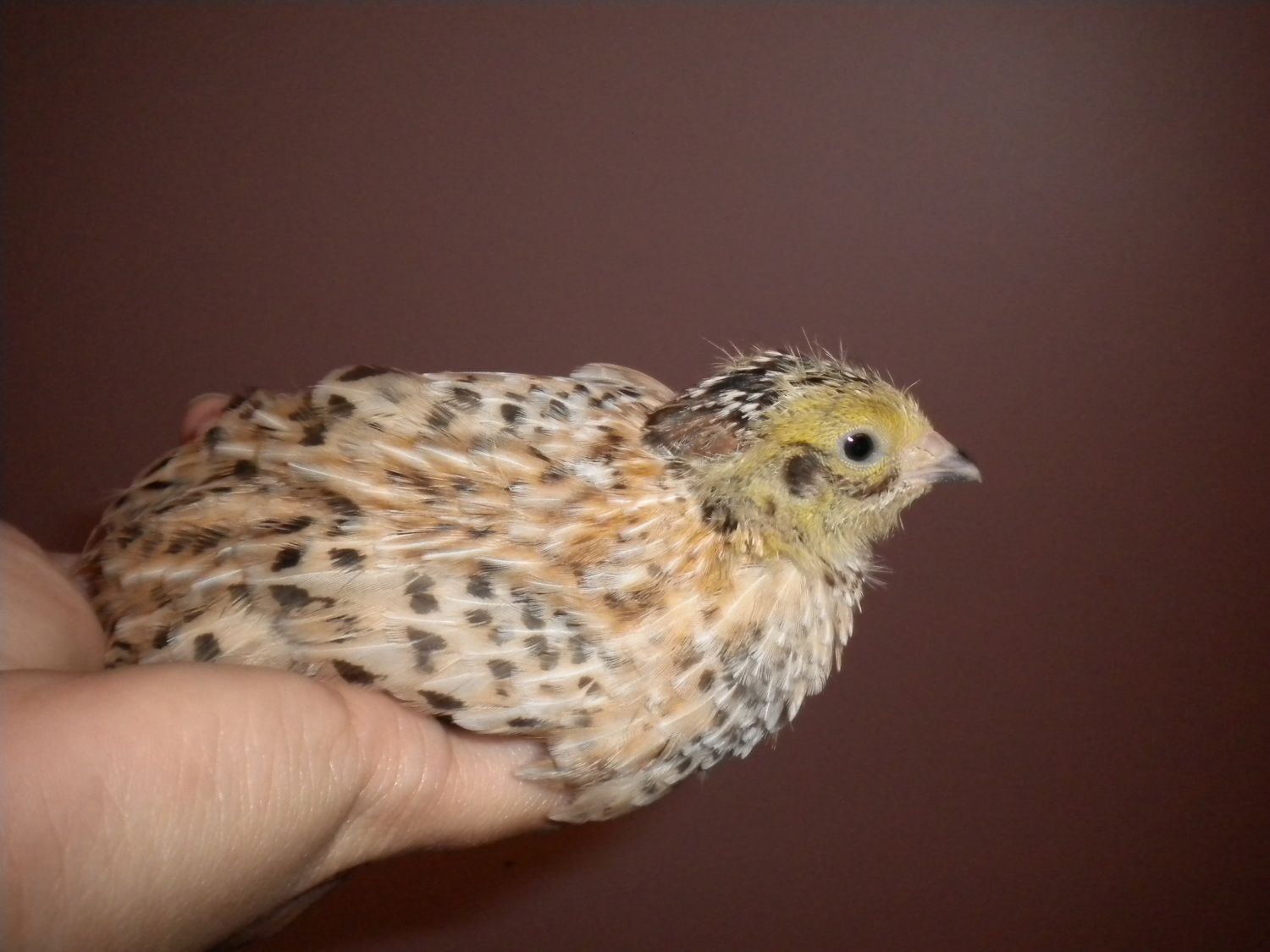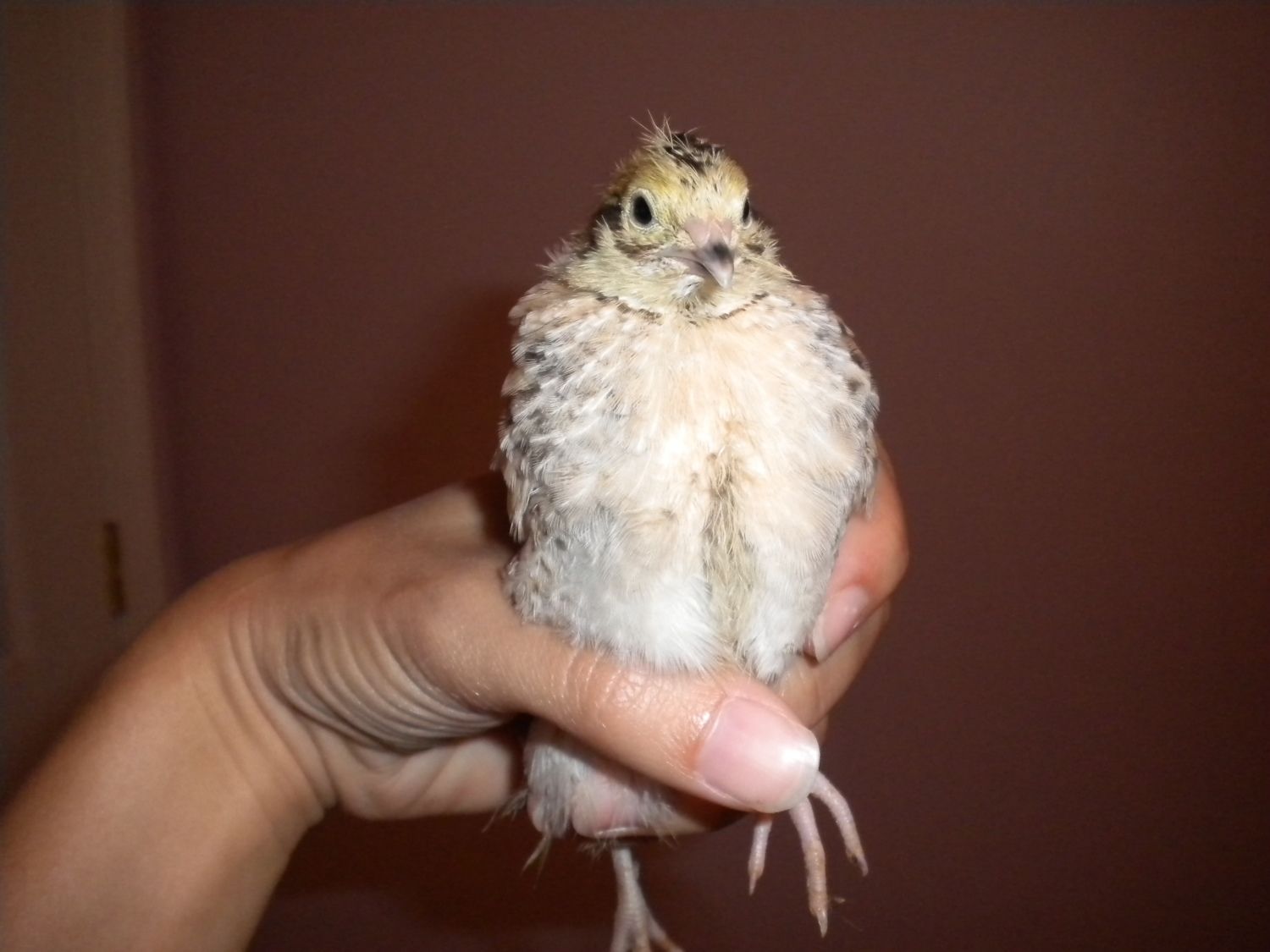 Quail 2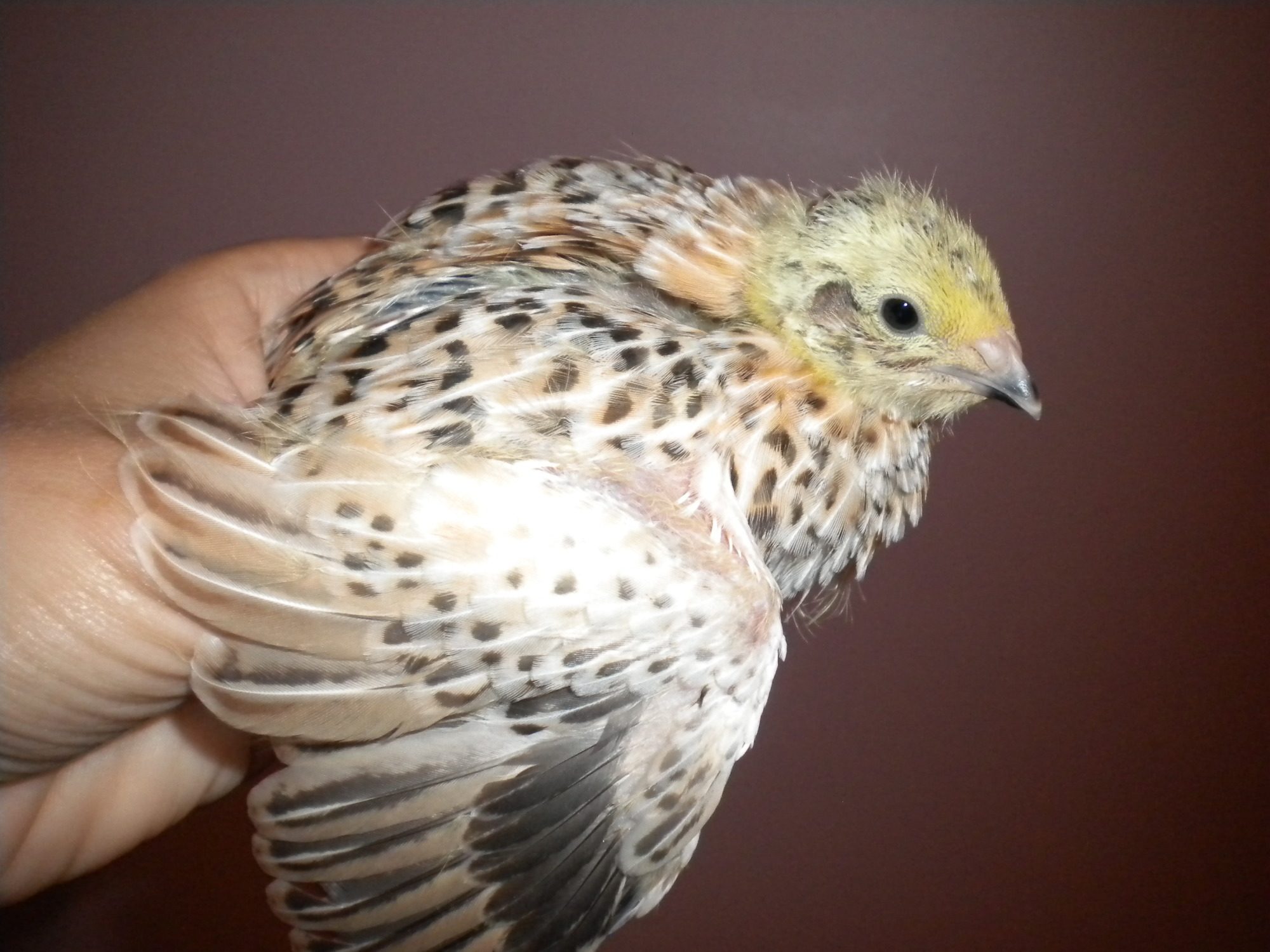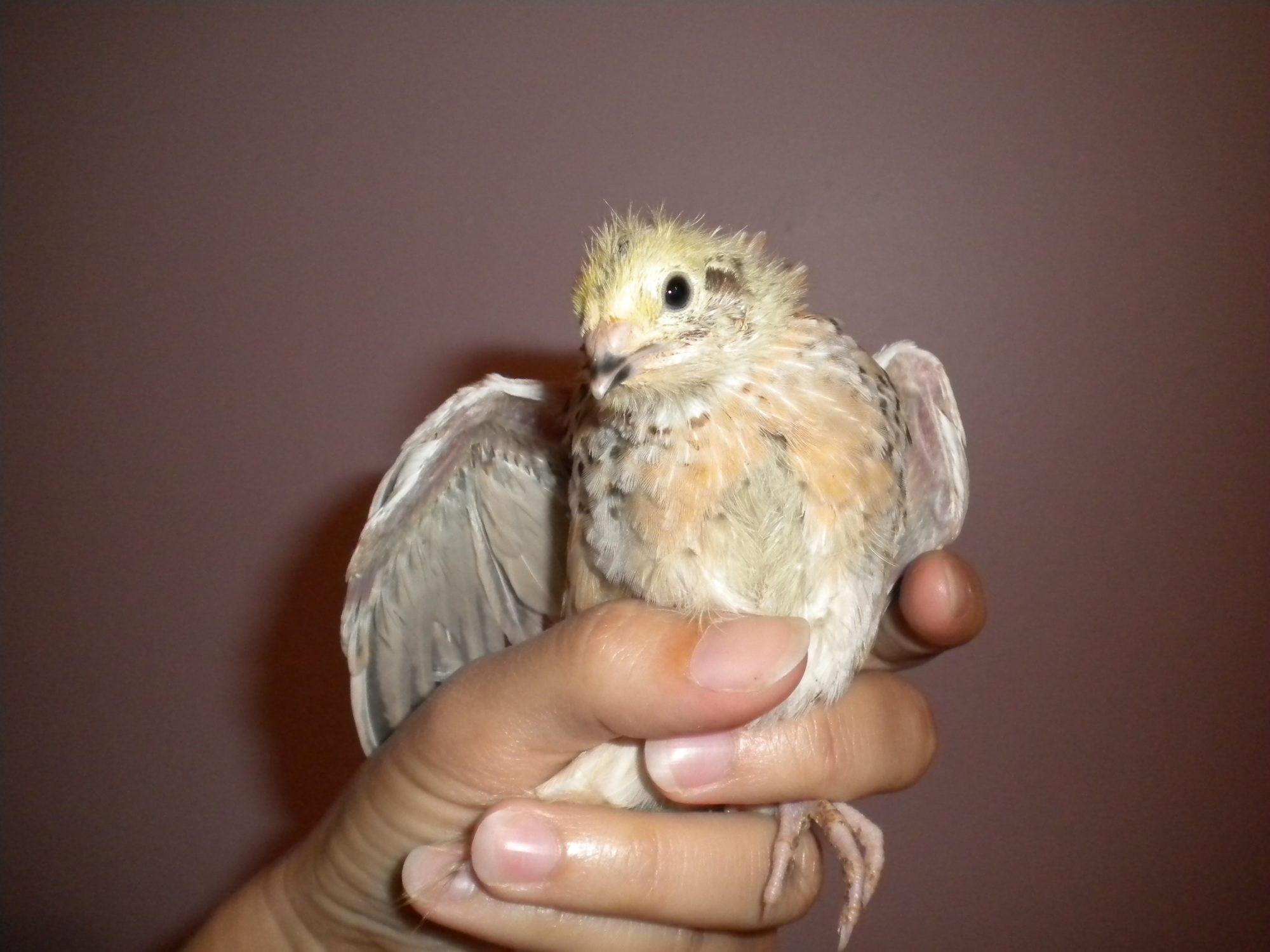 Quail 3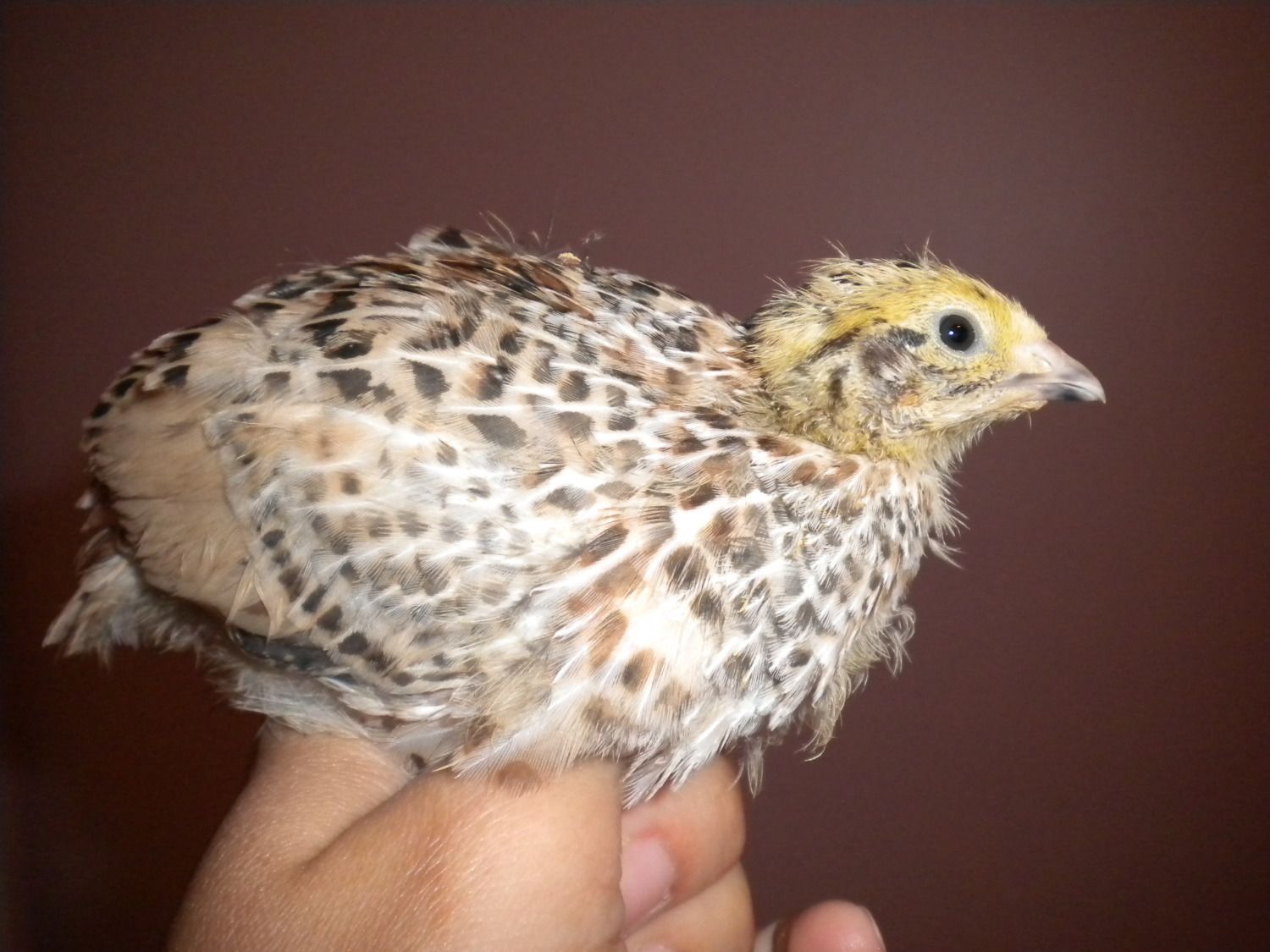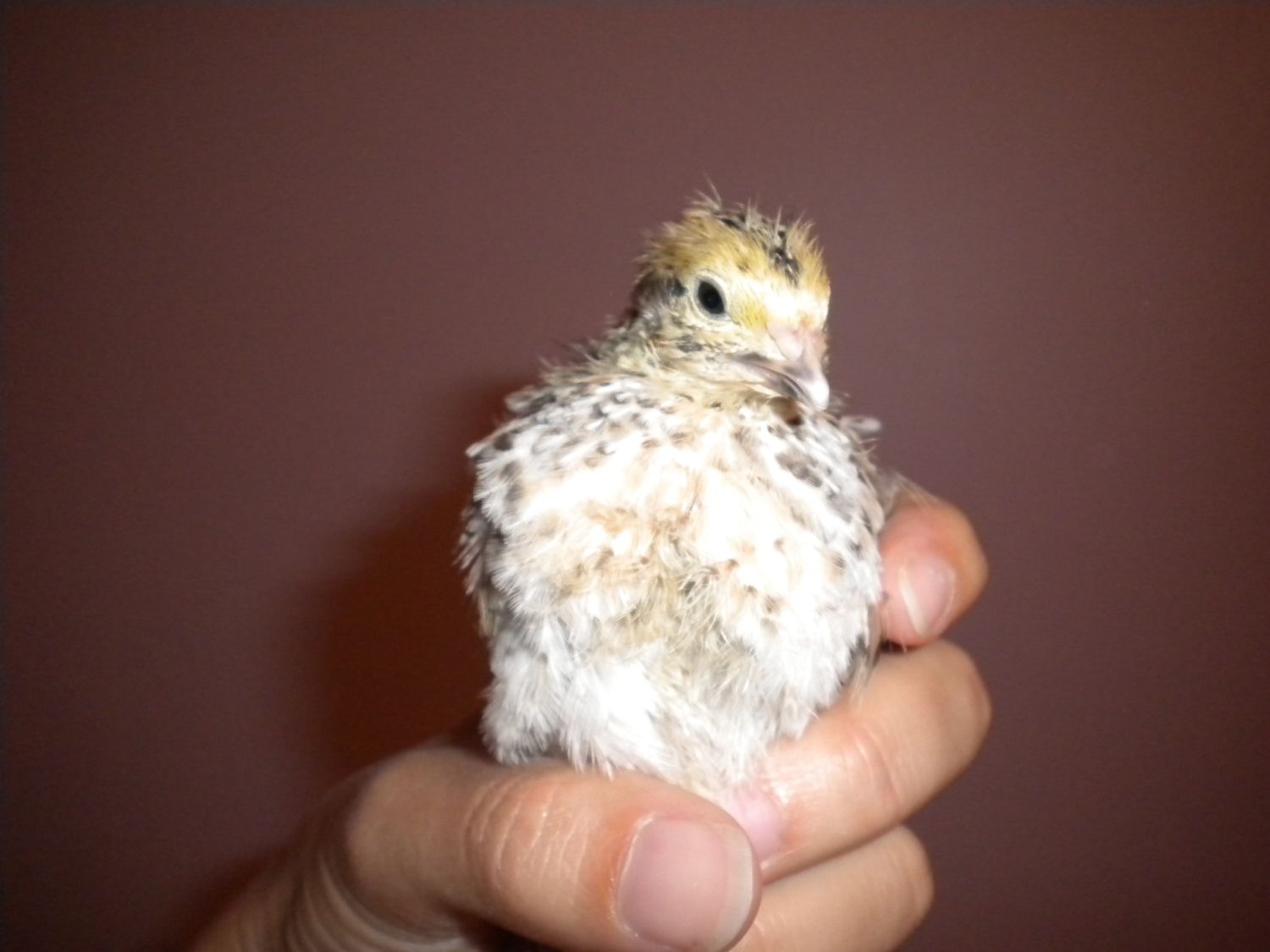 Quail 4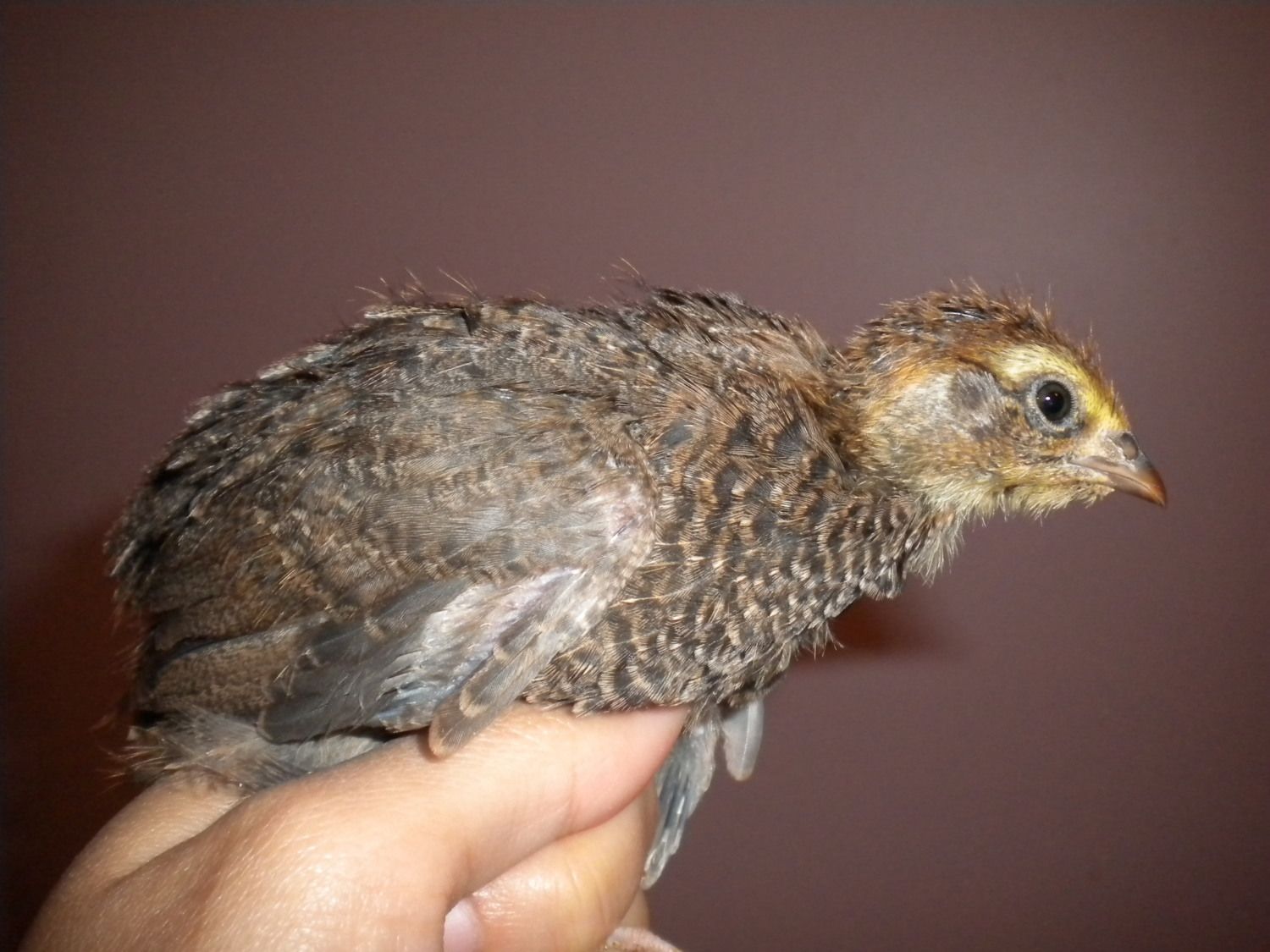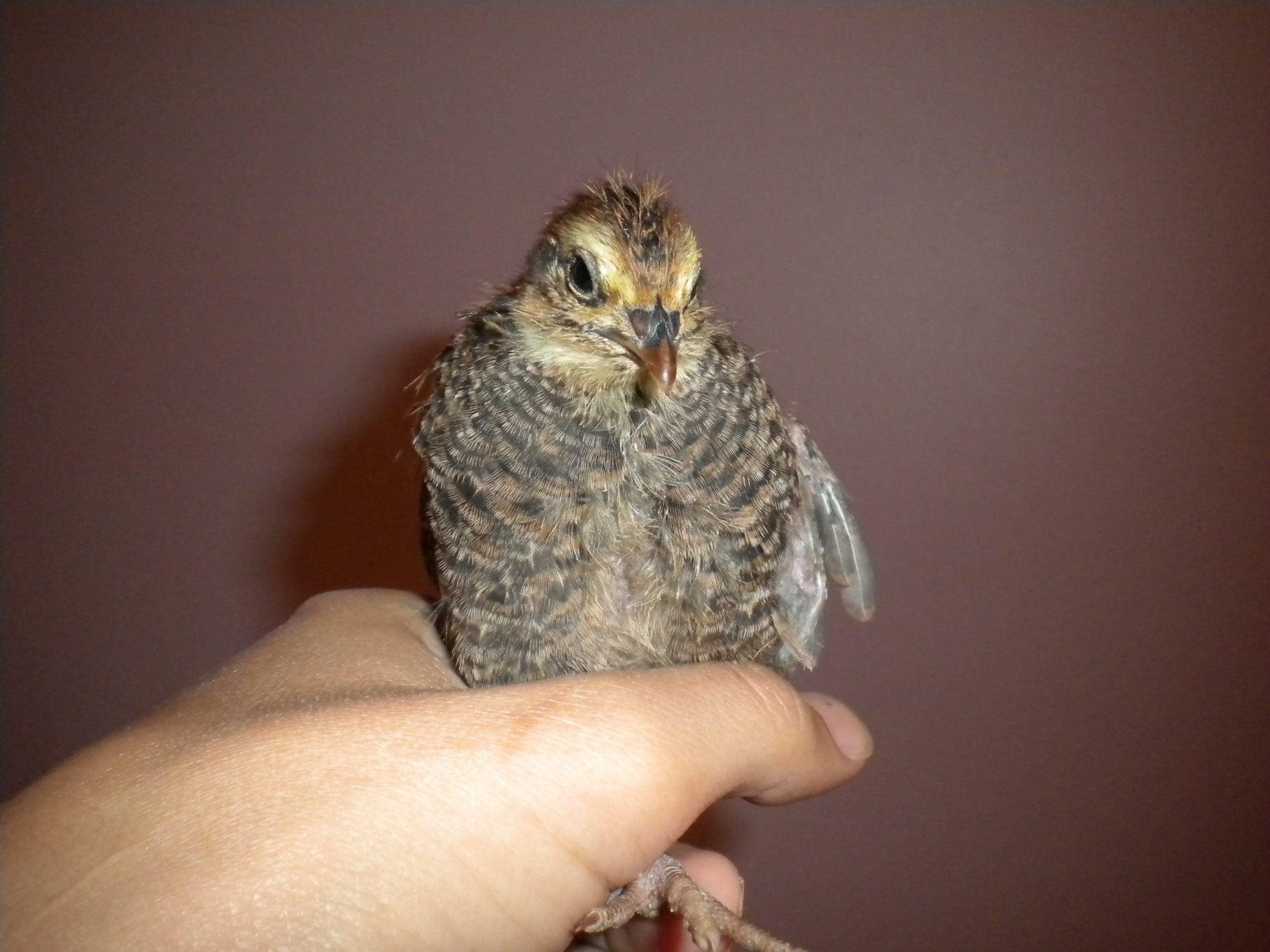 Quail 5 & 6 look the same, the breeder said if any came out like this they are from a Red Tuxedo project
Any way to tell boy/girl?