Apr 17, 2012
3,855
78
213
I've pretty much figured out all my other ducks BUT this one. MoMo. Pretty sure it's a he. He doesn't quack- just makes a low raspy mack noise. He is 6 weeks old yesterday. He is getting his feathers so his coloring is looking more definitive but I don't know enough about ducks to make a call. This was a feed store mixed straight run. The others in the batch were cayuga, pekin and a buff.
The Buff from this batch is a warm creamy color. This crested is NOT warm or creamy colored. More of an almost gray on the dark parts plus a yellow beak. This image is to show feathering but the next image's color is truer.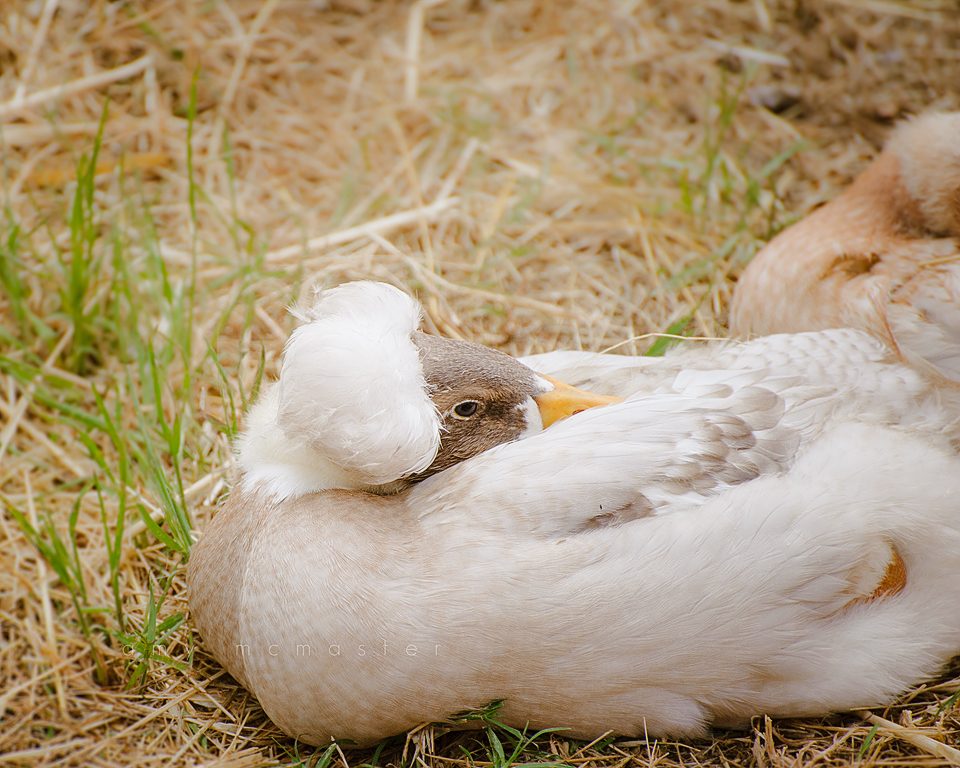 This next one is a truer representation of his coloring. And he is next to the Buff.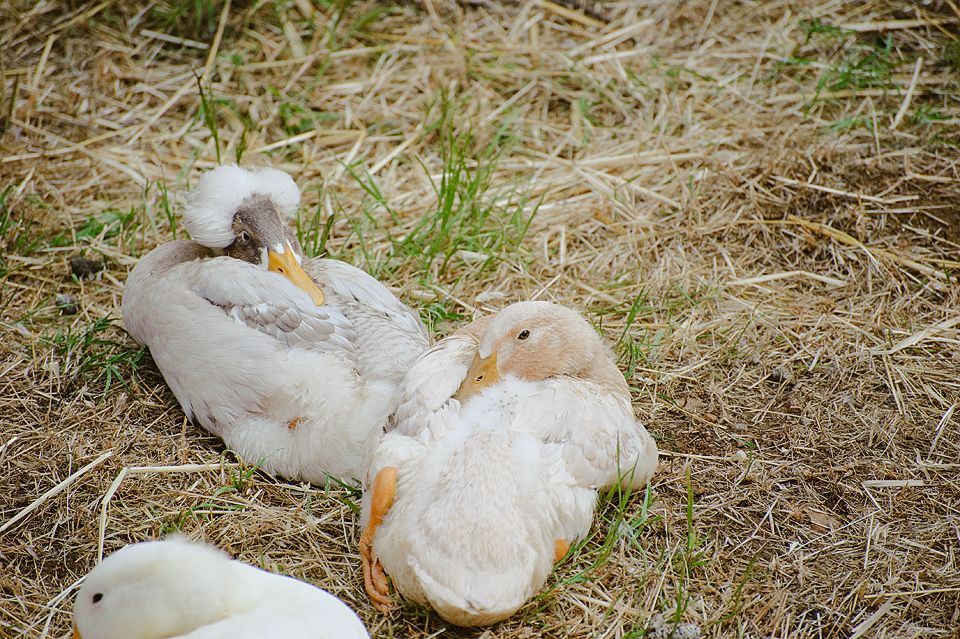 This one is from last week.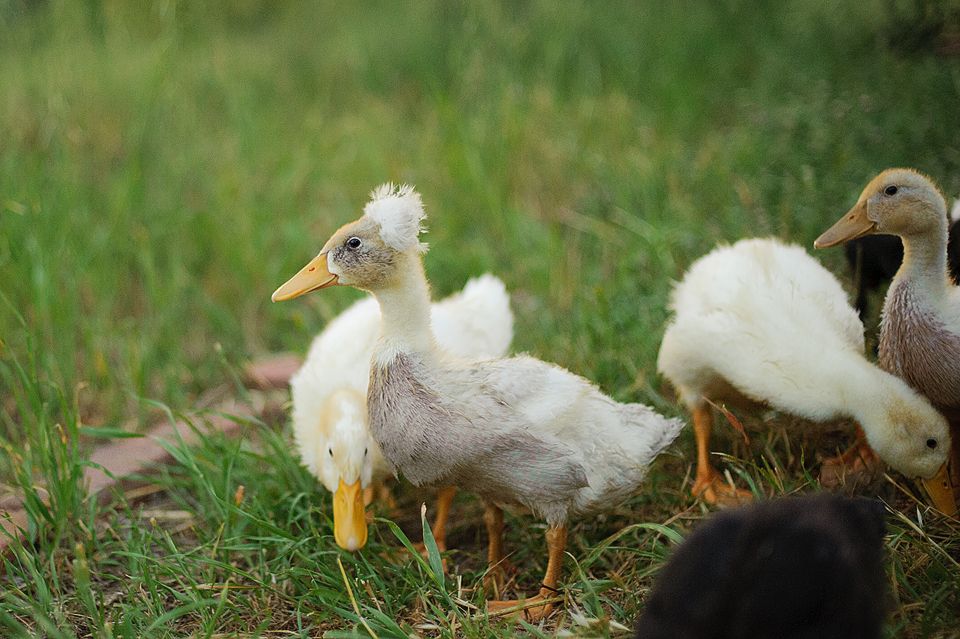 Any ideas at all?? I have looked up all the main breeds and what is throwing me off is the white neck. He does not stand tall like a Runner (as you can see from this image).