Aug 2, 2017
6,289
32,552
1,127
I've got a little bantam with completely closed eyes.
I've got her in a pet carrier far away from the other chickens.
The poor thing can't see at all and was walking into everything and getting trampled by the other birds.
She's breathing fine and drinking if I hold her where the water is (she can't find it on her own)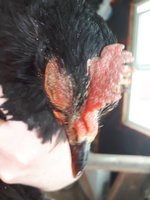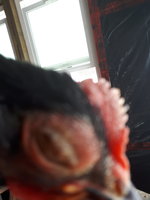 Suggestions? How do I treat?