I just got this picture from someone selling their cuckoo Maran chicks, I was told they are about 1 1/2 month old. The picture is not a good one but I thought I would give it a try anyway. What gender do you think they may be? I really want some pullets!
Thanks for looking.
Okay I have them now and here are some new pictures, I know two are roos but the one maybe a hen. What do you think, sorry to ask again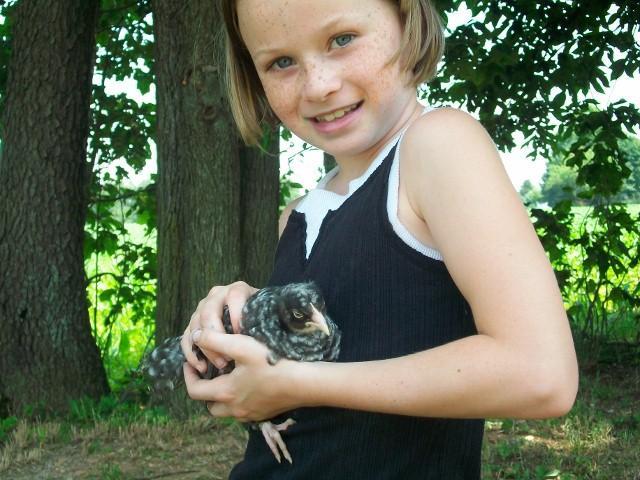 this one may be a girl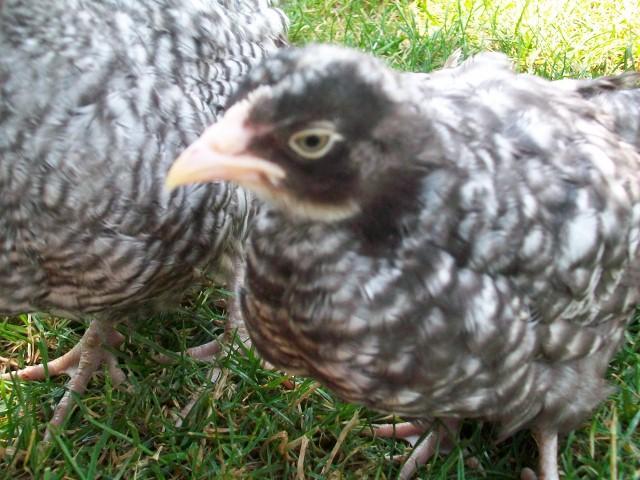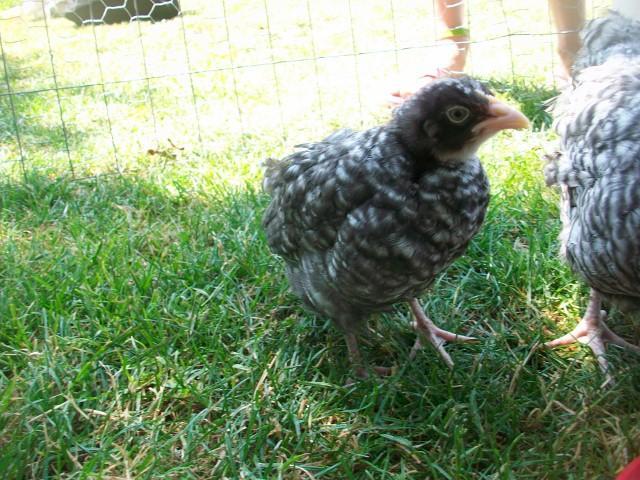 here is all three together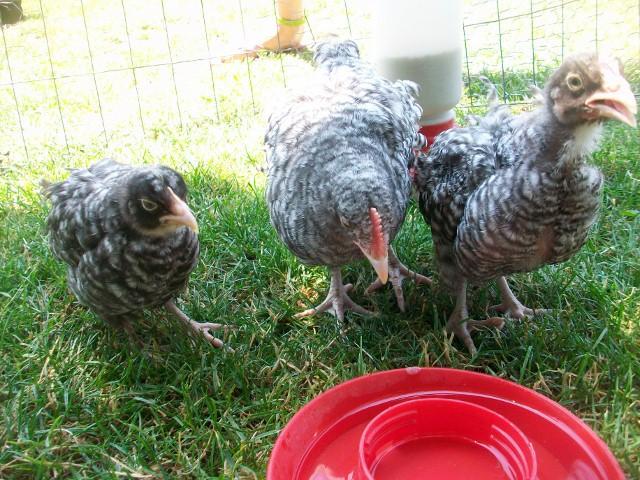 they are young, I don't think they are fully feathered on their backs or others were picking.
Last edited: