the chicks were bought inthe end may and the goats are just a bit over 2 weeks, they are very cute and get along very well.....they are sooo cute!! the goats are nigerian drawfs and the chickens are 3 road island reds and one of them is the rooster which is thor and the females are Thora and Dora, 1 silver araucana which name is ugly even though she is beautiful but that is another story.., and 16 black sex link which most of them have names, like blacky, Angry, little girl, fat girl......can't wait for them to start laying.....when ever that is??

the goats decided that they were going to take over the box i put the chickens in to take them back to their house....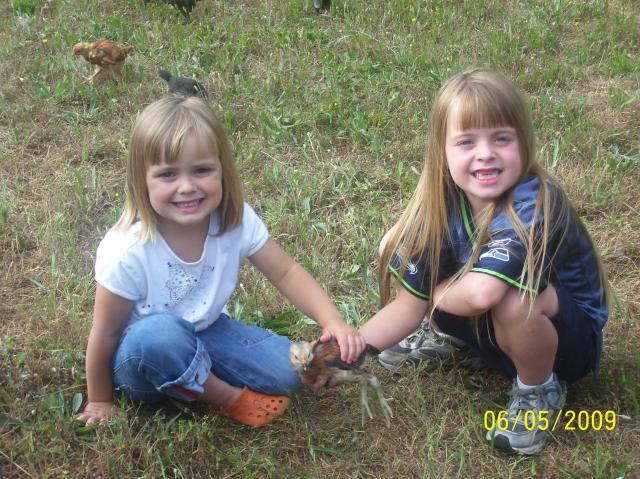 my sisters really love my babies....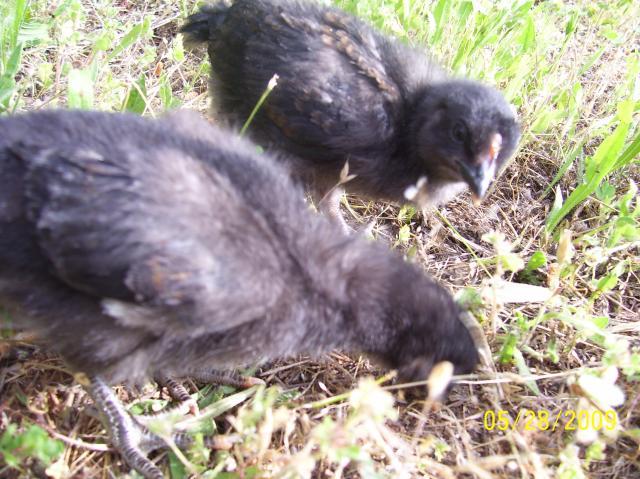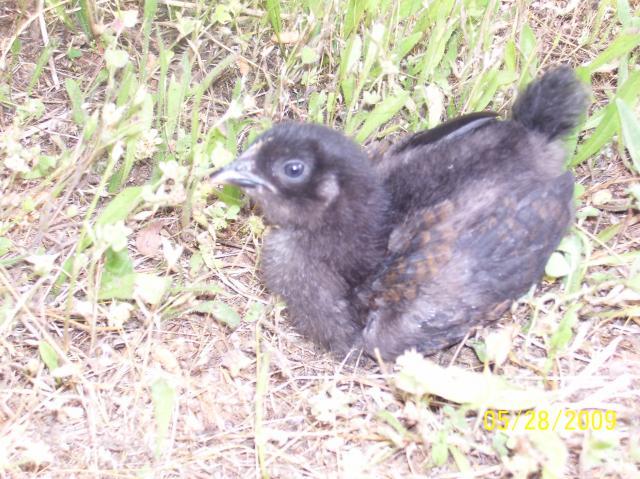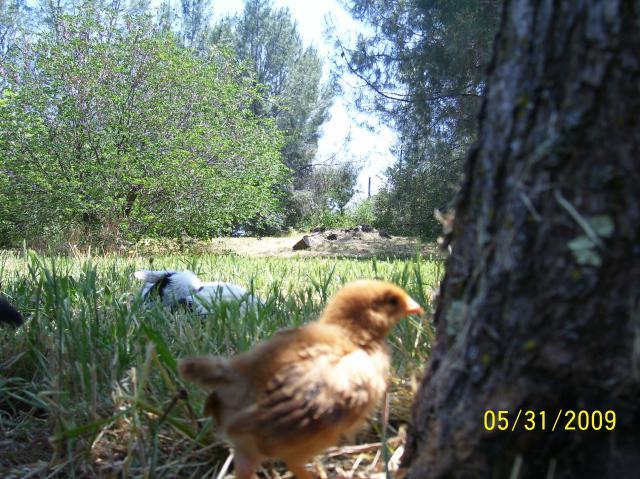 that is thora with Marty in the back ground!!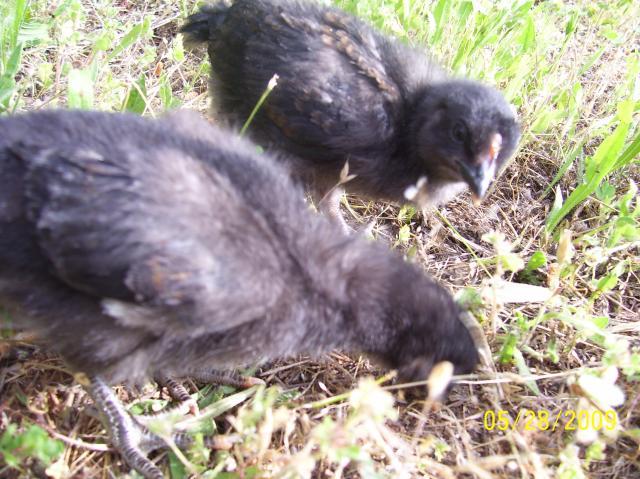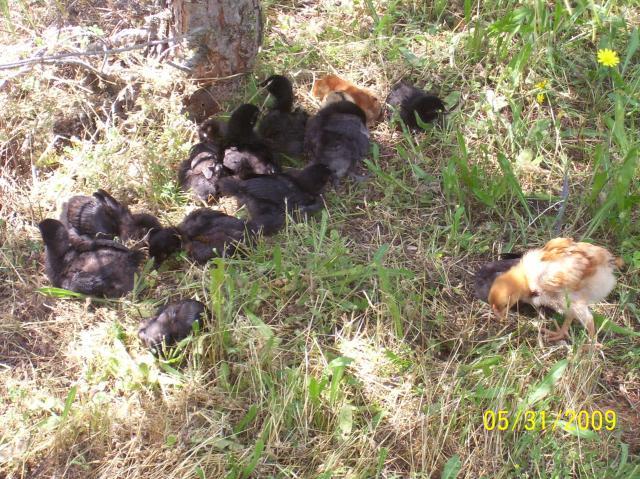 that is most of them....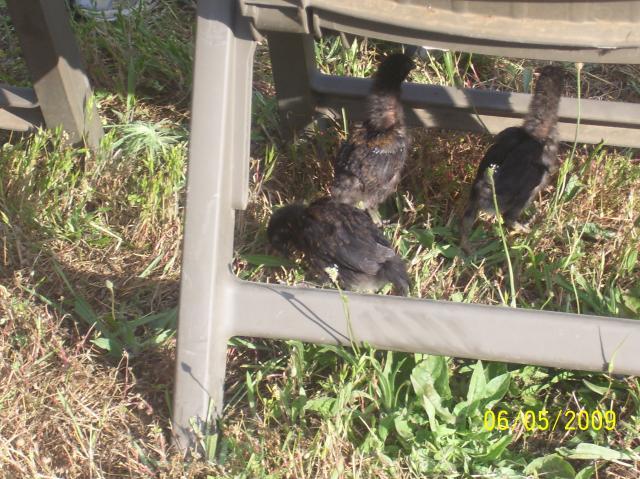 the chair is one of their favoriyr spots......
Last edited: