Certified Poultry Accruer
11 Years
So I have a broody Silkie, and I'm trying to decide what kind of eggs to put under her. I have 2 EE cockerels and an assortment of hens, but the two eggs I'm considering letting the Silkie raise are either my EE eggs or some Welsummer/EE cross eggs.
What can I expect from an EE/Welsummer cross? Will the male offspring have Welsummer or EE combs? Any chance I'd get Olive Eggers?
I don't know what the offspring of the EE cockerels throw as their only offspring are just a few weeks old. My EE pullet obtained from the same hatchery as the cockerels lays nice pale green eggs. And she's my only green egg layer right now. So I can't decide if I should gamble on the EE/Welsummer crosses laying olive eggs, or just go with the EE hen, so I'll hopefully get more green eggs layers.
Anyone have any thoughts or comments? I'm not sure why I'm being so indecisive on this matter.
Here is a picture of EE cockerel #1: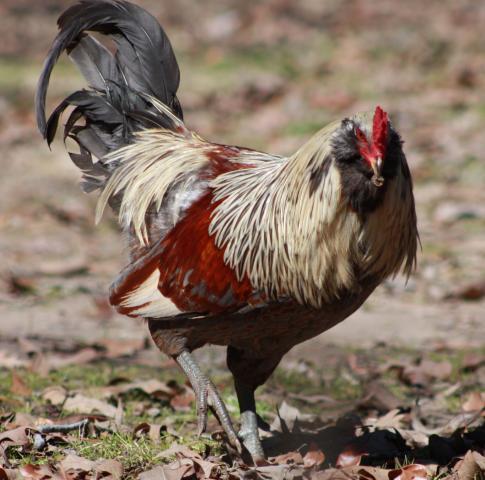 Here is a picture of EE cockerel #2: