edit: The consensus is that #1 is an RIR, but what about #2?
I'm pretty sure at this point what these are, but thought I'd make sure.
To remove any chance of bias I won't say what breed/gender they are supposed to be until afterwards. (
edit: posted below. #1 is supposed to be a RIR and #2 a Delaware. They are feed-store stock and I haven't a clue of their lineage.
)
They are approximately 18 weeks old.
Chicken #1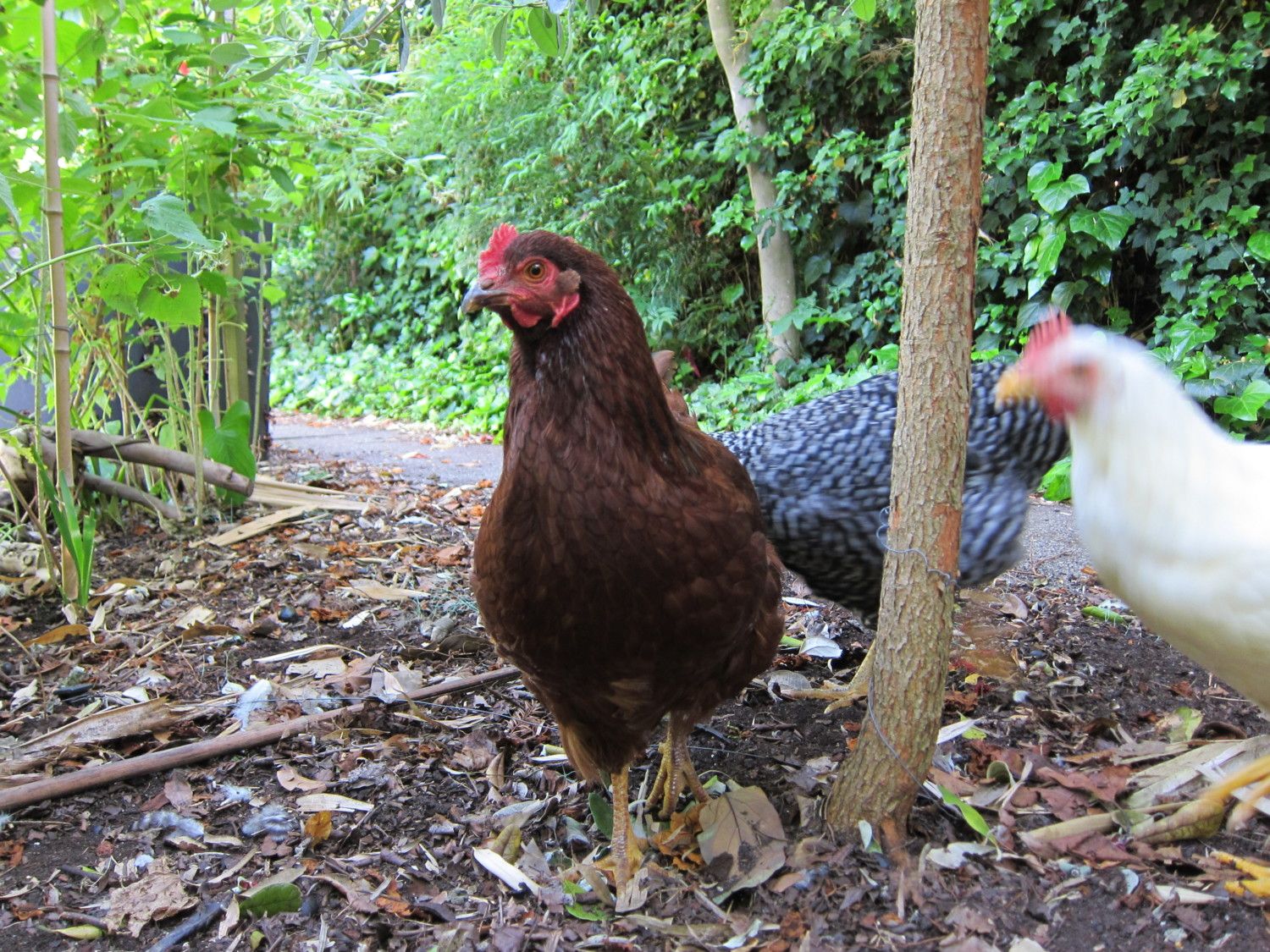 Chicken #2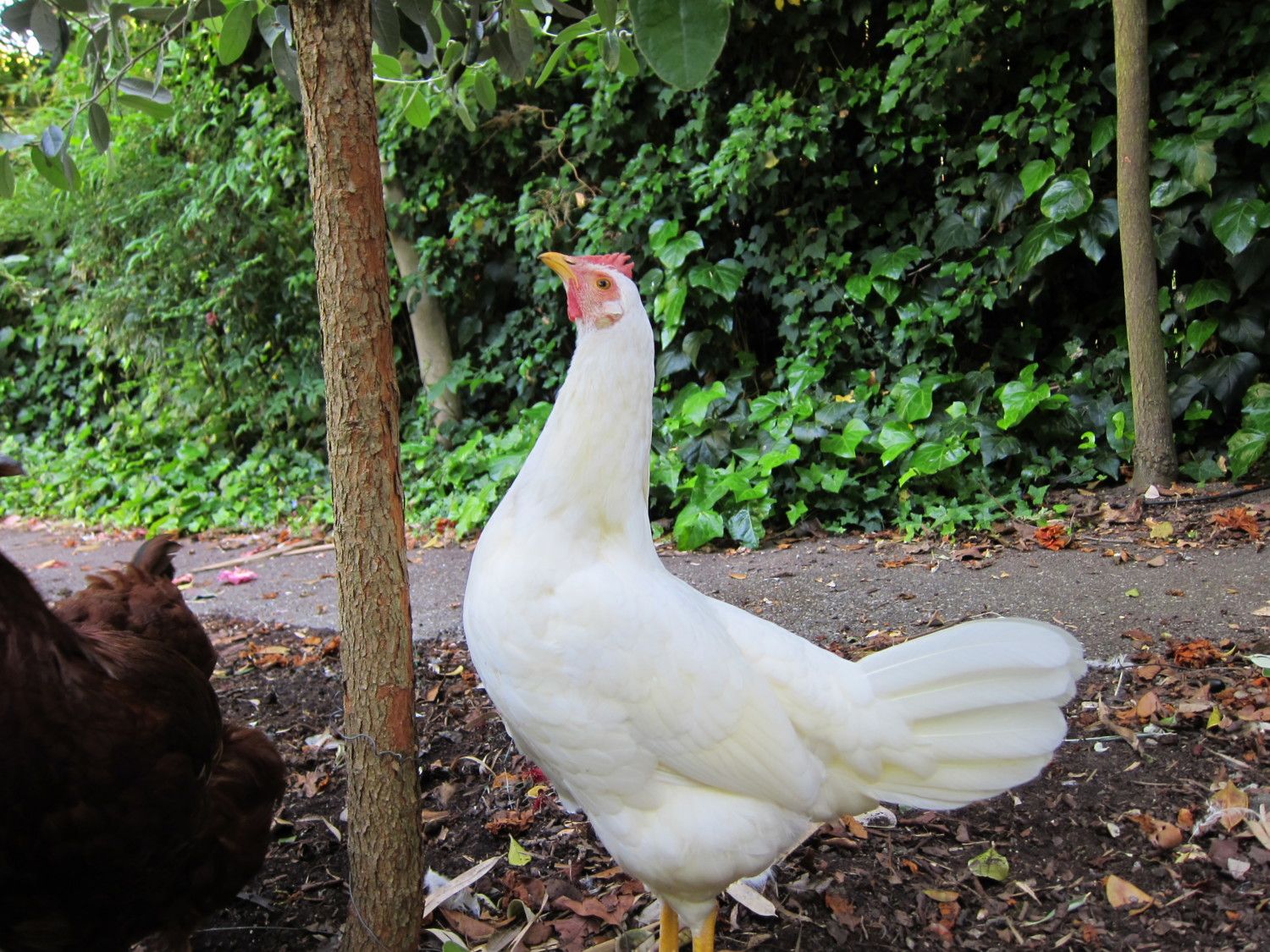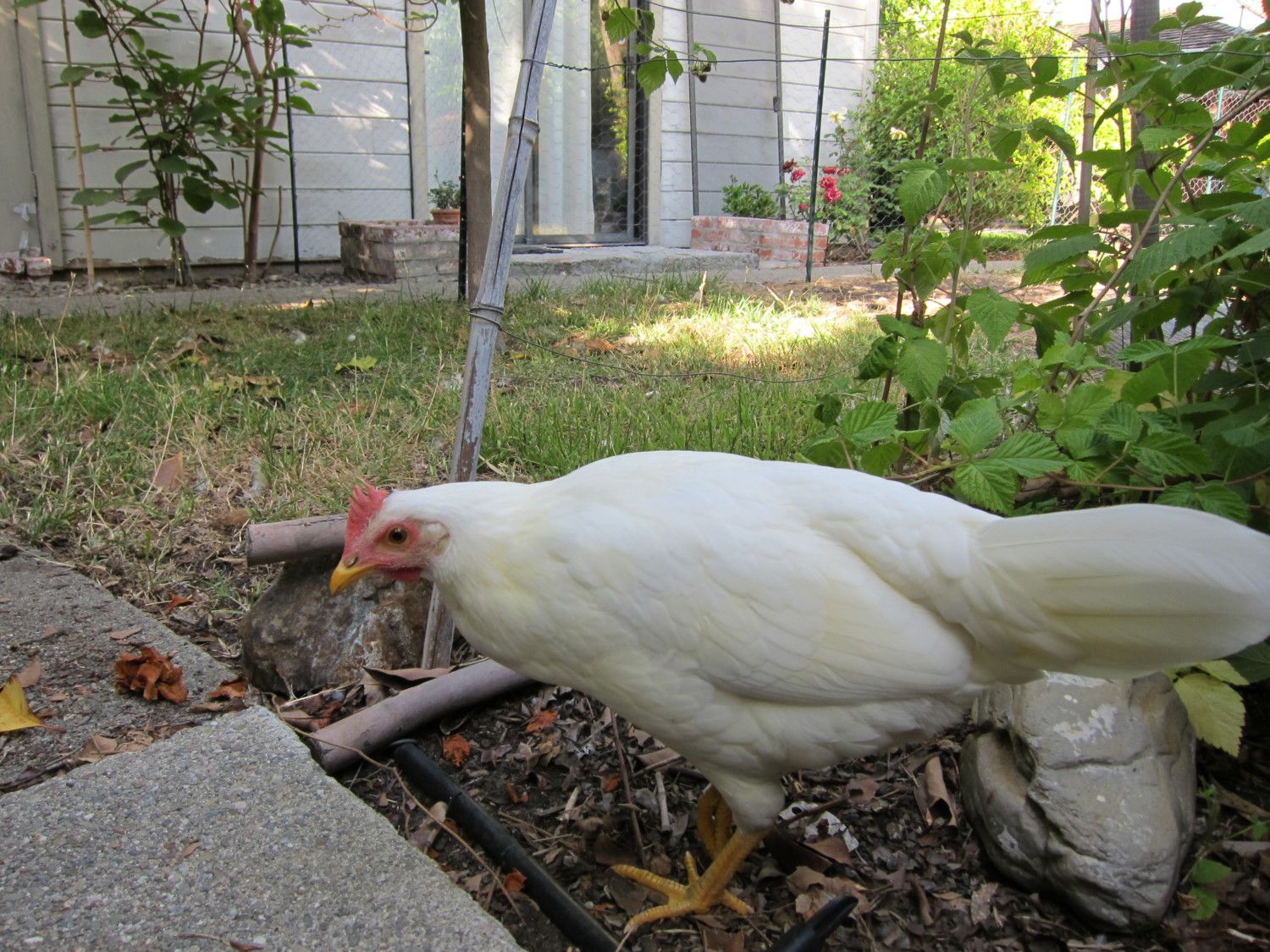 I'm pretty certain the third (visible in the second photo) is a Barred Plymouth Rock pullet. Chicken #2 here is the main uncertainty. It is entirely white except for some very small black specks on the hackle; it has gray underneath the surface on the chest. The tail, as you can see, is entirely white.
Thanks! I welcome your ideas.
Last edited: