Hunted by Moonlight
8 Years
Ok, lets get to business, I can try to teach you to draw animals.
If you have not yet joined the Art academy, I cannot teach you or include you in the classroom. you will find the art academy here:
https://www.backyardchickens.com/t/617986/art-academy-new
Your Third Second assignment:
take your drawing and add the barred lines.
Your assignments will be posted at random intervals, so keep watching!!
Students:
NixNoodleNumbat
Harli50
chloezoebob101
willowbranchfarm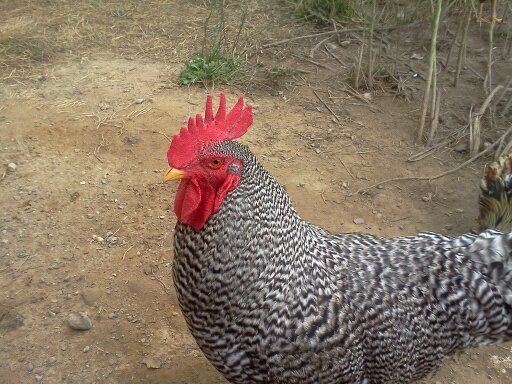 Last edited: