Mar 16, 2009
25,016
116
421
I had 5 standard black cochins hatch ad I think I got 4 out of 5 boys!! I processed one yesterday that had very prominant comb and wattles but decided to wait a few more weeks on these 3 that I think are boys! I know for a fact 1 is a girl so Im not including a photo of her-
what do you think? do I really have that many roos??? oh these chickies are 2 1/2 months old.
ok heres the "girl" These photos are 20 minutes old!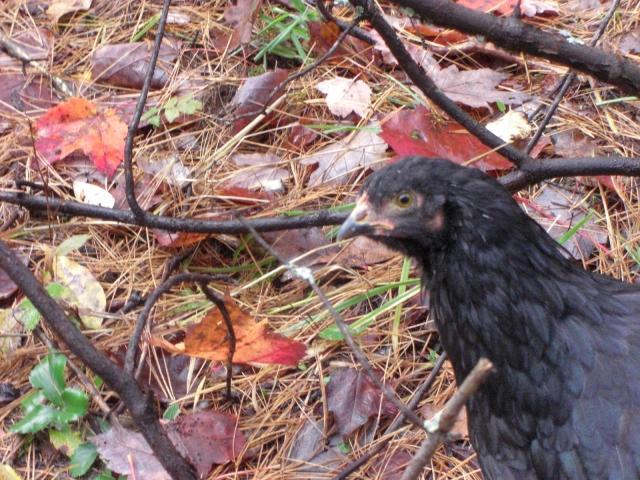 she is smaller than the others and it looks like she is like 2 weeks growth behind the others but hatched the same day..
Last edited: