When choosing my breeds the SLW was always my favorite. At treat time Dumplin my SLW pullet sticks around the longest and fusses at me to give her a few extra meal worms.
LOOK what she did....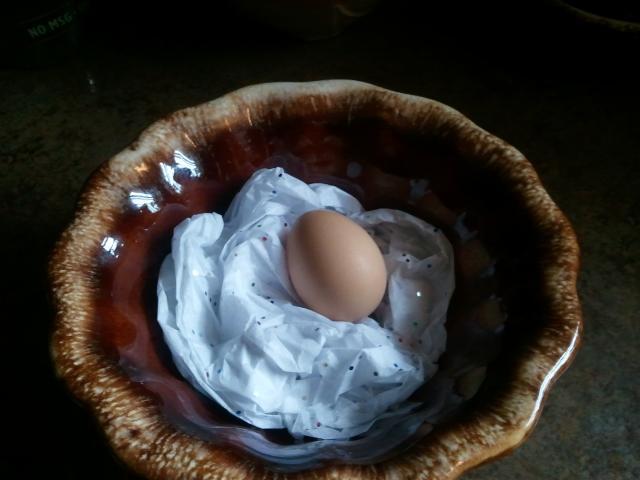 Just need to get the other gals on board and finish filling up the carton.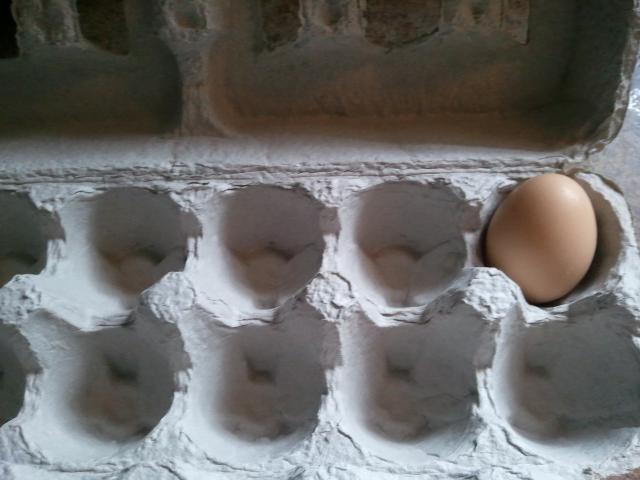 Another picture of what my DH calls a very expensive egg....
Just for whimsy....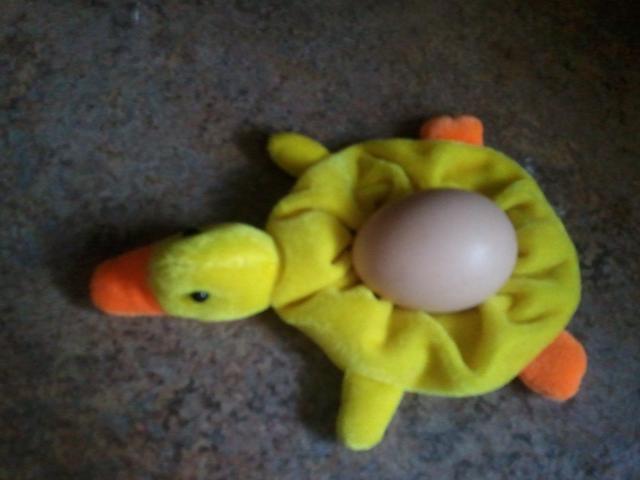 I love you Dumplin!!!!