hey guys i know a lot of people have answered this hens problem but i think she's slowly dieing. she used to eat and drink herself. then i had to give her food and water by hand. now she wont do anything. she breaths with her beak open she opens her eyes rarely. she doesn't have the strength to stand. all she does is sleep on her side with her feet to the side stretched out! i just gave her some baby pedealight to give her energy. I'm going to give her some water with Epson salt next. she poops green liquid witch i know that it means she is starving to death. also no egg the whole week she has been in the brooder? could it be a egg stuck in her vent? i hope she's okay?!


here are the pics of her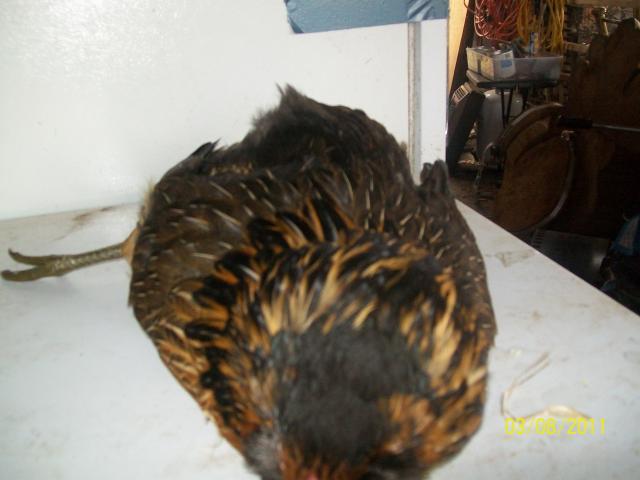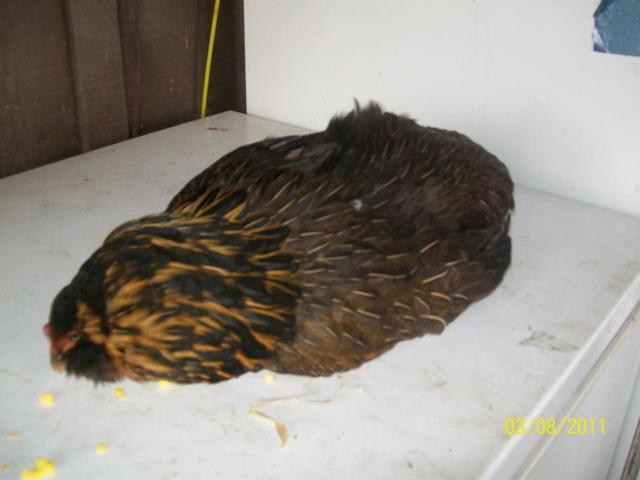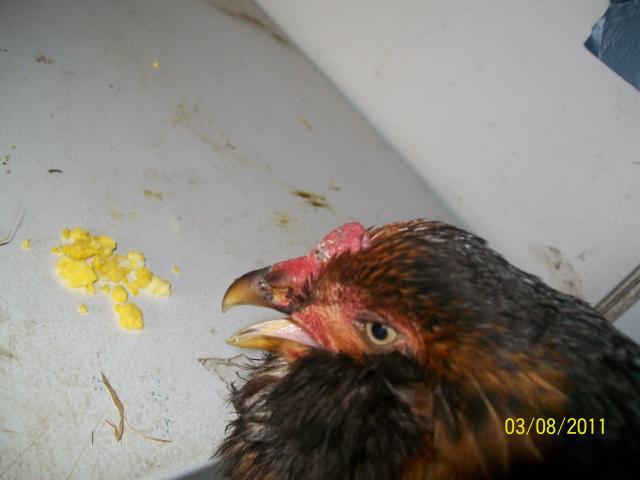 she wont eat any of this stuff i give her. even if i plop it in her mouth she spits it back out!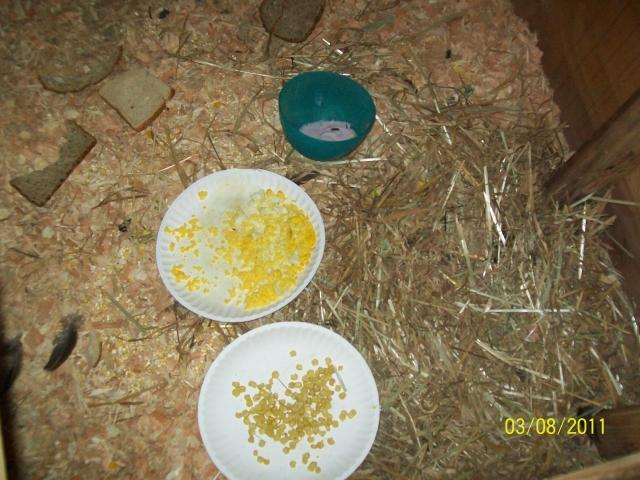 Last edited: