We have hatched 2 little boys, just 8 weeks old now. The are beautiful Easter Eggers from Halo's flock and were hatched out of rich blue colored eggs. Halo described their lineage as: these are 3rd generation blue/green egg layers. Original EE hens from Hinkjc, second generation from a Peachick Wheaten Ameraucana Roo. Now this third generation will be by a Gary Ramey blue wheaten Ameraucana roo. The hens are just gorgeous and very sweet, and great layers. They lay blue/green eggs, lots of them, and good sized ones.
Of course I was heartbroken that our first chicks hatched turned out to be 2 boys and I would love to see them go to a good home. We are running under the radar with our chickens and couldn't have a rooster here even if chickens were legal. We live in Tampa Bay and would like these to be pick up only.
Just let me know if you are interested and I will also try to post pictures.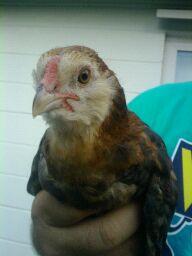 These are their parents.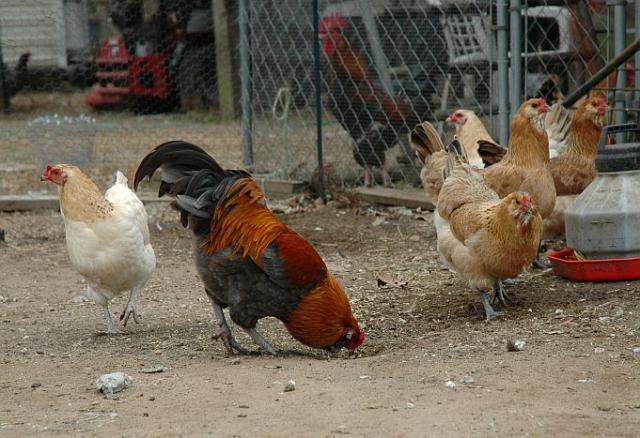 Last edited: