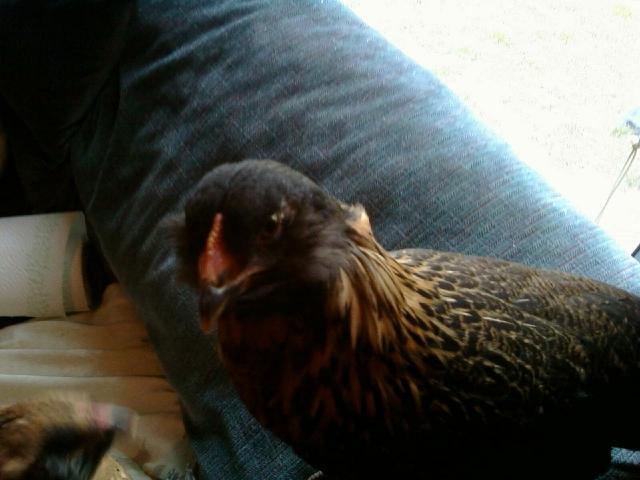 They are eight weeks and no crowing.
update: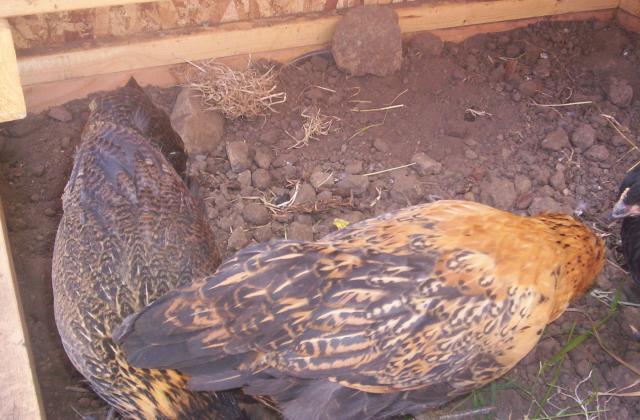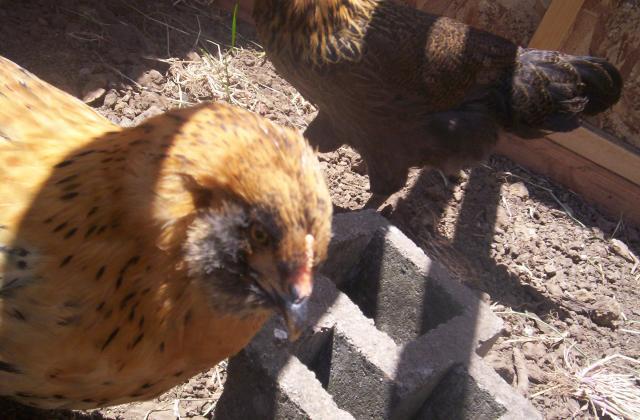 first three above these four are (in front) IMO cock
last one of these four is IMO pullet
BUT YOU TELL ME?
Thanks for responding to first part of this, finally found camera cord...getting more tomarrow too
Update: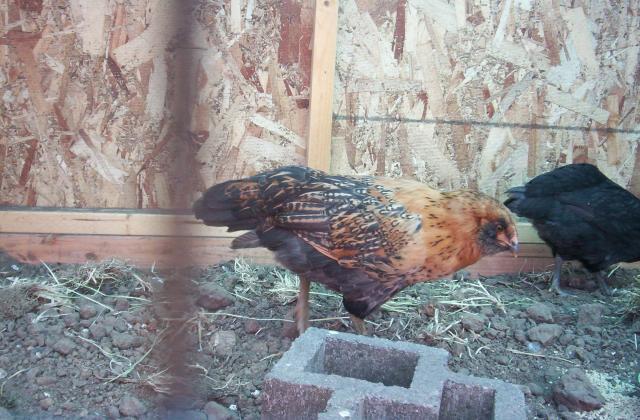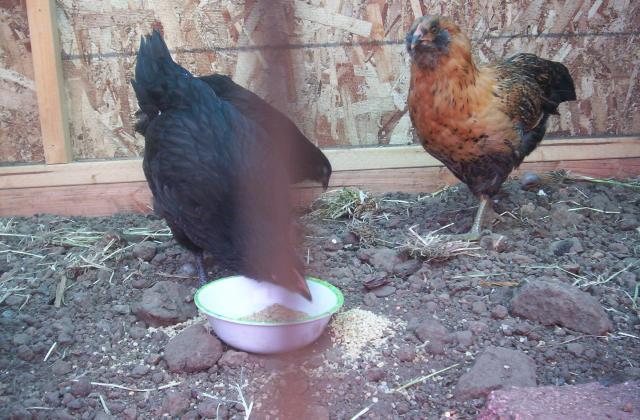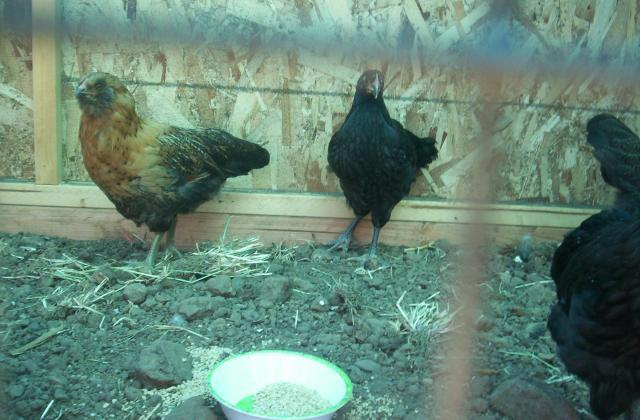 You can see the body very well in these, the comb color is pinkish, not red but thicker than the other.
Last edited: