Chickens.....are my ONE weakness!
11 Years
I am offering 18 Egyptian Fayoumi eggs, plus any extra that are laid. I will begin collecting on Monday the 7th and will ship all I collect on Monday the 14th.
The regal looking Egyptian Fayoumi is an old breed, very hardy, maturing early and they lay prolifically. My hens began laying small cream colored eggs at 4 months of age! They are not known for being broody but one of my hens tenaciously sat a nest last year.
I currently have 12 fayoumi eggs in the incubator (day 10) and all of the them are developing.
First payment gets this next batch of eggs.
Our paypal:
[email protected]
Thanks,
Deb
These are my young fayoumi's: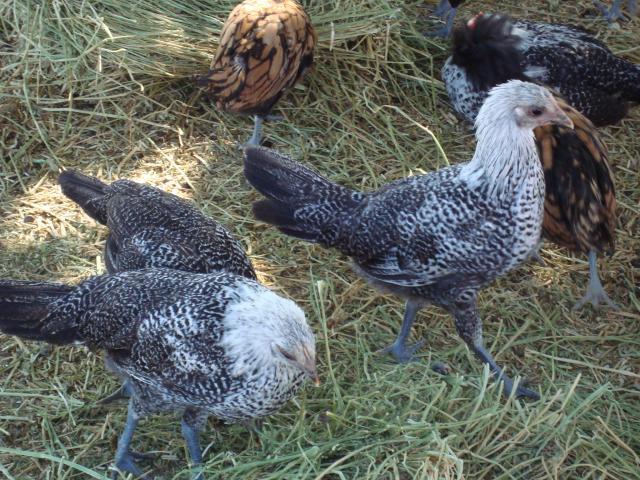 ETA: I upped the number of eggs from 12 to 18 because these girls are laying like crazy.
Last edited: